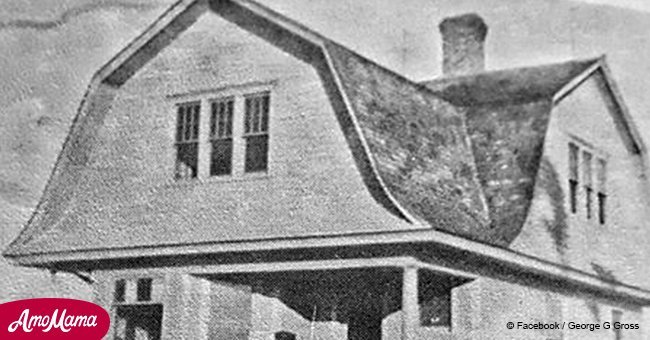 Man restored great-grandfather's Sears home-kit house to its original beauty
A Reddit user took to the online forum to announce that he restored his family's 100-years-old North Dakota house built with Sears.
Sears sold kits that contained materials, which could be used to build DIY homes. The great-grandparents of the Reddit user, who goes by the username, RealHotSauceBoss, used it to build their home in 1916 in about 120 acres of land in North Dakota.
According to Atlas Obscura, the user brought the old house to life almost a century later by reconstructing old Sears pieces.
To do so, he first added exterior weatherproofing and installed new outside storm windows. He also replaced the roof. As per his Reddit post, he is currently working to fix the insides of the house.
He also mentioned that he has not yet spent the night in the new house, but has planned big things for it.
"We will fill it with pictures and memories so it can be a place where future generations of our family can learn not only about our genealogy but our history," he wrote in his post.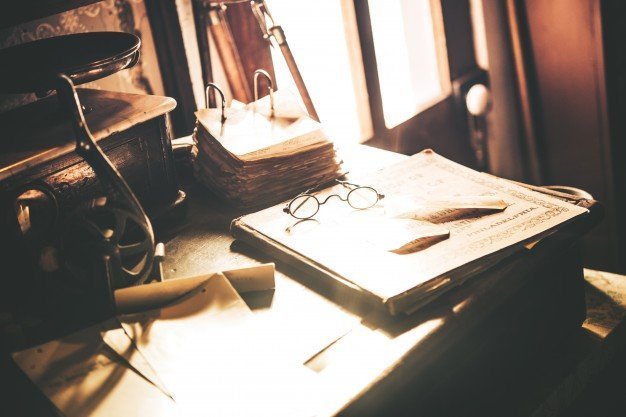 Source: Freepik
Meanwhile, the online source also updated about a blog post from Sears House Seeker, which mentioned that the Reddit user's house may not actually be a Sears-house.
Judith Chabot, who is the contributor to the popular Sears Kit House-spotting community, "That looks to be a Radford No.1121, which was just a plan book (folks bought the blueprints, but not the lumber."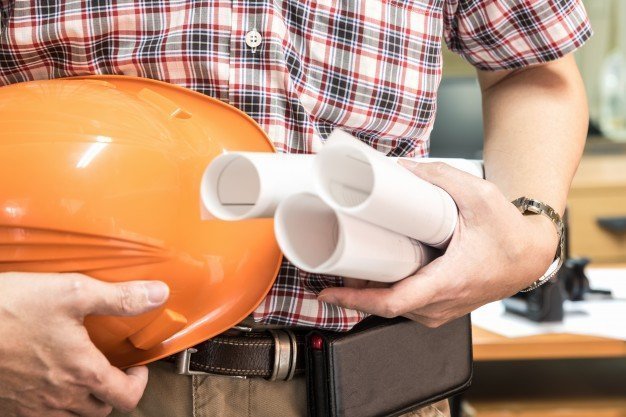 Source: Freepik
Other Reddit users reacted to RealHotSauceBoss's post with surprise. One of the users commented on the post that, as a person who struggles with his IKEA furniture alone, he cannot 'fathom' the number of boxes that came with the house.
Another user, Ham Shanker, suggested that the house might now be considered a historical site. Getting such a 'label' on the house might increase the asking price should he decide to sell the house.
Please fill in your e-mail so we can share with you our top stories!