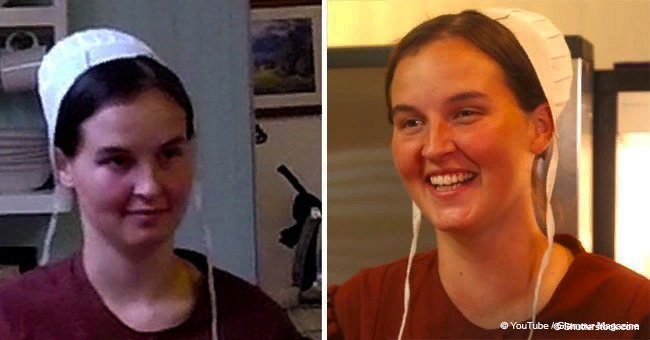 Amish girl, 21, looks absolutely unrecognizable after drastic change of hairstyle

An Amish girl doffed her bonnet and was unrecognizable after dramatic hair makeover
Sarah is a 21-year-old schoolteacher who belongs to the Amish community in Jamesport. The Amish community follows strict codes that forbid the use of modern technology, and elaborate clothing.
In fact, another name for the Amish is the "Plain People" because they dress very plainly. Amish clothing has no printed patterns, and the women's dresses, are all plain colored. The rules require that only solid colors can be used, usually black, blue, burgundy, brown, purple, or green.
Like all other Amish women, Sarah dresses plainly and hides her hair underneath a small white bonnet for modesty, as dictated by her faith. But celebrity stylist Theodore Leaf surprised her by offering her a hair makeover.
This was permitted because Sarah is enjoying her rumspringa, a rite of passage during which Amish teenagers experience the outside world, and then decide if they wish to continue in the Amish community.
Leaf traveled to the small town in Pennsylvania determined to give her a brand new hairstyle as part of her amazing makeover.
He and his team walked in on an unsuspecting Sarah with all the cameras and paraphernalia and gave her a fright.
Leaf told her he was going to style and color her hair 'because blondes have more fun'
Read more on our Twitter account @amomama_usa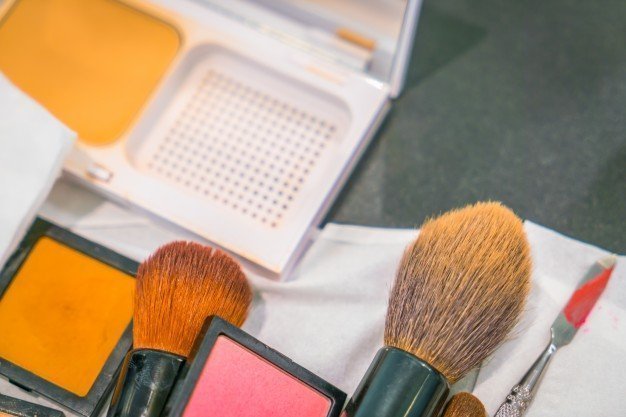 Source: Getty Images
He layered her hair to give movement to her tresses but kept her hair long for a glamour girl look.
Sarah's reaction to her transformation was priceless. She kept staring at herself in the mirror and crying "Oh, my stars."
Sarah's friend, Laura - who is also Amish - exclaimed: "This look right here is hot!"
Leaf is the editor of Glamour Magazine and appears on the TV show Bad Hair Day. in which a deserving woman is selected to undergo a glamour makeover.
The Amish are a group of traditionalist Christian church fellowships who immigrated to the United States In the early 18th century and first settled in Pensylvania.
The Amish are known for simple living, plain dress, and reluctance to adopt many conveniences of modern technology.
The Amish rejecting labor-saving technologies since they consider work holy. They believe modern innovations like electricity might spark a competition for status goods, and that photographs might cultivate personal vanity.
The Amish reject pride, arrogance, haughtiness, and vanity; and place a high value on humility, calmness, and composure.
Please fill in your e-mail so we can share with you our top stories!