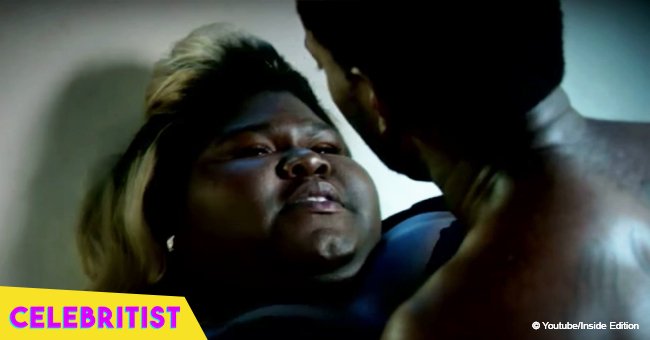 Sex scene featuring Gabourey Sidibe before her weight-loss surgery
The actress has battled against her weight her entire life, but has recently taken important steps to change her lifestyle for the better and for her own health's sake.
Gabourey Sidibe has always been a big girl. Even in her youth, she was very overweight, and while she struggled with that on a personal level, the public and media added insult to injury when she became famous.
In 2015, she appeared in an intimate scene in Empire with her on-screen love interest. But while she was happy with the scene, others felt differently.
Shortly after the scene aired, the tweetosphere decided to weigh in on Sidibe's appearance and her weight, with plenty of vitriol aimed at the talented actress.
Sidibe decided to respond to the unnecessary hatred, and issued the following statement.
"I'm not sure how anyone could hate on love, but that's okay...I felt sexy and beautiful and I felt like I was doing a good job."
As a teenager, Sidibe suffered from anxiety, depression, and bulimia. And when she was diagnosed with Type 2 diabetes, she knew she needed some drastic change in her life.
So after years of trying to lose weight naturally with any and every diet she could think of, she decided to undergo laproscopic bariatric surgery in May of 2016 to help her cut down on the weight.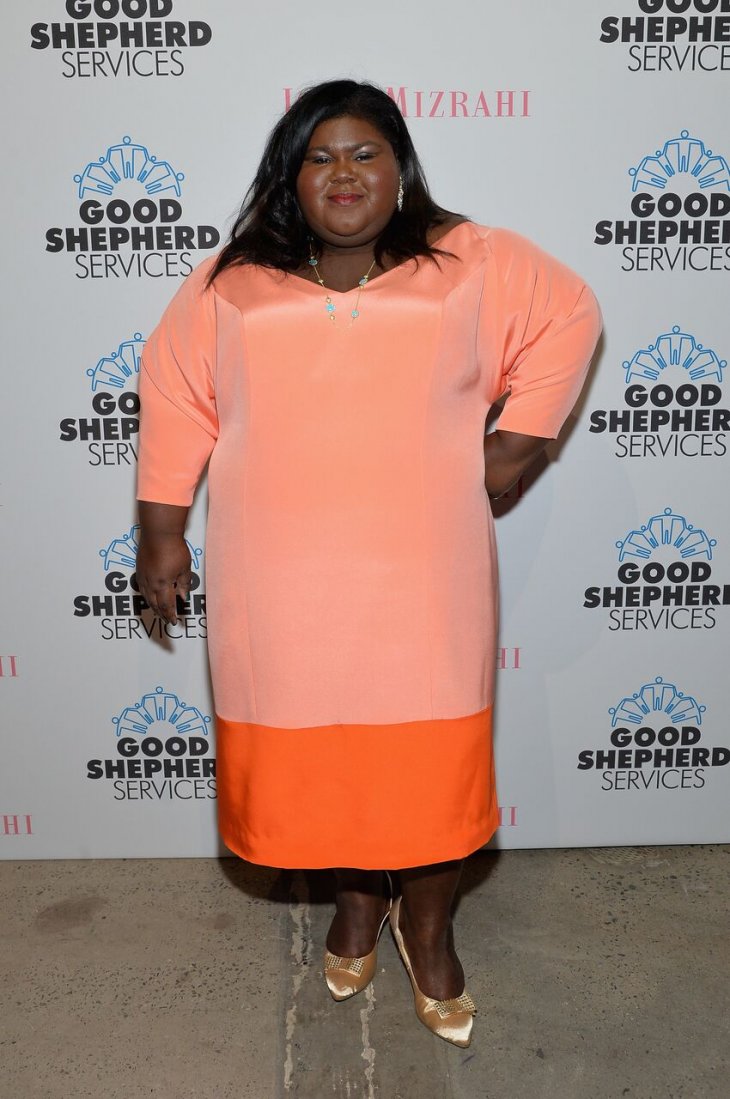 Source: Getty Images
"I just didn't want to worry," Sidibe told People Magazine. "I truly didn't want to worry about all the effects that go along with diabetes. I genuinely [would] worry all the time about losing my toes. My surgeon said they'd cut my stomach in half. This would limit my hunger and capacity to eat. My brain chemistry would change and I'd want to eat healthier. I'll take it! My lifelong relationship with food had to change."
But while many have accused her of taking the easy way out by having surgery, she defended her decision by explaining that she would never have lost as much weight as she has without it.
Today, Sidibe has completely changed her lifestyle, adding a healthier diet and an exercise plan to her surgery. She works with both a nutritionist and a personal trainer in order to get her in the best shape possible.
"It has taken me years to realize that what I was born with is all beautiful," she wrote in her book, This Is Just My Face: Try Not To Stare. "I did not get this surgery to be beautiful. I did it so I can walk around comfortably in heels. I want to do a cartwheel. I want not to be in pain every time I walk up a flight of stairs."
Two years after the surgery, she is continuing to lose weight, and working hard to keep the pounds off. But either way, she never felt ugly, regardless of her weight or anyone else's opinion of it.
Please fill in your e-mail so we can share with you our top stories!