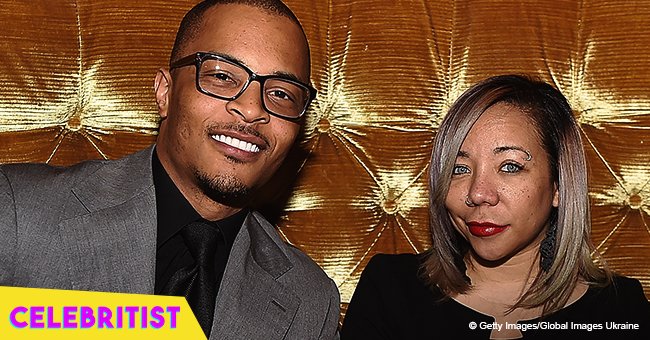 Tiny receives backlash for supporting T.I.'s new show despite his cheating scandal
Tiny Harris proves once again she will always have a soft spot for T.I. The singer just showed her support for the rapper's new show and fans are expressing their dislike over it.
She may have been recently set aside by T.I. for another woman, but Tiny Harris appears to be back supporting her on-again-off-again husband who's about to launch a new show.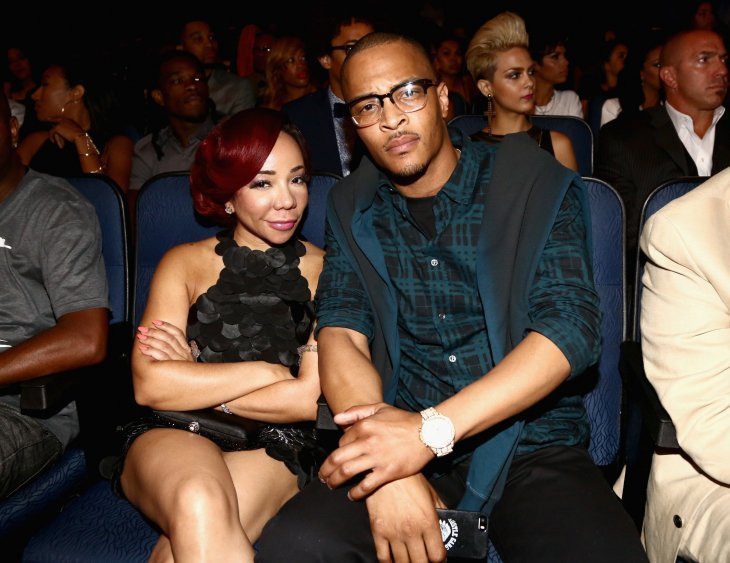 Source: Getty Images
The mother-of-four took to Instagram this weekend to promote T.I.'s latest reality show 'The Grand Hustle' by sharing a trailer for the series and inviting her followers to tune in.
"Season Premiere tonight at 10pm on BET! Make sure you tune in!"
Tiny's display of support comes as a surprise to many of her fans who sympathized with her after a cheating scandal broke involving T.I. and Asia'h Epperson recently. At the time, Tiny was evidently hurt as her Instagram posts after the incident revealed. But since celebrating her birthday and receiving a brand new car from T.I., the Xscape singer appears to be singing a different tune.
On July 17, just four days after she turned 43, Tiny posted a list of birthday gifts she was thankful for, one of which was T.I.'s luxurious present, a customized Mercedes S550.
In a separate post, she featured the luxurious car as she sat in it, and thanked her husband for it and everything else.
"Thank you so much Mr. Harris @troubleman31 for showing up on MY ACTUAL birthday & showing out! I really really love this car & all the other nice gifts & I just wanted to tell u how thankful I am. Regardless of whatever, you have done more for me & showed me more love than most will ever have a man to do/give in a lifetime & I appreciate you for that! By the way I'm having an amazing birthday! Thank you to everyone who made this day a special one!!"
As for T.I., he told paparazzi who caught up with him in New York that his gift was all about making his wife happy, in exchange for the best gifts she gave him – their children.
Now that Tiny is showing her full support for T.I.'s show, fans have a mouthful to say about it, most of which are condemning her for easily getting the guy off the hook.
"@majorgirl when you going to love yourself and leave your cheating ass husband alone you look a fool if eyes changing and a new baby won't change then nothing will boo."
"Why do you take a man back that cheats on you all the time? He obviously does not respect you."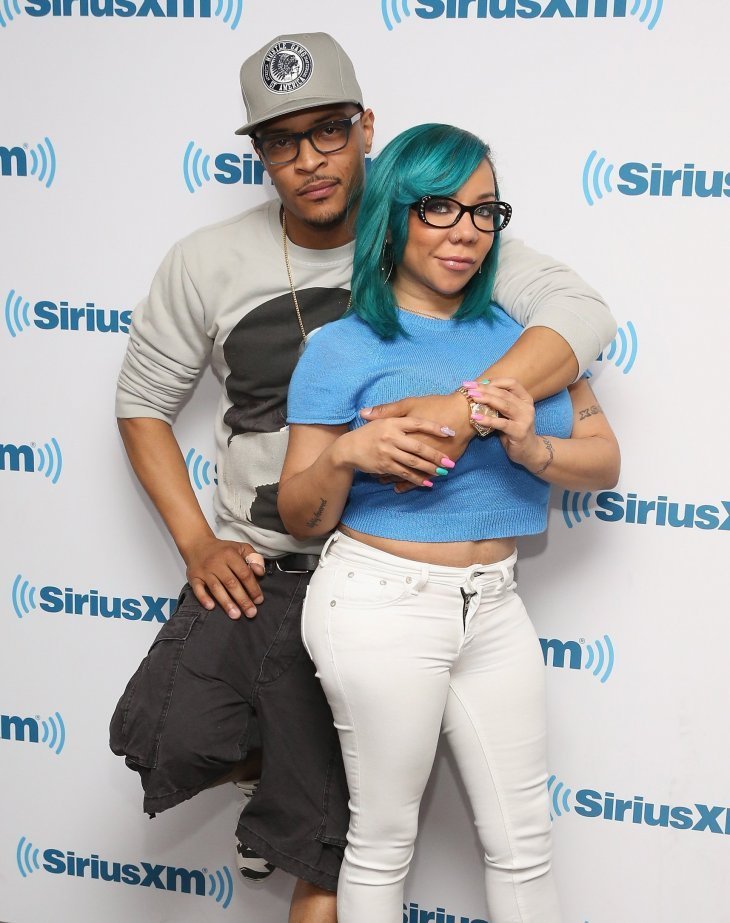 Source: Getty Images
Meanwhile, T.I.'s s new show hopes to recruit the most eager and qualified among16 hustlers who will eventually get a chance to work for the rapper's Grand Hustle Empire.
Please fill in your e-mail so we can share with you our top stories!