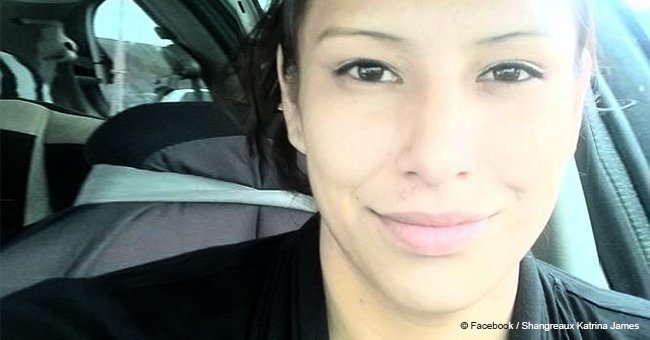 Mom sentenced for killing son who wet the bed

33-year-old Katrina Shangreaux, who beat her two-year-old son, Kylen Shangreaux, to death after he wet his bed, has been sentenced to 40 years in federal prison.
Katrina, from Porcupine on the Pine Ridge Reservation, South Dakota, confessed to the second-degree murder she committed on July 18, 2016, reported Rapid City Journal.
Katrina confessed that she physically assaulted her son several times, which also included striking him with a studded belt.
Read more on our Twitter account @amomama_usa
The ordeal did not end there and the young boy was thrown on the floor, kicked in the head and stomach, and was bitten multiple times by his mother.
According to the autopsy report, Kylen's death was caused by blunt force trauma. Assistant U.S. Attorney Sarah Collins said that the boy had suffered 111 external injuries and around 70 percent of his body was covered in bruises.
He also had bleeding in his abdomen and brain, broken ribs and what seemed like cigarette burns on his head.
"The most shocking was the damage that she did to his scrotum," Collins said, describing that the boy's privates had been ripped and very nearly decimated from the mother's beating.
Katrina revealed that she had cleaned up her son and the scene of the crime with the help of her mother, Sonya Dubray, before the police and medics arrived.
U.S. District Court Chief Jeffrey Viken was told Katrina called 911 after Kylen had been dead for about three hours. She was more concerned about covering up the murder by cleaning the scene and by doing so, she assured her son's death.
Prosecutor Collins requested the court for a sentence of at least forty years and this proposed sentence was more than her federal sentencing guideline range of 27 to 33 years.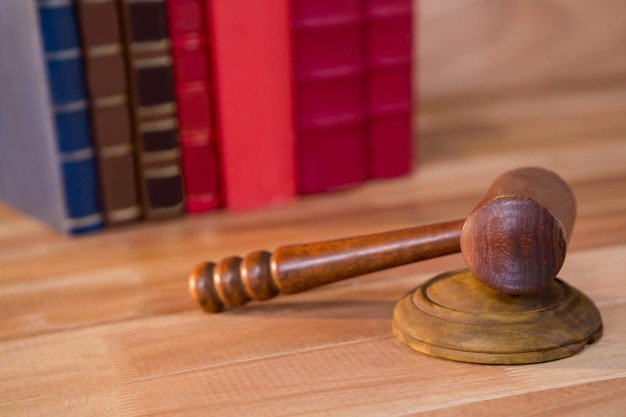 Source: Freepik
The recommended sentence of at least forty years was similar to Lori Wisecarver's sentence for murdering a two-year-old boy she had been raising.
Kylen's family, especially his aunt, Angie Shangreaux, was hoping for a death sentence. She had taken care of the little boy for a year until Katrina had got him back on June 1, 2016, after a custody battle in Oglala Sioux Tribal Court. The child was dead on July 18, 2016.
The night before his death, Katrina had come home to see that her son had wet his bed. She said that her resentment and annoyance toward her son grew when he "gave her a sideways look" and also called her "Angie", his aunt's name.
She also stated that she took pain medication and consumed a lot of alcohol the previous night.
During her call to 911, Katrina described that her son was choking on apple juice and was not breathing, which initially caused the police to think that Kylen's death was an accident. On later inspection, the case turned out to be otherwise.
Katrina's mother, Dubray, is also being prosecuted for her involvement in her grandson's murder. Her charges include tampering with evidence, accessory to first-degree murder, and making a false statement to authorities. Her trial is set for November 2018.
Prosecutors hoped that this sentence will give the family of the child some amount of closure. Kylen's killing was one of the 14 homicide cases on Pine Ridge in 2016, considered to be a particularly violent year on the reservation.
According to the FBI, there have been three homicides in the year 2017 and two so far this year.
Please fill in your e-mail so we can share with you our top stories!