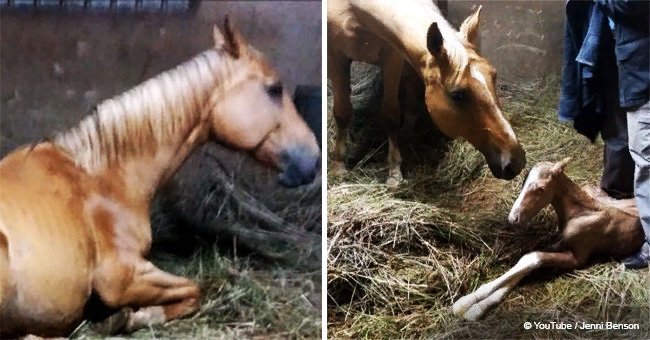 Pregnant horse's owner notice 'strange afterbirth' after delivering foal and realize it's twins

A horse breeder gets more than what she bargained for when her favorite mare went into labor
Jenni, the owner and founder of Saratoga Stud in South Africa, though she had seen all there was to see as far as birthing foals was concerned but she was to get the surprise of her life when her favorite mare Daisy went into labor.
Daisy was expecting her first foal, and Jenni was ecstatic. However, when Daisy went over her due date, she Jenni and her colleague Guy became concerned.
Seven days after her due date, the stable's night watchman reported that Daisy was in labor.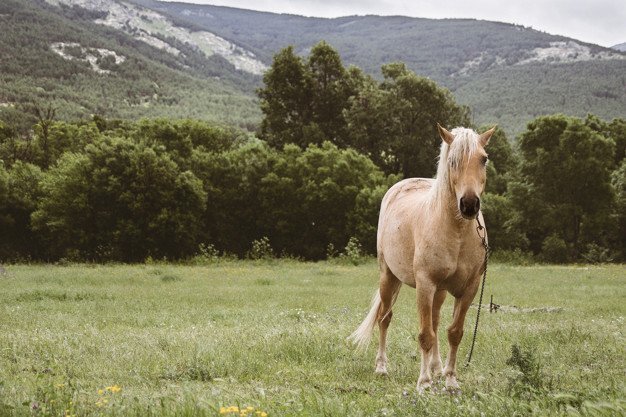 Source: Freepik
"They are both very happy little souls who have brought us such joy over the last few months, both very tame and enjoy human company and will be part of Saratoga forever,"
Jenni and Guy helped Daisy through her travail and eventually, her foal was born, a colt they named Don Quixote.
Guy and Jenni were surprised by Don Quixote's diminutive size since Daisy is quite a large horse, but the foal was healthy and quickly staggered to his feet.
For more inspiring stories, visit our Twitter account, @amomama_usa
But Daisy wasn't done. When Guy went to inspect the afterbirth he noticed something odd, and when Jenni examined the mare, she felt another pair of tiny hooves.
Daisy was once again in labor and unfortunately, the foal was breech. Guy and Jenny knew that the chances of getting the second foal out alive were minimal. They gently turned the foal and Daisy gave birth to her second baby, whom they named Duet.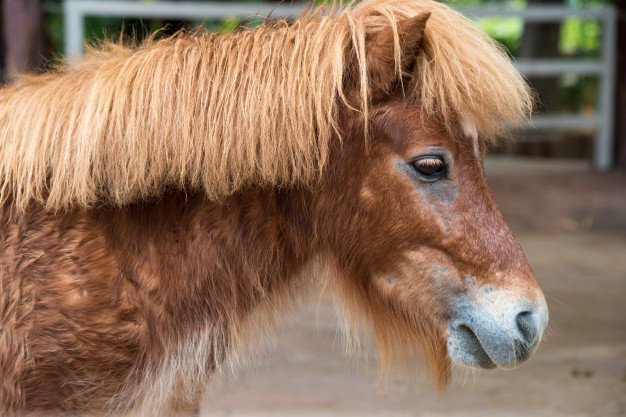 Source: Freepik
Animals of many species routinely give birth to multiple healthy offspring from one pregnancy, but horses are not designed to produce viable twin foals.
Double pregnancies are luckily rare since they put both the mare her foals at risk, so Daisy and her babies Don Quixote and Duet were lucky.
Jenni considers the two young horses being born alive and healthy as a special miracle. Don Quixote and Duet, like most twins, are inseparable, and Jenni has stated that the foals will never be sold, and will be at Saratoga Stud forever.
Please fill in your e-mail so we can share with you our top stories!