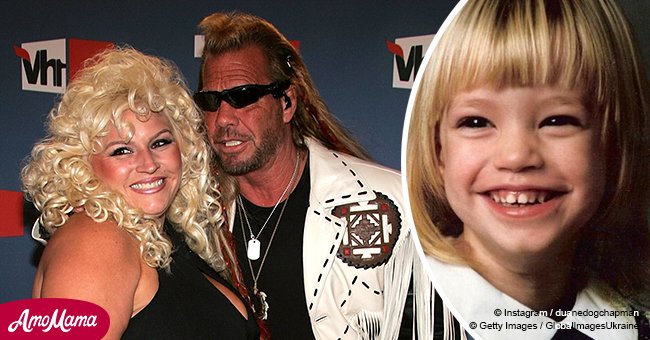 Devastating tragedy that struck Duane Chapman a day before his wedding (Video)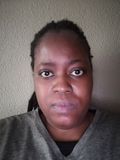 Dog the Bounty Hunter star Duane 'Dog' Chapman had a rough start to his marriage to Beth Chapman. In 2006, his daughter Barbara Katy Chapman died in a car accident.
The accident occurred a day before Duane was to marry Beth. After receiving the blessings of his other children and the minister, Duane went ahead with the union.
Barbara Katy Chapman, 23, died when the stolen SUV she was in rolled and crashed into some trees. The daughter of Duane "Dog" Chapman, was killed along with the car's driver, Scott Standefer II, 23, in the accident on Friday night, May 19, 2006.
This was a day before her father was to marry Beth Smith. It was reported that Barbara and Standefer II had tried using a stolen credit card to rent a room on the day of the accident.
For more on this story go to our Twitter account @amomama_usa. They tried to get a room at a resort about 50 miles northeast of Fairbanks.
Trooper Jeremy Stone said at the time, "There is no clue as to why they left the roadway." He shared that there were no skid marks on the road.
The two just went off the road, hit an embankment and launched. It was suspected that drugs or alcohol may have played a role in the crash.
Duane received the blessing of his remaining 10 children, at the time, to proceed with his ceremony. It took place on May 20, 2006, in Honolulu, Hawaii at sunset.
For the ceremony, Duane appeared with his trademark mullet along with white jeans, a white leather vest, and American Indian jewelry. The jewelry was to honor the Chirakawa blood on his mother's side of the family.
Smith wore an off-white lace gown by Eduardo Lucero. The news of Barbara's death was announced to their wedding guests at the reception.
Duane celebrated his daughter's life at his wedding. Before their marriage, Duane and Beth had been together for 16 years.
Barbara is survived by her father; mother Lyssa Greene, and son Travis who was 4 at the time. In 2010, Duane and Beth left the Dog the Bounty Hunter and relocated to Jacksonville, Florida.
There Duane opened his own insurance company called Duane Lee Chapman Bail Bonds Inc. Despite the bad start to his marriage, he and his wife are enjoying life especially after his wife battled throat cancer and won.
Do you want to know more about his personality and family life? Watch this video!
Please fill in your e-mail so we can share with you our top stories!