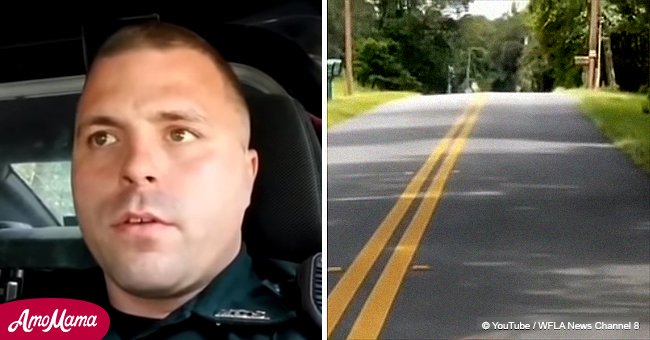 Police officer taunts a slow tortoise in hilarious video
Florida deputy Brian Bowman cracked up netizens after he posted a hilarious video of himself admonishing a tortoise.
In a YouTube video shared by WFLA News Channel 8, Bowman can be seen ranting about a "guy" ahead of him on the road.
"The nerve of this guy ... He's literally going 1 mile per hour in a 30-mile per hour zone," he says to the camera while sitting behind the wheel of his car.
Follow us on our Twitter account @amomama_usa to learn more.
He says that the man ahead of him is "easily a 100" years old.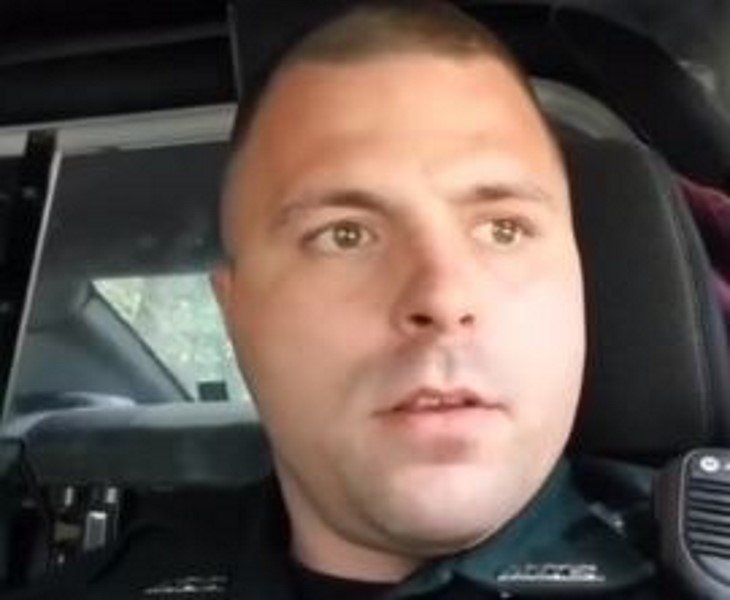 Source: YouTube/WFLA News Channel 8
"He shouldn't be out on the road to begin with. I tried to talk to him and he snapped at me. I don't know what this guy's deal is," he said.
Then the hilarious part happens when the camera is turned to the "guy" ahead of Officer Bowman.
It's a tortoise walking ever so slowly on the road!
"Come on, grandpa. I've got places to be," Officer Browman says, sounding annoyed.
"Everyone wants to drive slow with a cop car behind them. You can't get nowhere on time," he continued.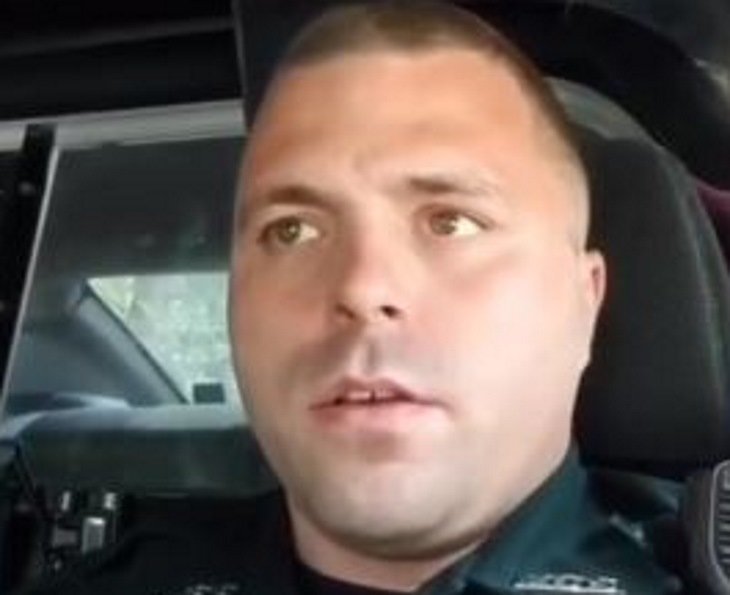 Source: YouTube/WFLA News Channel 8
The video, which runs 36 seconds, has been viewed almost 35,000 times since it was posted on July 16, 2018.
With the advent of social media, police officers have also shown that they are not always serious all the time. They, too, are fun-loving creatures.
Another police officer who have won people's hearts is Prichard Police Officer Casey Chumney.
In a viral Facebook video, Chumney is seen dancing with a little girl.
Five-year-old Armani Tripp accepted the police officer's challenge. A woman named Marshae White captured the dance-off on video.
'He made me feel like all police aren't bad. He pulled up and got out, played with the kids, asked about school and decided to challenge them in a dance contest,' White captioned the video on Facebook.
The 30-second clip shows the officer giving it his while Armani also went all-out.
Police officers have often been pictured as serious and stern. With stories of police brutality also in the news, the police's image has suffered a bit in recent years.
Chumney has shown that police officers can also shared fun moments with the citizens.
The hilarious video, posted to Facebook seven months ago, has been viewed 210,000 times. It has also been shared 4,600 times.
Please fill in your e-mail so we can share with you our top stories!