Dog left at shelter sees her former family come in to adopt new pooch
A rescued dog, Zuzu, felt excited to see her family completely unaware that they were at the Downey Animal Center to adopt a new pet.
The video shared on YouTube showed how heart-broken a dog was when its family arrived at her Los Angeles County shelter and had no intention to take her back.
A volunteer at the Los Angeles County shelter, Desi Lara, mentioned that Zuzu looked very happy and began wagging her tail thinking she was going back home. 
Read more on our Twitter account @amomama_usa
However, her owners mentioned they were there to adopt another pet. The post by Desi has since then garnered thousands of views, shares, and comments.
The owners of Zuzu said they no longer wanted her as she had been upset and constantly crying over the death of her father, another German Shepherd.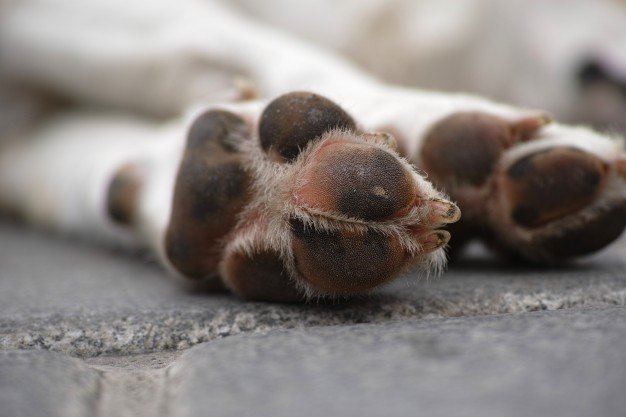 Lara mentioned that Zuzu ran away from her home, and was picked up by the animal control and sent to a shelter. Her family, however, decided they did not need her any longer.
Their response to her being sad was to get another per instead mentioned the volunteer.
Facebook users felt this was a cold-hearted decision and a bad one too. They condemned the family's choice online. 
Chris Kim, a public information officer from Los Angeles County's animal control informed the Huffington Post that a rescue group would soon take in Zuzu.
They would decide if the dog would be put up for adoption. Chris, however, refused to identify the organization. 
He added that the people who had been filmed approaching Zuzu had failed to adopt any animal during their visit.
He also said that the shelter did not know about the sad backstory of the owners until the Facebook video was posted online.
Chris said that there was a choice of not making the dog available to a specific owner if the center felt a prospective owner was considering the pet to be disposable.
Zuzu was named at the shelter after a character from the classic Christmas movie It's a Wonderful Life.
The Downey Animal Center said that Zuzu had a happy ending on its Facebook page. They said that the dog would leave the shelter soon and it would be the first day the dog would legally be ready for adoption.