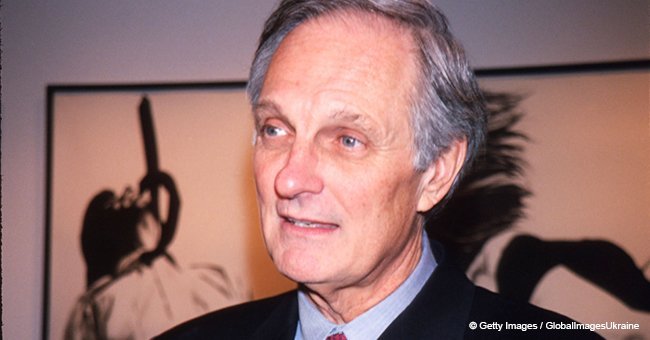 'M*A*S*H' star Al Alda reveals a heartbreaking diagnosis
On Tuesday, actor Alan Alda revealed that he has Parkinson's disease. In an appearance on CBS This Morning, he shared that he's had it for over three years.
He finally came out with his diagnosis because he didn't want it being put in a sad light by the media according to CBS News.
Alan Alda, 82, is an award-winning actor who is best known for his role as Army Capt. 'Hawkeye' Pierce in the TV series M*A*S*H. This week, he revealed on CBS This Morning that he was diagnosed three-and-a-half years ago.
He shared that since then he's had a full life. Alda said, "I've acted, I've given talks, I help at the Alda Center for Communicating Science at Stony Brook. I started this new podcast."
For more on this story go to our Twitter account @amomama_usa. The actor shared that she got tested for the disease after reading an article about how one of the early signs of Parkinson's was acting out dreams.
He recalled having a dream that someone was attacking him and he reacted by throwing a sack of potatoes at them. However, in reality, he actually threw a pillow at his wife.
"And I noticed that – I had been on television a lot in the last couple of weeks talking about the new podcast – and I could see my thumb twitch in some shots and I thought, it's probably only a matter of time before somebody does a story about this from a sad point of view, but that's not where I am."
Alan Alda CBS News, July 31, 2018
The podcast he mentioned was recently launched and it is called Clear+Vivid. It explores all the ways in which people communicate with each other.
Alda believed that the ability to engage with people clearly was the key to greater understanding for everyone. The other reason why the actor spoke up was that he wanted to give other sufferers hope.
"In the very beginning, to be immobilized by fear and think the worst thing has happened to you – it hasn't happened to you. You still have things you can do," Alda said.
He shared that he was taking boxing lessons three times a week, did singles tennis, and marched to Sousa music "because marching to music was good for Parkinson's."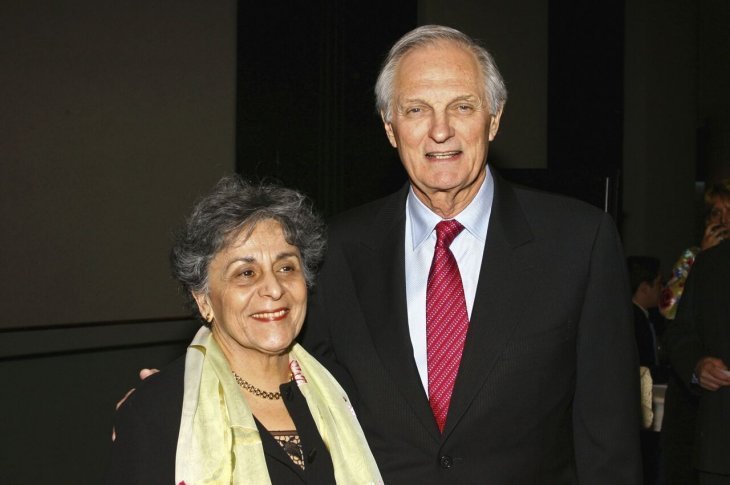 Source: Getty images/GlobalimagesUkraine
The Alan Alda Center for Communicating Science is where the star teaches acting techniques to scientists and entrepreneurs to help them connect better with their audiences. He shared that it would have been ironic if he'd kept quiet about the diagnosis when a center for communicating science was named after him.
He hoped going public would not just ease the fear others might be feeling, but also put his own mind at ease.
Please fill in your e-mail so we can share with you our top stories!