I (55, F) started going out with my friend's son - and he's the best lover I've ever had
Dear AmoMama,
People say age doesn't matter and that love conquers all, but the truth is they can't stand to see that it is true. I'm 55-years old and I'm involved with my best friend's 32-year-old son. We didn't mean to fall in love and it is certainly not convenient for either of us. 
He had been away in LA for the last 13 years, first in college, then he got a job there so I hadn't seen him since he was a kid.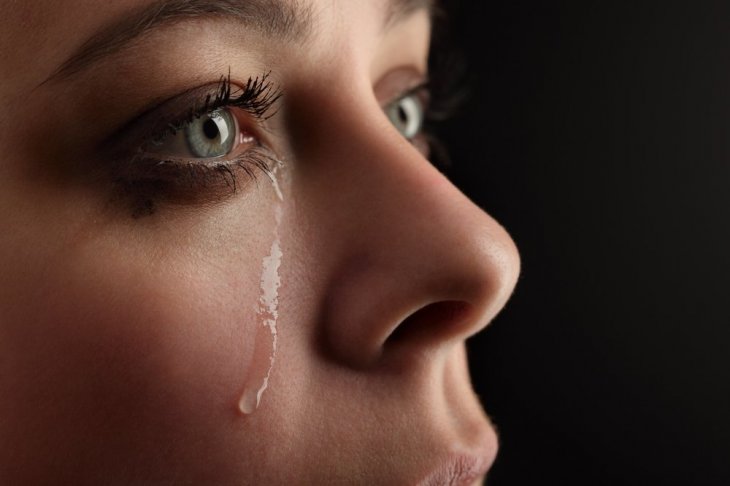 In January he came back and I was surprised to see what a lovely young man he'd grown into. I even told him I was going to set him up with my daughter who is now 23 so I could have gorgeous grandchildren and he laughed. 
Then at my friend's 50th birthday he ended up seated next to me and we just started talking and we had so much in common. He kept touching my hand and smiling but I never imagined he saw me as a woman.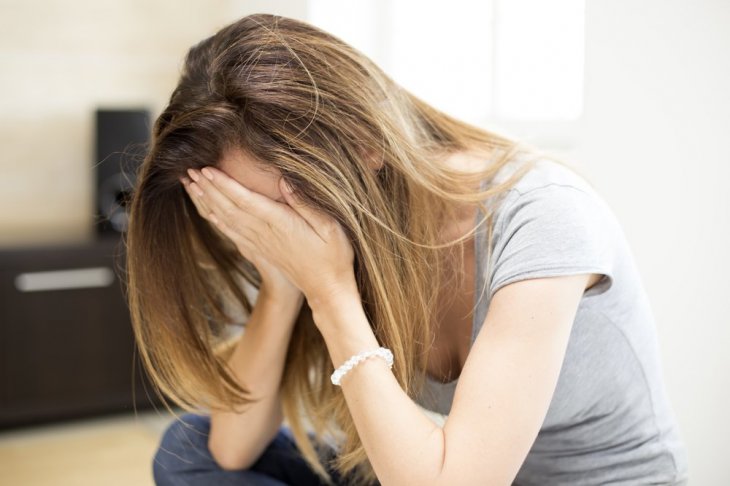 The next day he phoned me up and asked me if I'd have lunch with him, and give him some advice on an apartment he was buying. 
So I met him for lunch, and this time I couldn't fool myself about the way he looked at me, touched me. There was this incredible attraction between us. After lunch, he took me to see the apartment he'd brought, and we ended up making love on the floor of that empty house.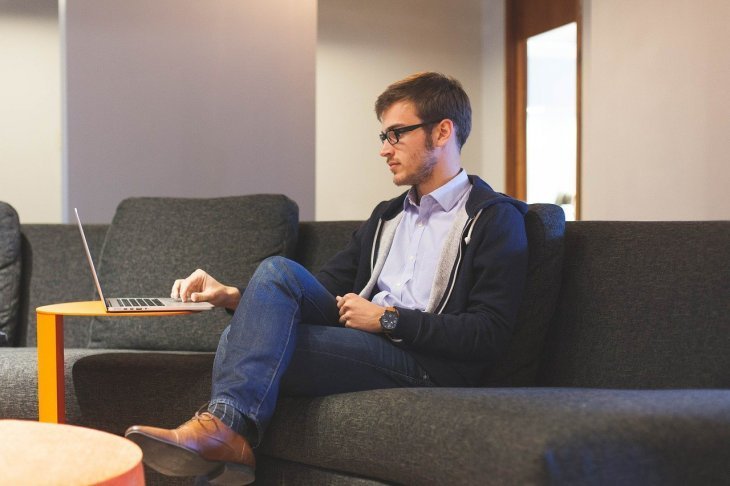 It was the most amazing, most sensual experience of my life. He touched me with such tenderness and such passion. I know the experience was just as powerful for him.
I have talked to him, told him it can't work, but he says he doesn't agree with me. He says he loves me, and the truth is we can't stay away from each other.
He wants me to go live with him, and he wants to break the news to his mother, my friend.
I am petrified. I can't imagine she will ever approve or accept our relationship. If he was the woman, and I was the man, they would accept it. As it is they will be horrified by the age difference between us.
What can I say to my friend? How can I explain that I love her son, and I can't give him up? Am I going to lose my best friend to keep my young lover? 
If you need help or advice, reach out to us, and thousands of women just like you who are struggling with the difficulties of life. You are not alone, we are here for you, and we listen; so write to us anonymously using this form