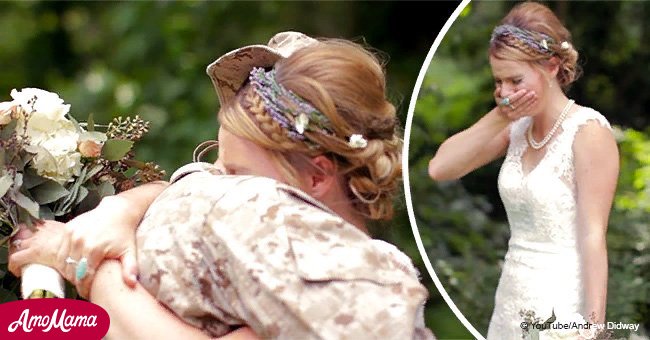 Marine surprises sister on her wedding day in emotional video

Sarah couldn't hold back her tears after seeing her Marine brother on her wedding day.
The touching moment was captured in a video posted to YouTube on May 15, 2014.
Overcome with joy, Sarah warmly embraced her brother Daniel whom she completely didn't expect would show up on her big day.
Follow us on our Twitter account @amomama_usa to learn more.
The night before the wedding, Sarah and her mother received a letter from Daniel. He wrote that he could not attend the wedding because of his deployment.
It broke Sarah's heart, who cried on her mother's lap wishing that her brother and her best friend could join her and her groom on their wedding day.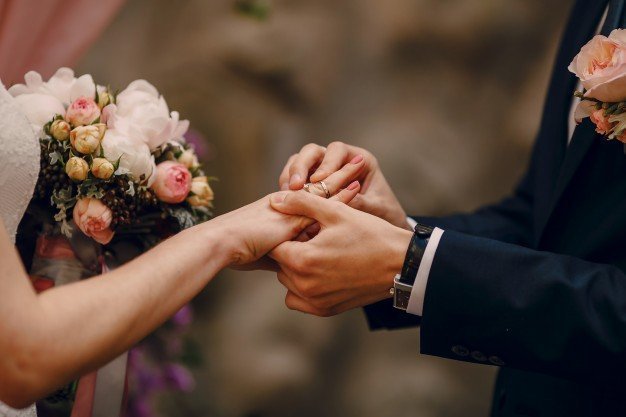 Source: Freepik
What Sarah didn't know was that Daniel was planning a surprise, after he had been granted one day off at the last minute.
He immediately headed for the wedding. He didn't even have time to change his clothes.
Sarah was stunned when she turned her head and saw her brother walk towards her in the beautiful garden.
"Oh my gosh!" she exclaimed.
With tears in her eyes, she gave her brother a tight hug.
"When did you? What happened?" she asked.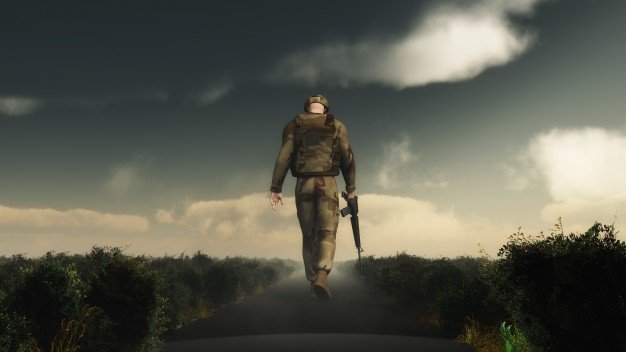 Source: Freepik
Daniel told her that he had a last-minute schedule change and that he was happy to have the opportunity to witness her wedding.
"Thank you," she told him as her brother kissed her on the cheek and wiped her tears.
"You look beautiful," he said.
Sarah later realized why everyone around her acted a little strange before the wedding. She didn't know that everyone was in on the surprise.
"I was kind of confused because people were acting really funny," she said. "I was like 'Is something wrong and they're just not going to tell me so I don't stress out?'"
The viral clip, posted by Andrew Didway, has gained a whooping 36.6 million views.
Soldiers surprising their loved ones is truly heart-warming.
Another viral video shows a mother overcome with joy after seeing her son at home.
Rekita Lee hadn't seen her son for almost two years.
When he came home unexpectedly, she got the surprise of a lifetime.
Her son, Tre'Vaughn Lee, a marine, had been deployed in Japan since August 2016.
Rekita didn't expect him to visit her for the holidays. She planned to visit him in Japan in October last year, but it didn't push through.
She described her feelings in an interview with ABC News.
"Tre'Vaugn has always been my rock so it was just very, very, very emotional," she said. "I literally thought I was going to have a heart attack. I couldn't breathe. I couldn't believe he's here."
Please fill in your e-mail so we can share with you our top stories!