My friend was angry when she found out that I make my teens bath together. Is that so bad?
Dear AmoMama,
I am a single mother of three: a boy of 14, a girl of 13, and a 4-year-old boy and I've always considered myself a pretty good mom.
To my surprise, a very close friend who had come over to stay for the weekend called me out and was quite vicious about it.
I still don't understand what she was freaking out about. All I do is pile the kids into the shower together to save water. No big deal.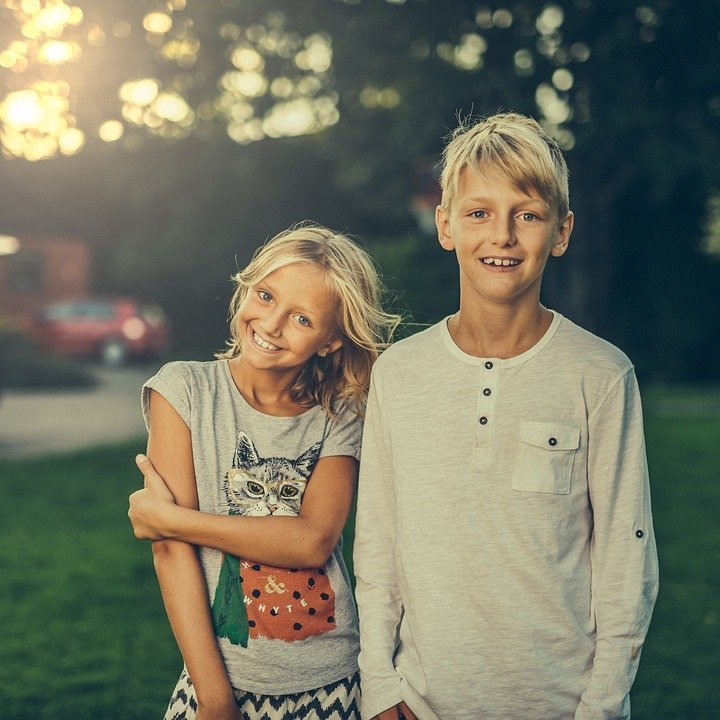 But my friend told me it was unconscionable for me to have two pubescent teens bathing together. She said it is a confusing enough time for them without being exposed to each other's 'changing bodies'.
'Changing bodies' she said! Come on! My daughter barely has any breasts, and besides, she always showers in the corner with her back turned to her brothers. I've already told her she is silly to be shy. I want her to be a confident woman at ease with her body.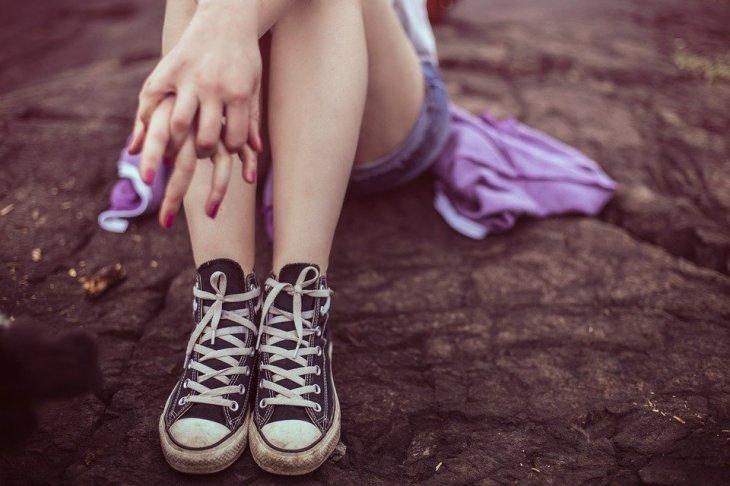 My friend told me to see a shrink, and she said if I wanted to save water, I should let the boys shower together, and I should shower with my daughter. I don't want to do that. My shower is my only relaxing 'me time'. I deserve that.
I was very offended by her answer, and honestly, I think she is dead wrong, but when I talked to my mother she was upset too.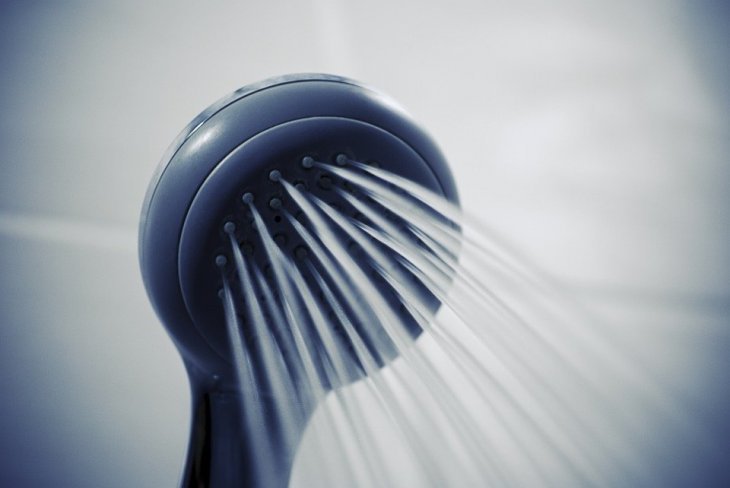 Could I be so wrong? There is no harm in this, and it's all very natural! Should I take their advice and stop my innocent children from showering together? 
If you need help or advice, reach out to us, and thousands of women just like you who are struggling with the difficulties of life. You are not alone, we are here for you, and we listen; so write to us anonymously using this form.