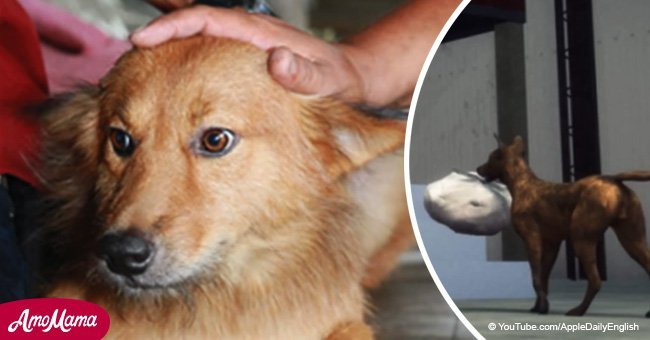 Dog in Thailand saved a newborn's life by dragging 'garbage' home
A male Thai Bangkaew dog named Pui saved a newborn whom it found wrapped in a plastic bag and thrown into a garbage dump.
According to Bangkok Post, the dog is used to wandering around its community in the Tha Rua district. During one its usual rounds, it discovered a white plastic bag at a roadside dump. Instinctively, Pui took the bag home to its owner, Gumnerd Thongmak.
The source informed that Thongmak's niece, 12-year-old Sudarat, found the dog barking and checked him up to find it with the plastic wrap on the patio.
Sudarat was shocked to discover a newborn baby inside the wrapper. She told her mother and they quickly rushed the baby to Tha Rua Hospital.
Follow us on Twitter to learn more.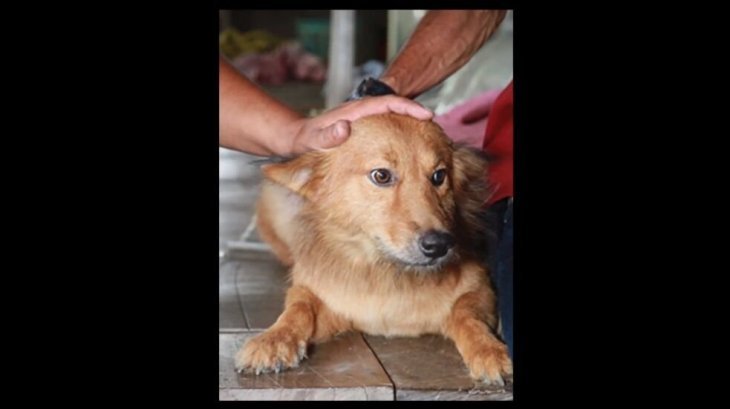 Source: YouTube/Apple Daily English
The officials at the hospital informed them that the baby was born prematurely at just about seven and a half months. The baby's weight was too light for a newborn at just 4 pounds and 8 ounces.
However, the doctors managed to provide her proper care and to bring her to a stable condition. She was later transferred to the better care of Phranakhon Sri Ayutthaya Hospital.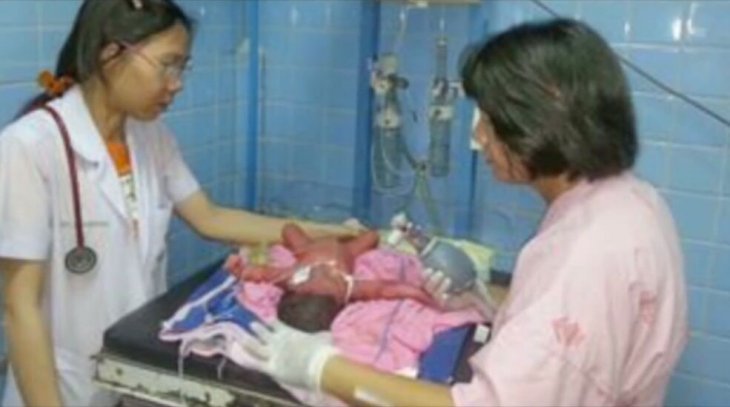 Source: YouTube/Apple Daily English
The authorities are looking for the baby's mother after the special request from Tha Rua district chief Withit Pinnikorn.
For his noble act, Pui was given a leather collar and a medal from Tha Rua district Red Cross Chapter as a token of appreciation.
As a reward for Pui's effort, even its master, Thongmak received a reward in the form of 10,000 baht (approx. $300) from The Miracle of Life Foundation chief volunteer.
According to We Love Animals, local police have speculated that the baby's mother can be a teenage girl working in the nearby factory.
In another show of kind gesture, Pui's another owner, Poomrat Thongmak, has also shown her desire in adopting the baby as her own.
Please fill in your e-mail so we can share with you our top stories!