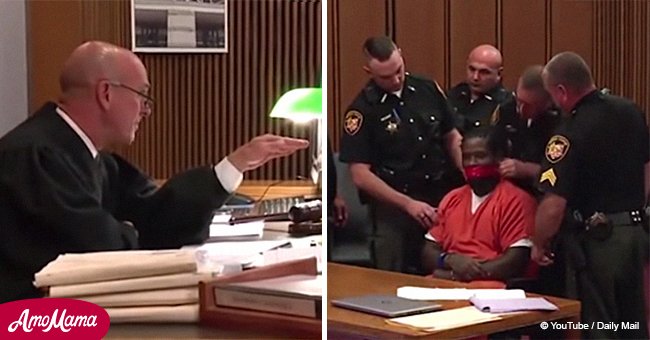 Judge orders man's mouth taped shut during sentencing (video)
Franklyn Williams of Cleveland had his mouth taped shut as an irritated judge sentenced him over charges of robbery, kidnapping, and theft, among others.
As reported by Fox 8 Cleveland, the 32-year-old man would not stop talking during a sentencing hearing in Cuyahoga County Common Pleas Court on July 31, 2018.
Over a period of 30 minutes, Judge John Russo kept warning Williams to stop talking but the latter would not listen. The accused felon even interrupted his own lawyers, further irritating the judge.
Follow us on our Twitter account @amomama_usa to learn more.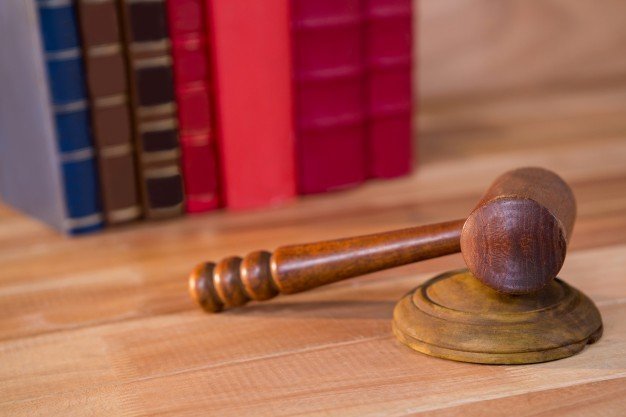 Source: Freepik
"Mr. Williams, I'm the judge in the matter. Shut your mouth, and I'll tell you when you can talk," Judge Russo was quoted as telling the defendant in a Daily Mail report. "If we have to, I will gag you in one second."
The judge later came to the decision to have the defendant's mouth taped shut.
Six deputies approached Williams and one applied the red tape, but this didn't stop Williams from speaking. The judge then ordered the deputies to put another piece of tape over his mouth to silence him for the rest of the proceedings.
"I'm going to tape it, and I'll unzip it when I want you to talk," Judge Russo said.
Source: localtvwjw.files.wordpress.com
Williams, who was accused of three armed robberies in Richmond Heights in Euclid, had no choice but to listen quietly as his sentence was being read out. He was sentenced to 24 years in prison.
Williams was convicted in December on counts of aggravated robbery, kidnapping, theft, misuse of credit cards and having weapons under a disability.
His trial last year hit a snag after he fled to Nebraska. He claimed that while in Nebraska, he was hit over the head and lost his memory.
But prosecutors disproved Williams' claim after playing his phone calls to his family. The calls proved that Williams didn't lose his memory.
The prosecutors also found information on his phone indicating that he researched how to get away with criminal charges.
Please fill in your e-mail so we can share with you our top stories!