Remember Leonna Barrett from 'Lean On Me'? The cause of her death at 54 was not immediately clear
The American actress was much-loved by fans of the various Carmen Sandiego television series and computer games, but she died young and suddenly. 
Lynne Thigpen was just 54 years old in March 2003 when she passed away in her Los Angeles home. At the time of her death, she had appeared to be perfectly healthy, and had been enjoying an evening at home with her partner, Larry Aronson. 
Thigpen starred in Godspell in 1973 in New York, and reprised her role in the film that was made that same year. She made appearances in a number of different musicals, winning a Tony award in 1983 for her role in Tinytypes. 
During the 1980's and 1990's, she worked mostly in television, with roles in Love, Sidney, All My Children, thirtysomething, and LA Law.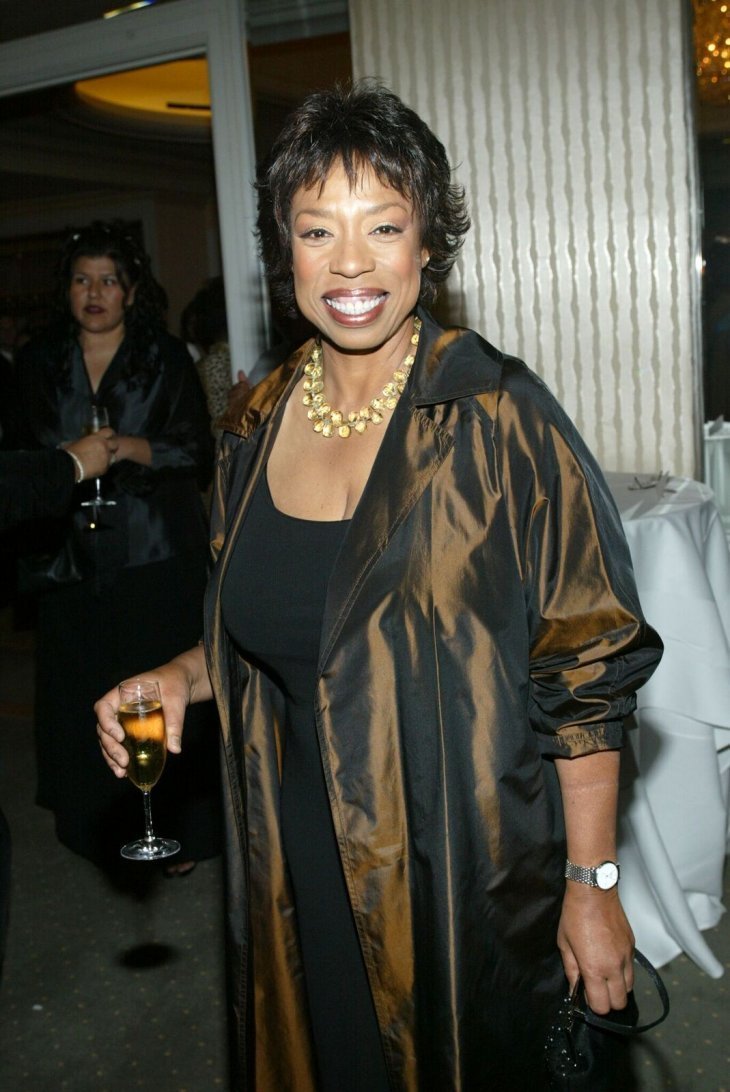 In the meantime, she continued to star in plays as well, winning an Obie for her role in Athol Fugard's Boesman and Lena in 1992, and another in 2000 for her role in Jar on the Floor. 
Ever the activist for black women, Thigpen often auditioned for roles that weren't written for women, let alone a black women. That is how she landed the role of the stage manager in the 1982 film Tootsie, claiming there was no reason that role couldn't be a woman. 
Among her other film credits are the likes of Lean On Me, Bob Roberts, and The Paper. 
Fans of the actress were shocked with the sudden news of her death given that she was so young and had not exhibited signs of any illness. 
A coroner's report later indicated that she had died of a cerebral hemorrhage. In the days before her death, she had been suffering from a severe headache, which ultimately was the only symptom of the tragedy to come. 
Her sudden death devastated her castmates for The District, which was supposed to start filming season 3 just days after her death. Fortunately, the production team decided to postpone the scheduled filming to give everyone time to mourn her death.