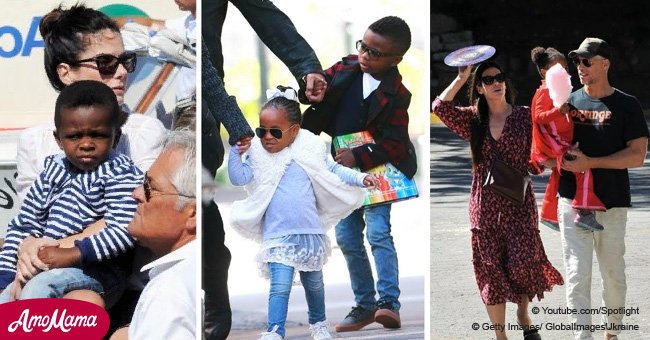 It may be possible that Sandra Bullock has finally found her soulmate
Sandra Bullock, who had a public split with her ex-husband Jesse James amid a cheating scandal in the year 2010, may have found love in lifestyle photographer, Bryan Randall.
Bullock and Randall met in the year 2015 when she hired him to shoot the official photos of her with her two adopted children, Louis and Laila.
They began dating soon after and have been together ever since, according to Uplifting Today.
After spending years concentrating on her children, son Louis and Laila, and on her movie career to achieve one more Oscar nomination, Bullock may finally found her "soulmate" in Randall.
Read more on our Twitter account @amomama_usa.
The photographer is a native of Portland, Oregan, and he was a model before he established his own lifestyle photography business.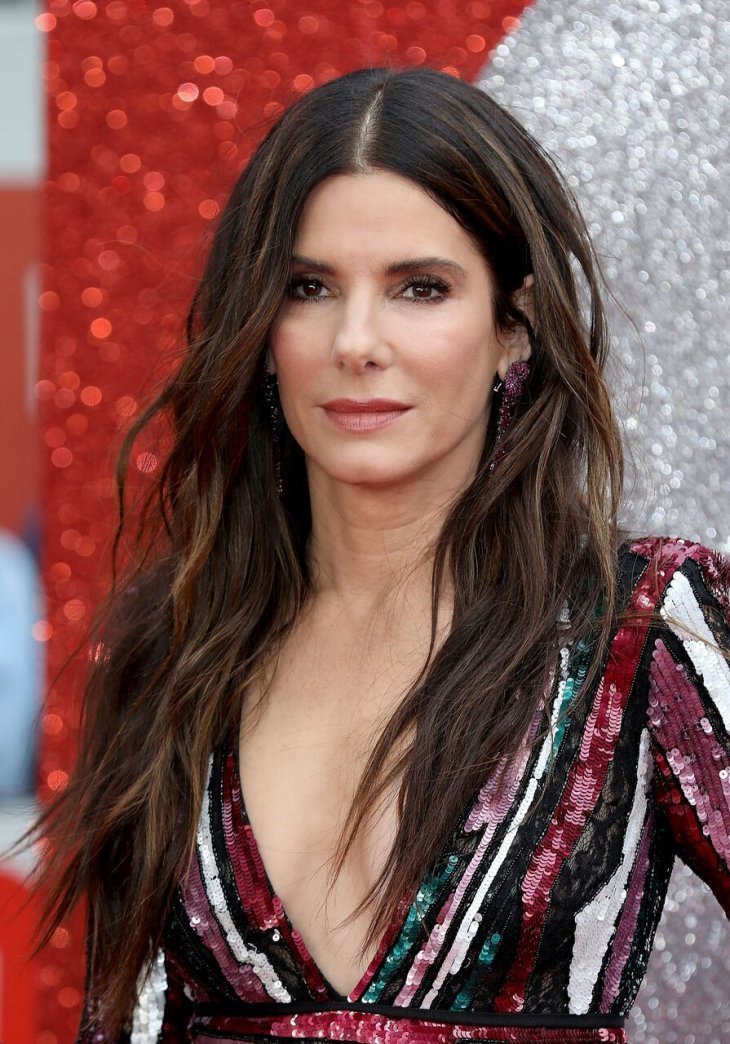 Source: Getty Images / GlobaImagesUkraine
He seems like the type of man she had always wished for, the person as she had once described to Entertainment Tonight saying, "You can admire and be proud of and sit back and go, 'this is my man.'"
Although the couple was spotted out in August 2015, they had already been quietly dating for months.
Sources close to Bullock say that the two are soulmates and have built a great life together, along with Bullock's children, who are supposed to have become very close to Randall and consider him as their father, according to Uplifting Today.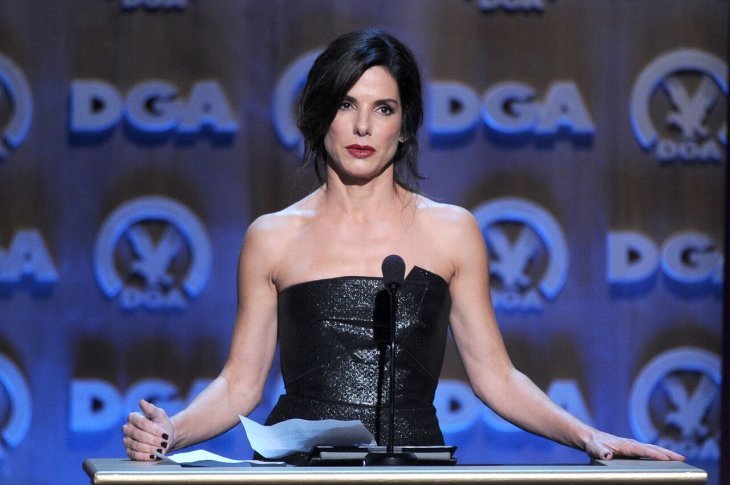 Source: Getty Images / GlobaImagesUkraine
Bullock, 54, is one of Hollywood's most loved actresses since she first appeared on the big screen. She has achieved a lot of success in her movie career, but she faced quite a few heartbreaks when it came to relationships.
By the time she reached her early 30's, she was exhausted from the whole complicated process of looking for love. In an interview with Detour in the year 1996, she had revealed that she was dating some who was "really sweet," but for her reaching to that point had been a pretty tough task.
In the 1990's, Bullock began dating actor Tate Donovan when they met on the set of the movie "Love Potion No. 9," but they broke up in the mid-90's.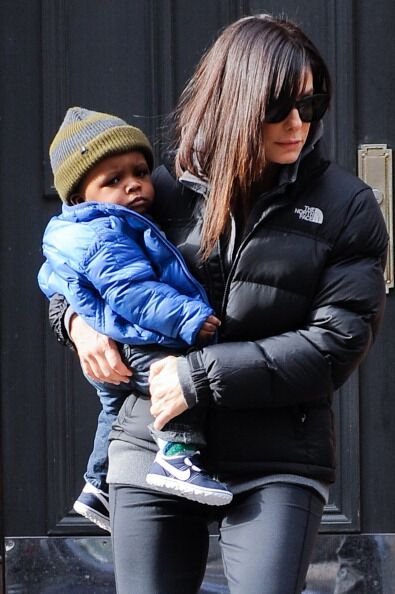 Source: Getty Images / GlobaImagesUkraine
Even though either of the actors never revealed the reason for the breakup, Bullock did admit that Donovan was an essential part of her life.
Bullock was in a relationship with actors Ryan Gossling and Matthew McConaughey for a while before marrying motorcycle builder and "Monster Garage" host Jesse James on July 16, 2005.
Bullock found out that James had been cheating on her in the year 2010 and they split shortly after. Bullock was recovering from James' infidelity at a time when she was supposed to be celebrating the adoption of her first child, now 8-year-old son Louis and her Oscar win.
Please fill in your e-mail so we can share with you our top stories!