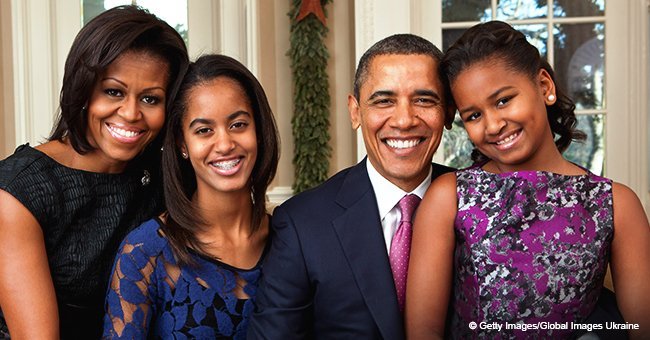 The Obama family are reportedly worth 30 times more now than when Barack became president in 2008
Former President of the United States Barack Obama has kept himself busy after leaving the White House a couple of years ago.
Apart from speaking at events around the world and writing a book, he and his wife, Michelle, recently signed a massive production deal with Netflix to contribute with several movies and other projects.
As Business Insider reported, all those activities along with the pension all former presidents receive when their time leading the country end have contributed to Barack's current net worth, which is estimated at around $40 million.
When the family entered the White House in 2008, their net worth was about $1.3 million, so it is fair to say that they are worth 30 times more after only ten years.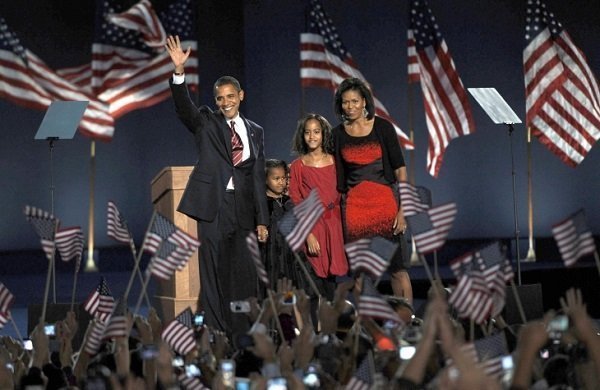 Source: Shutterstock
Business Insider revealed that from 2005, the year when Barack joined the US Senate, to 2016, the family earned $20.5 million only from his government salary, book royalties, and investment income.
Apart from that Michelle used to work at University of Chicago Hospitals before being recognized as one of the most caring First Ladies of the United States of America, so that added a couple of dollars to the Obama's bank account.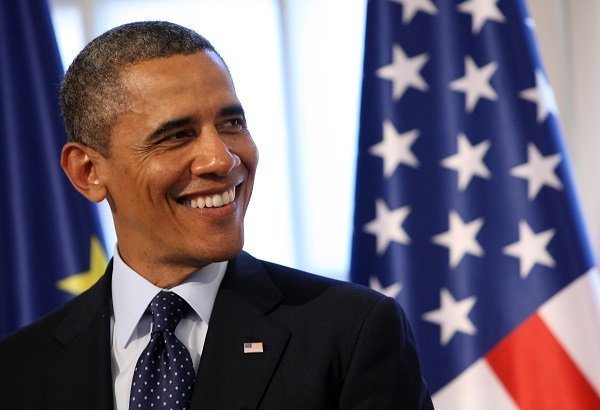 Source: Getty Images
During his period as a President, Obama earned $400,000 a year. Now that he is no longer in the White House, he receives an annual pension of $200,000 approximately.
However, the things that have given him more money are his books. Business Insider revealed that From 2005 to 2016, Barack earned around $15.6 million in advances and royalties from The Audacity of Hope, Of Thee I Sing: A Letter to My Daughter and Dreams From My Father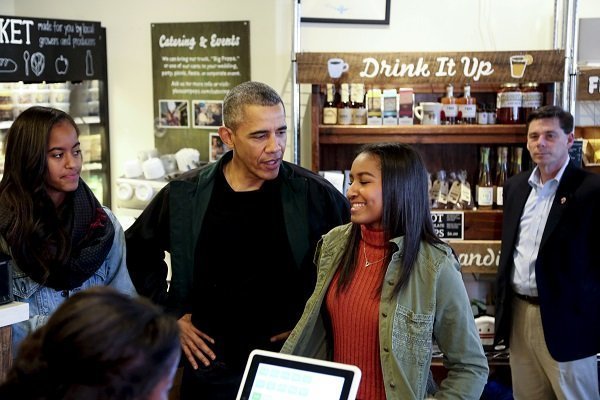 Source: Getty Images
Last year, Barack and his wife signed book deals worth at least $60 million, which might enlarge their worth in the upcoming years. It is believed that the Obamas would earn as much as $242.5 million in their post-presidency life.
How have they been spending their fortune?
In 2007, one of the first significant things Barack spent his money was on Bright Directions age-based growth plans to pay for Malia and Sasha's college education.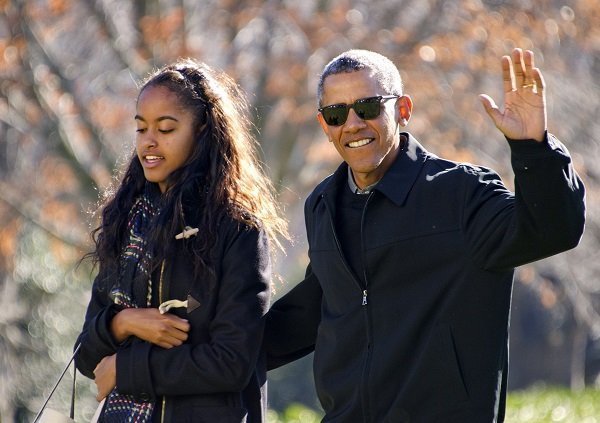 Source: Getty Images
Malia has been studying Laws at Harvard, and Sasha has not finished school yet. Apart from that, they bought an 8,200-square-foot mansion in Washington, DC, for $8.1 million.
Later, they took out a $1.3 million mortgage on their home in Chicago, which is now valued at about $2.5 million.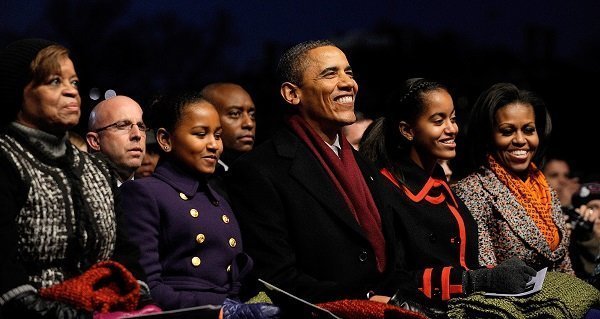 Source: Getty Images
The Obamas have also spent a lot of money on vacations as they have visited Hawaii and the island of Tetiaroa in French Polynesia, they have been spotted on David Geffen's yacht with Oprah and other celebrities, and they went river rafting in Indonesia.
Also, they gave $1.1 million to charity from 2009 to 2015 and, in 2009, he donated $1.4 million he received for the Nobel Peace Prize award to multiple charities.
Please fill in your e-mail so we can share with you our top stories!