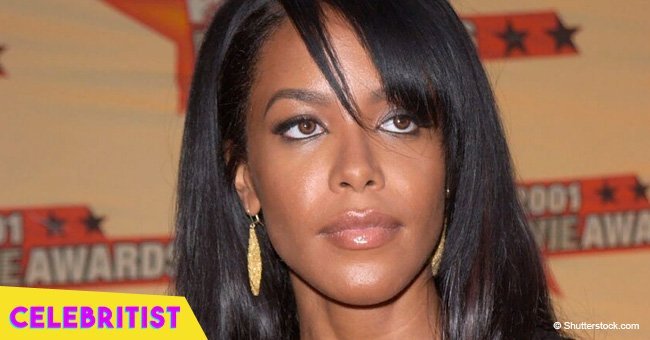 Details of the plane crash that took Aaliyah's life had been kept secret & were revealed by lawsuit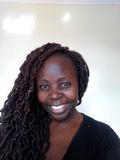 Aaliyah seemed destined for a long career, she was popular and loved by her fans. She signed her first record deal at 12 with Jive Records, and put out her first album at 14. But just as her star kept rising, Aaliyah died at 22 in a plane crash on the way back from the Bahamas in 2001. Her parents settled a negligence lawsuit against operators of the airplane.
More details about the tragic events were revealed by court documents in the lawsuit initiated by singer's parents.
The lawsuit exposed some never-seen-before documents that revealed some shocking details about the accident.
Aaliyah Dana Haughton was a singer, model, and actress from Brooklyn, New York.
Even though Aaliyah was born in New York, she was raised by her family in Detroit, Michigan.
She started showing an aptitude for music at an early age: when she was 10 she was featured in 'Star Show,' a talent competition for TV created by Alfred Masini and hosted by Ed McMahon in the late '80s/early '90s.
Her appearance on the show was the start of something big: she signed with Jive Records when she was 12 and went on to record her first major studio album, 'Age Ain't Nothing but a Number' in 1994.
The album sold millions and was soon certified double platinum by the RIAA.
Aaliyah tragically passed away in 2001 when the plane she was traveling in crashed shortly after taking off from the Abaco Islands in the Bahamas.
The shocking details about the crash revealed a mistake made by –the pilot, which was probably the cause of the accident: traces of alcohol and illegal substances were found in his stomach and bloodstream. He didn't even receive authorization to fly the plane on that day.
Do you think this new details finally solve the mystery of the accident that killed Aaliyah?
Please fill in your e-mail so we can share with you our top stories!