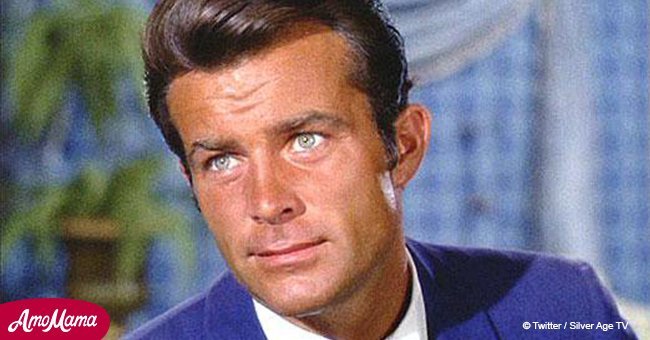 Whatever happened to TV legend Robert Conrad according to Radar Online

The star of "The Wild Wild West" may need help to move, but his mind is more active than ever.
In the 1960s, Conrad became one of the heroes of the small screen with the series The Wild Wild West, which would later be moved to the big screen by Will Smith and Kevin Kline. In this curious crossing of western with the fashion of secret agents after the success of James Bond, he played Jim West, a secret agent operating in the far west in the service of President Ulysses S. Grant. In his adventures had the help of Artemus Gordon, a master of disguise and equipped with all kinds of gadgets ahead of their time, including a sophisticated train car that both use to travel.
Source: Getty images
It is known that the actor had a serious accident, for which he lost the mobility of the left side of his arm, and partially, also the mobility of the right arm. For this accident, which occurred in 2003, Conrad was charged with driving while he was drunk.
Despite his paralysis, Robert Conrad shows that life is totally about attitude. According to him, he has told Radar Online, he refuses to let his physical ailments hold him back, in fact, he is the host of a weekly radio show called "PM Show with Robert Conrad." "It's one of the most successful shows on radio, and I'm loving it. "I've been in the business for 50 years, and I've had a good run. I'm happy with what I've done. "The show recently turned 10 on the air.
After the aforementioned accident, Lavelda Conrad said that her husband suffered short-term memory loss due to his head injury; besides, he did not remember the accident and his way of speaking had been affected. From what we can see, Robert's recovery and vitality have been a success.
Please fill in your e-mail so we can share with you our top stories!