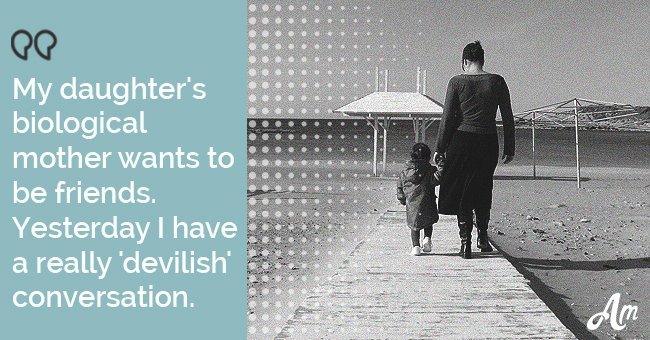 My daughter's biological mother wants to be "friends"
Dear AmoMama,
Three years ago my husband and I adopted a little girl called Silvy, who was then 3-years-old. Her mother was very young and had decided to hand her daughter for adoption when she realized she couldn't cope with the pressure and responsibility of raising a child.
This young woman had several mental health problems among them chronic depression, and a tentative diagnosis of schizophrenia.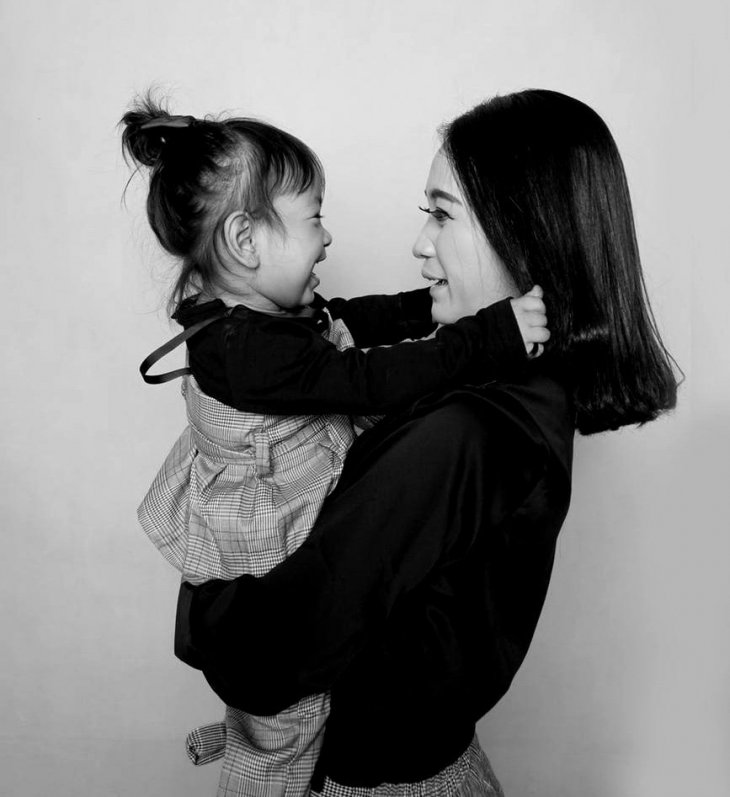 Source: Pexels
We took Silvy into our lives and into our hearts, and we finally had the family we'd always dreamed of.
Now that Silvy is 6, her mother has asked to see her. This was part of the original agreement, but after meeting her last week, I have serious doubts about keeping up my end of the deal.
This woman is clearly disturbed, almost manic with energy, and she told me she had stopped taking her medication because she felt 'dull'.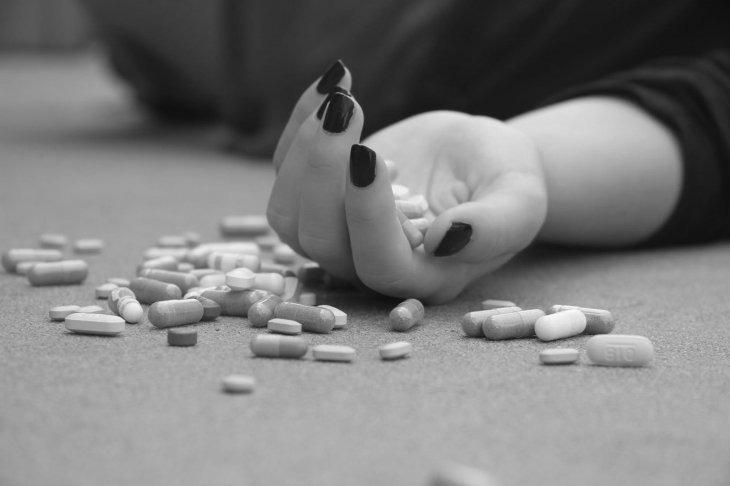 Source: Pixabay
Apparently, her latest diagnosis is for manic-depression, and she seems to be in an 'up' phase.
I was appalled at her frantic good humor and energy and can hardly imagine my sweet and tranquil SIlvy handling her temperament.
She tells me she only wants to see her once or twice a month. Silvy knows I'm not her birth mother, she calls me forever-mom, and she has very vague memories of mom-mom.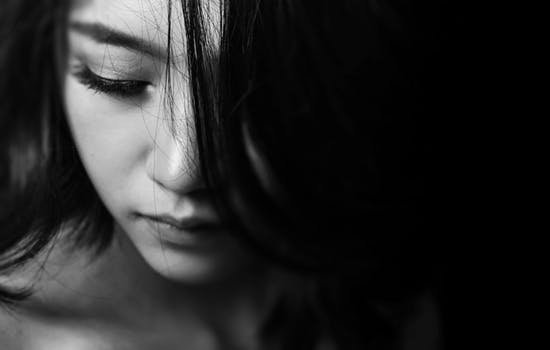 Source: Pexels
I have spoken to my husband and told him I'm not about to risk our daughter's emotional wellbeing to pander to the whims of a mad woman.
We ended up having an argument, and he said that even though the girl may be volatile he feels my resistance is all about jealousy, feeling I would lose my place in Silvy's life.
Am I being that petty, that facile and self-serving? Should I let this woman into my daughter's life?
If you need help or advice, reach out to us, and thousands of women just like you who are struggling with the difficulties of life. You are not alone, we are here for you, and we listen; so write to us anonymously using this form.
Please fill in your e-mail so we can share with you our top stories!