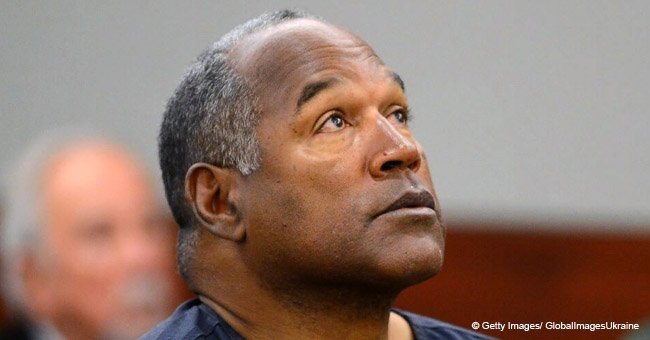 O.J. Simpson lives his life grieving after daughter died in a tragic accident

While most people know the name O.J. Simpson for his days as a famous NFL player, or for his court case surrounding the deaths of Nicole Brown Simpson and Ron Goldman, Simpson had faced tragedy in his life many years earlier already.
In August 1979 the Simpson family was struck by tragedy when his daughter, 1-year-old Aaren Simpson, drowned in the pool in the backyard of the family home.
The tot was just a month shy of her second birthday when she slipped into an irreversible coma before passing away at the hospital.
Aaren Simpson was O.J. Simpson and his first wife Marguerite Whiteley's third child after they welcomed daughter Arnelle and son Jason.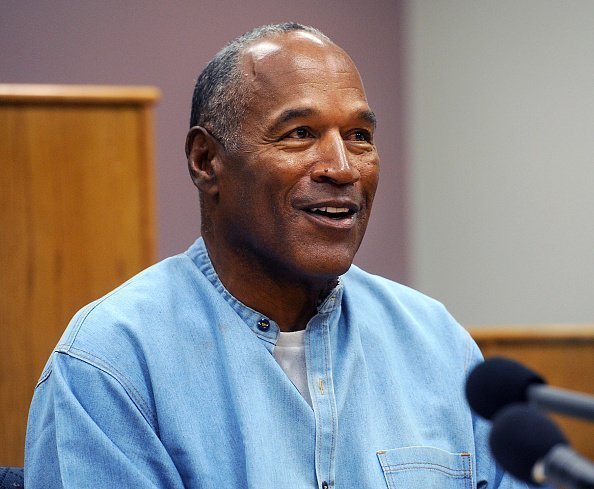 Source: Getty images
Whiteley and Simpson had married young, with the future footballer just 19 years old at the time. 12 years and 3 children later, they were getting divorced. But that year would hold another, even greater tragedy for the couple when Aaren lost her life.
After Aaren was found in the pool, she was rushed to UCLA Medical Center. Sadly, there was nothing doctors could do for her, and she passed away on August 26.
Whiteley and Simpson had been high school sweethearts, and married while they were in college. Shortly afterwards, O.J. was drafted to the Buffalo Bills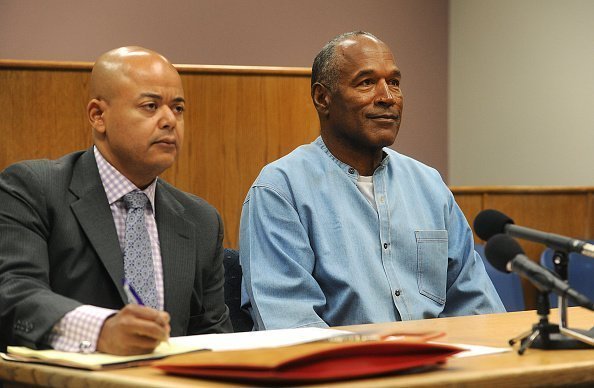 Source: Getty images
They packed up themselves and their daughter, Arnelle, and moved across the country, where O.J. would play ball, and Marguerite would later give birth to Jason and Aaren. In 1978 they moved again when O.J. signed with the San Francisco 49ers.
It wasn't all love and happiness though, and the couple went through numerous trial separations from as early as 1970 before they finally pulled the trigger on their marriage in 1979.
Despite the serious unhappiness in their relationship, there was never a report of domestic violence in the home.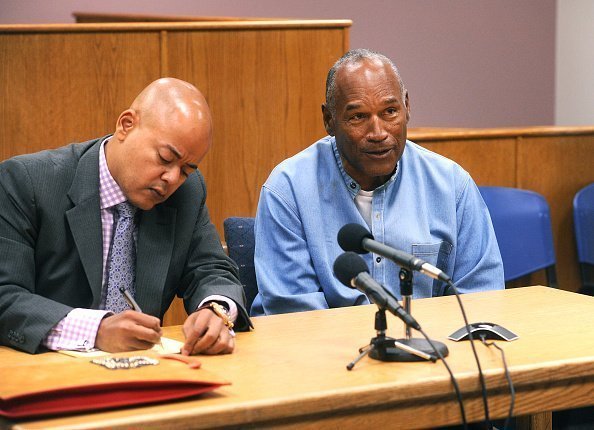 Source: Getty images
By the time of Aaren's death, O.J. was seeing cocktail waitress Nicole Brown Simpson, They had been carrying on an affair for 2 years by that time, since 1977.
Simpson's life has only seemed to go downhill since. In 1994, he was arrested as the main suspect in the murders of Brown Simpson, who he had married and divorced in between, and her friend Ron Goldman.
After he was acquitted, he was later found guilty in a wrongful death civil trial. He was also convicted in 2007 of a robbery in Las Vegas, for which he was jailed until October 2017.
Please fill in your e-mail so we can share with you our top stories!