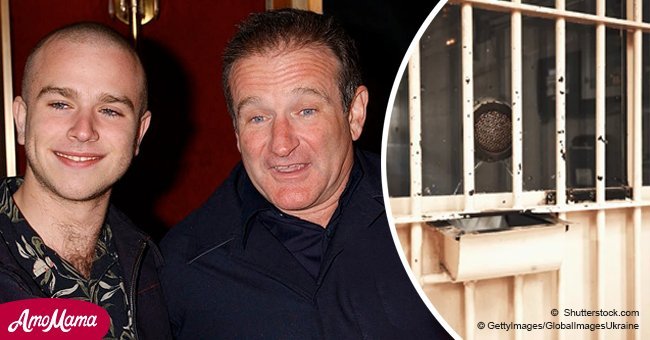 Robin Williams' son is all grown up now and makes a name for himself in prisons
This August it will be 4 years since Robin Williams passed away. We will never see him smile again, but he's certainly doing it while watching his son Zack change the world.
Robin Williams' passing was very shocking. No one expected him to take his own life as he always seemed to be a very cheerful man. But tears often hide behind smiles.
AmoMama shares the details of Robin Williams' son's new mission in life while working behind steel bars, according to Today.
Williams left a legacy behind, one filled with joy, hope, laughter, and compassion. He was one of the most loved actors in Hollywood, and his death will never be considered anything less than tragic.
With that legacy in mind, his son Zak decided to do so something for the world, to give something back to the community in order to make it a little better.
Celebrities' children often either follow their parents' footsteps or do absolutely nothing the whole day, preferring to live off their wealth. But not Zak, he's not like that.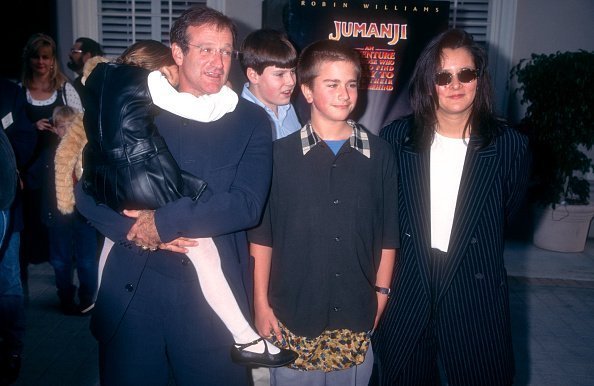 Source: Getty images
He wanted to keep his father's philanthropic legacy alive and well. With the help of Curtis Carroll, also known as 'Wall Street,' an inmate at San Quentin State Penitentiary, he's teaching prisoners the value of money.
"I believe that financial education is the cure for guys who are chasing money where they're willing to kill a guy for 20 bucks."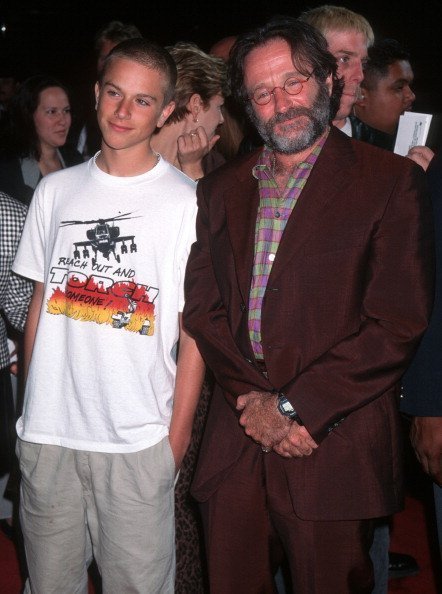 Source: Getty images
To Zak, this is a very important issue. Considering that most crimes in America occur because of money, he feels that it's important to teach people financial literacy, as well as an appreciation for financial independence.
Those who already have money, want even more of it, so they commit crimes in order to fatten their wallets. Those who don't are capable of doing anything to get it.
After all, they have families to feed and robbing a store or selling drugs seem to be worth the risk. But it isn't, and many of them are caught, ending up with sentences that can last a lifetime.
Zack and Wall Street's objective is to make the inmates realize that there are other ways to "remain financially solvent without resorting to illegal activities."
That's the key objective of their classes. He is putting the MBA he earned from Columbia University to good use, and his classes are so popular that they even have a waiting list.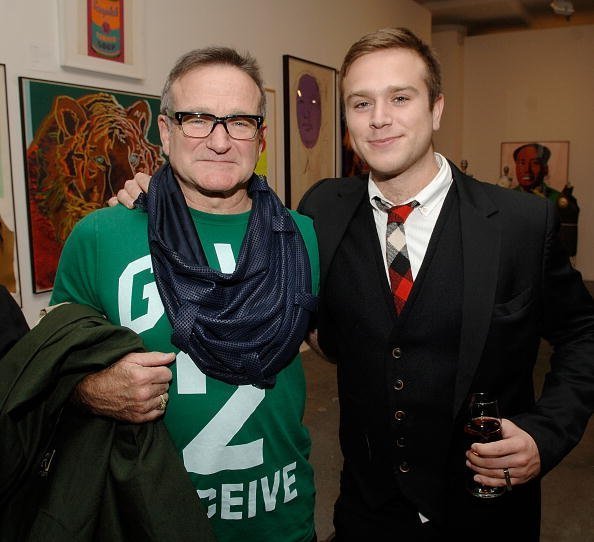 Source: Getty images
He's become very popular behind bars. When he was searching for rehabilitation programs inside prison he never thought that he would be able to teach something to someone.
As for Wall Street, he won't be leaving any time soon as he's facing a sentence for murder and armed robbery. But, despite what his crimes suggest, he's incredibly smart and wishes to teach others that money shouldn't control our lives.
His father, a dedicated philanthropist and humanitarian, would have been proud of Williams' noble quest, and he agrees, saying:
"I think he would have loved the program and loved participating; we know he's there in their spirit."
Please fill in your e-mail so we can share with you our top stories!