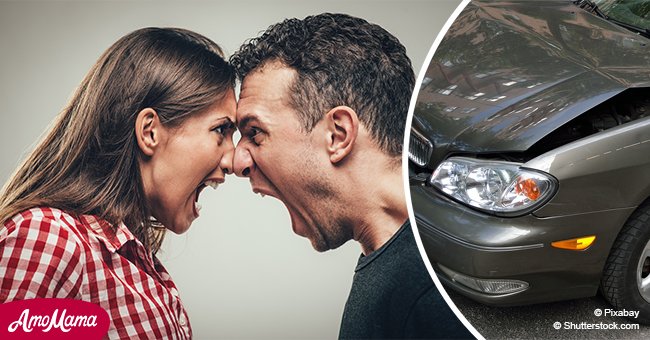 A woman and a man crash their cars, but she tricks him into believing in a higher power

A woman and a man have a spectacular car accident while driving to their homes.
Fortunately, although their two cars were totally destroyed, neither driver was injured during the crash.
After both drivers crawl out of the remains of their corresponding car, the woman addresses the man to say:
"Wow, look at our cars, there's nothing left of them! Thank God we're fine." This must be a sign from Him that we're friends and we should not try to blame each other for this accident. "
The man responds: "Oh, yes, I agree with you completely." Read more on our Twitter account @amomama_usa.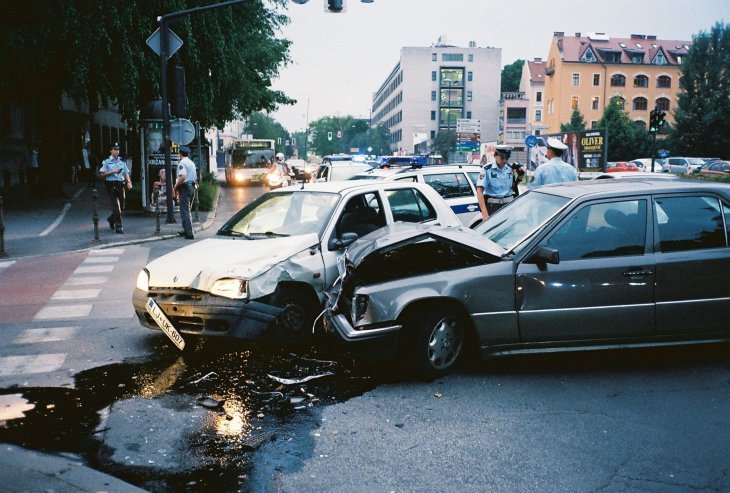 Image source: Wikimedia
Next, the woman points to a bottle on the floor and says: "And here is another miracle. Somehow this bottle of Scotch whiskey from the back seat did not break despite the accident, so surely God wants us to drink this Scottish and that we celebrate our good fortune."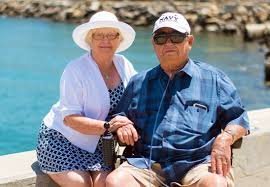 Image source: Flickr
The woman proceeds to unclog the bottle and extends her arm to the man offering him a drink of the miraculous liquor. The man, on the other hand, thinks that the woman is completely right and quickly drinks about a third of the bottle to calm her nerves.
Once satisfied, the man then returns the bottle to the woman. The woman takes the bottle quietly but does not drink from it, simply replaces the lid and returns it to the man.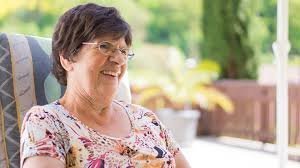 Image source: Wikimedia
The intrigued man asks: "Are not you going to have a drink?"
To which the woman simply replies: "No, I think I'll wait for the police ... I'll let them decide whose fault this accident is."
Please fill in your e-mail so we can share with you our top stories!