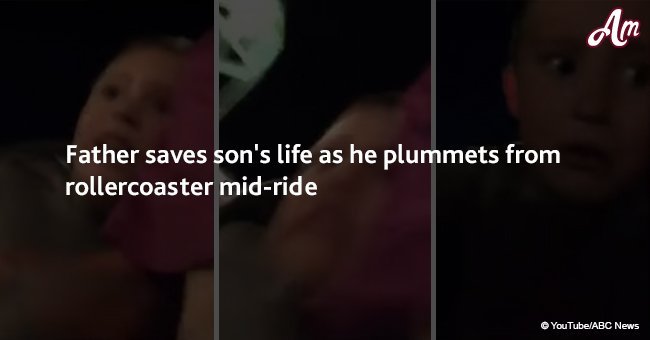 Father saves son's life as he plummets from rollercoaster mid-ride (Video)
A video intended to capture a 6-year-old child's roller coaster ride experience turned into a web sensation after the ride's safe belt failed, forcing his father to hold him onto him tightly for the rest of the ride.
ABC affiliate KVII in Amarillo reported, Delbert Latham and his son, Kaysen were visiting the Wonderland Amusement Park in Amarillo, Texas, when they chose to ride the new Mousetrap roller coaster for a second time.
The couple was seated in the same seats as the first time, yet when Latham hooked on his son's safety belt, it came undone as he tried tightening the band.
Latham told KVII that he thought that he didn't get it clicked in alright. He re-clicked it and fixed it up. It was fine. There were no issues with it.
Read more about similar viral videos on our Twitter account @amomama_usa.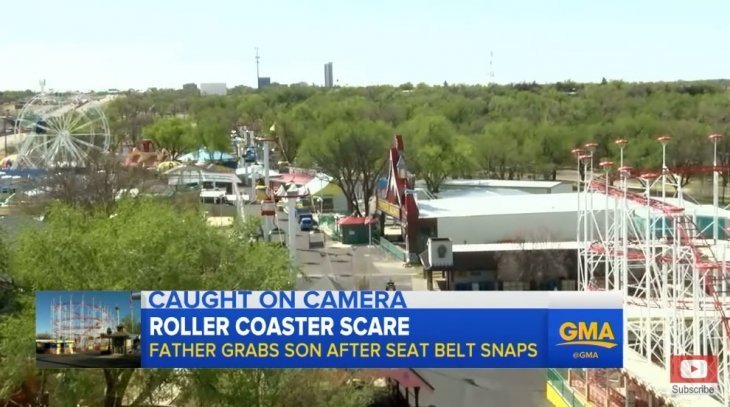 Source: Youtube
On the first drop of the ride, Latham felt the safety belt release, and the movement tossed Kaysen to the base of the cart. Latham at that point got him and held him for the remainder of the ride.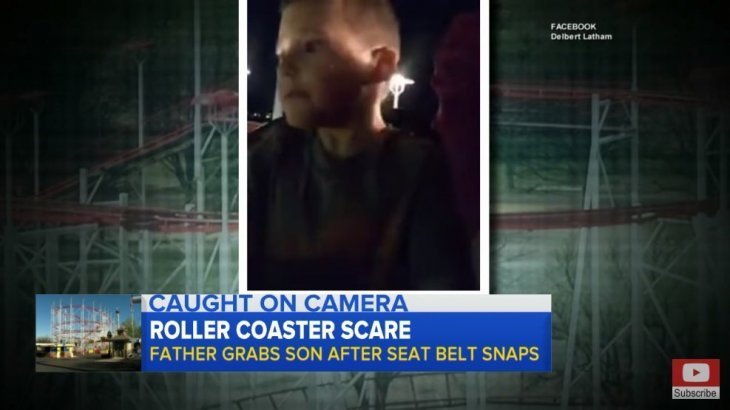 Source: Yotube
Latham was recording Kaysen on the ride for his wife to see. In the video, Kaysen's facial expressions change from joyful to frightened after he tumbles to the floor.
Latham can be seen saying to his son that he's got him and that everything was okay. He wasn't aware of the fact that the recording was going on even after the mishap.
Latham was attempting to ensure that Kaysen hung on and that he didn't start panicking or start trying to move because the father knew that there was another drop coming up.
Once they got off the ride, Latham reported the matter to an operator, who apologized and said that it had been happening quite a few times.
Wonderland Amusement Park said in an announcement that the ride was initially built without a safety belt, but they were later included as an additional precautionary measure.
Please fill in your e-mail so we can share with you our top stories!