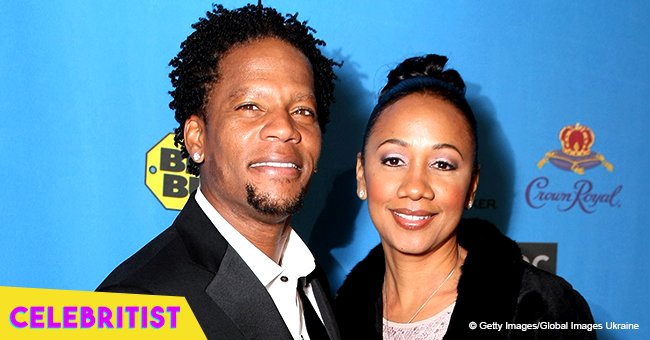 DL Hughley reveals his wife of 30 years financially supported his former mistress

DL Hughley has just made the shocking revelation that his wife of 30 years has been providing money to his former mistress who bore him a son. His wife agreed to support his mistress provided she adhered to one condition.
Following his previous revelations of cheating on his wife and fathering a child out of wedlock, and later learning his lovechild had been accidentally killed by his mistress' boyfriend, DL Hughley has revealed another shocking piece of information involving his mistress. Apparently, his wife has been supporting her all these years.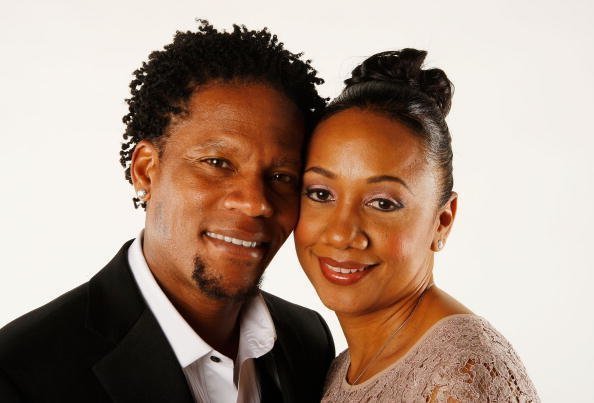 Source: Getty Images
The comedian made the candid admission during his recent interview with Vlad TV where he rehashed his past indiscretions including his episode with the mistress and the child they bore.
In recent years, DL opened up about the emotional abuse his wife of 30 years, LaDonna Hughley experienced due to his philandering ways. He secretly forged an affair with another woman who eventually gave birth to their child. Tragically, when the baby boy was nine months old, he was killed by DL's mistress' boyfriend after he shook him violently. It took a long time before DL came clean to LaDonna about his other woman and their dead child and when he did, his wife's reaction surprised him. Instead of getting mad at him and kicking him out she told him she wished he had told him sooner so she could have gone through the ordeal with him.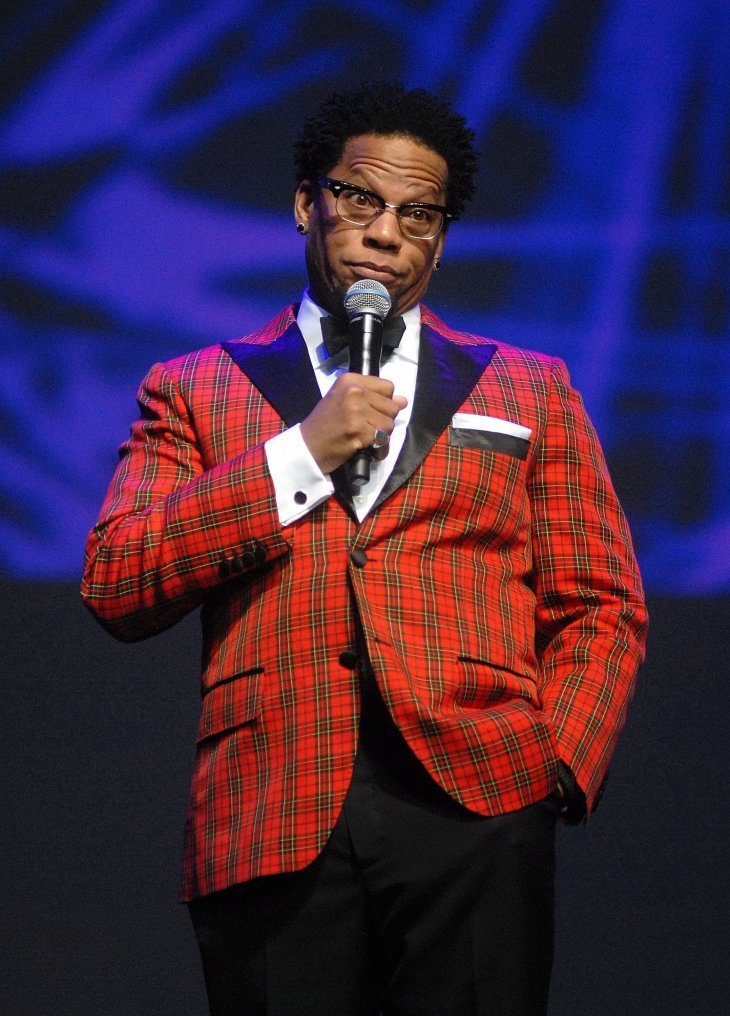 Source: Getty Images
LaDonna also showed how supportive she was despite DL's betrayal when she later met the mistress at the airport. DL recalled this during an interview on an episode of Angela Yee's 'Lip Service.'
"Years later we're at the airport — remember when you used to be able to go through the airport, you didn't have to have a ticket and you could meet your family, so one day know she thinks she got me in a trick bag and I say, 'Baby, this is the girl I had the baby by,' and my wife said, 'I'm so sorry for your loss.'"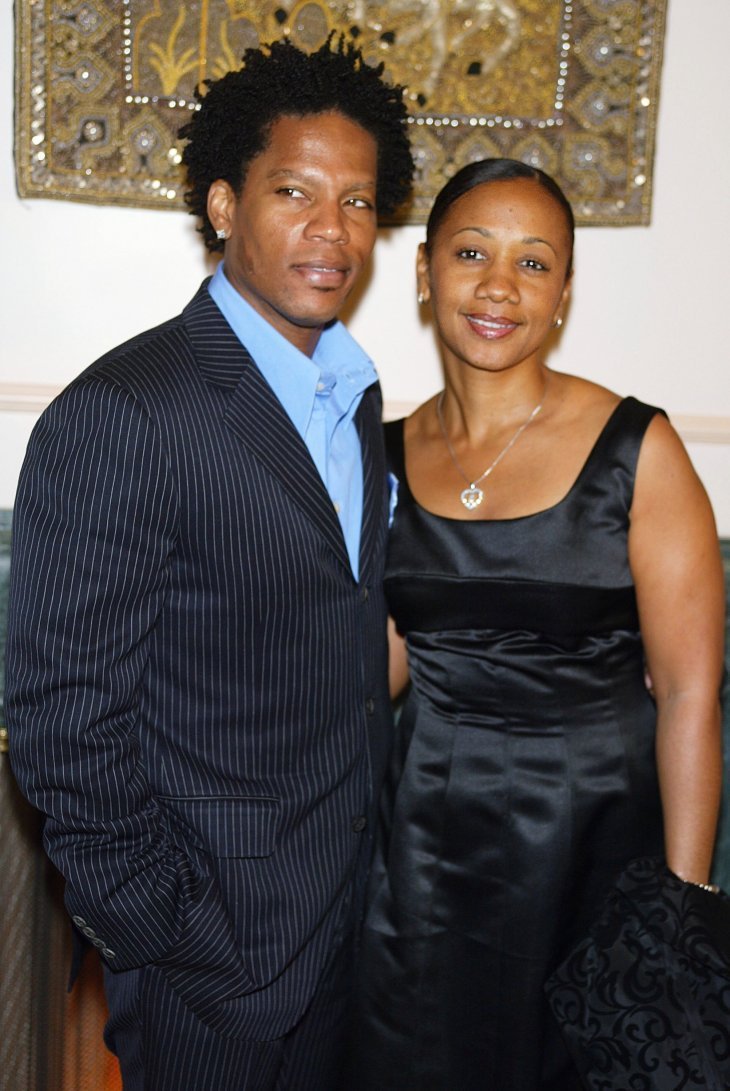 Source: Getty Images
But it seems LaDonna's kindness did not end there. DL has just disclosed that his wife has been supporting his mistress all these years. During his recent interview, he recounted how his mistress approached him one day and asked him for money. Knowing he couldn't provide for her, he told her "my wife would have to take care of it."
"So, she and my wife started talking, and my wife started giving her money. The condition was that she could never ask me and my wife to take care of her, so my wife took it from my allowance that I've never gotten back."
To this day, DL isn't sure if his wife continues to provide for his mistress and he doesn't want to know.
"I don't know if she's still giving it to her or not. But I know that I don't get that money anymore. And I can't go, 'Are you still..?' I can't do that."
DL is the third comedian to have come clean in recent months about cheating on his spouse. Chris Rock admitted his infidelity was the reason his wife Malaak Compton left him after 16 years. In 2017, Kevin Hart was embroiled in a video scandal with a woman named Montia Sabbag. The clip used to extort the star showed proof of his indiscretion which led to his confession that he cheated on his pregnant wife.
It was a struggle for DL to share his story to the world but it has shed light on his courage to come clean and the power of forgiveness shown by his wife. It doesn't surprise their marriage lasted three decades with the kind of strength the couple showed to preserve their union.
Please fill in your e-mail so we can share with you our top stories!