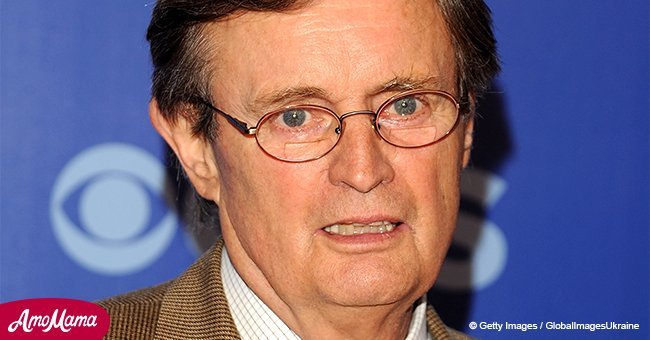 'He had the life he had': tragedy that changed David McCallum's life
Nothing is more painful than losing a child, as anyone who has ever lost a child will agree, and celebrities are no different in how they are affected by such tragedies.
Actor and novelist, David McCallum experienced this horrible loss when his adopted son, Jason, died from an accidental drug overdose in 1989. McCallum said to Belfast Telegraph:
"You never come to terms with the death of a child."
We at AmoMama commend him for not letting his loss affect his sense of professionalism. He still managed to entertain people despite what he was going through in his personal life! Our hearts go out to David.
The 82-year-old actor is known for playing Dr. Donald "Ducky" Mallard in the hit U.S. crime series "NCIS," now in its 15th season. Despite his age, he still exudes so much energy, leading some to brand him as the Peter Pan of pathology.
For the older generation, the Scottish-born actor is best-known as the hunky Russian spy, Illya Kuryakin, from the cult '60s series, "The Man from U.N.C.L.E."
He is one of the highest-earning British TV stars in the U.S., thanks to his role in "NCIS" and says he has never "shaken off a certain boyish enthusiasm for life" and that "it kept me going."
David has reinvented himself as a novelist, releasing his debut novel, "Once A Crooked Man" in 2016.
He admitted that he was still in pain over the death of his adopted son in 1989. Not many knew that behind his vibrant aura was a grieving father. He said of his son:
"In the final analysis, he had the life he had. You have to accept it."
David had two other children with his first wife Jill Ireland. The couple eventually divorced, but David said he doesn't blame himself for his adopted son's death because his wife had full custody of all three of their children.
He married former model Katherine Carpenter after his divorce from Jill and went on to have two more children.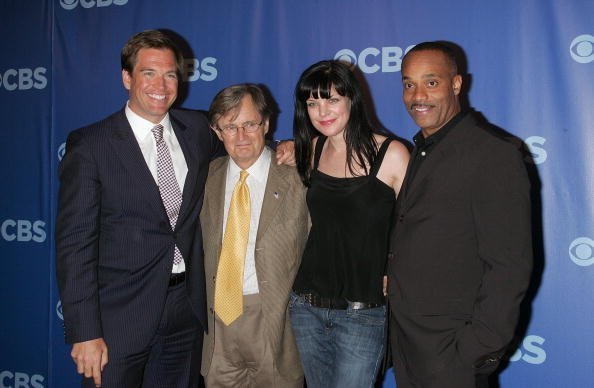 Source: Getty images
David said of his son's death:
"At the same time, there's a frustration that you couldn't really have done anything about it, which makes it even worse. In the final analysis, he had the life he had. You have to accept it."
If you or anyone you know is at risk, please make an attempt to find help. The National Suicide Prevention Lifeline is 1-800-273-8255. Other international suicide helplines can be found at befrienders.org.
Please fill in your e-mail so we can share with you our top stories!