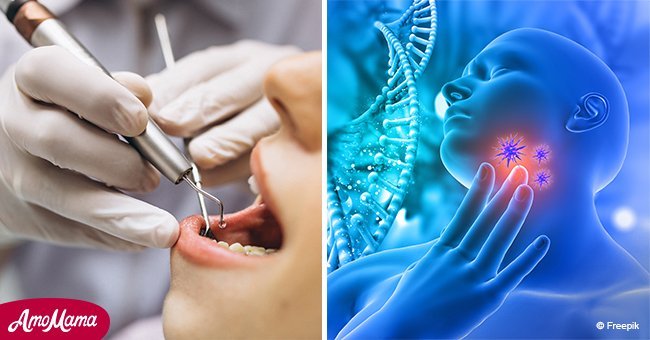 Woman went to dentist for bad breath, but the reason was not her teeth
After years of struggle with the problem of bad breath - also known as halitosis - Renee Beckler was finally told that the problem was with her tonsil stones.
According to a report from WRAL, Beckler experimented with many different ways to remove the problem of her bad breath.
She tried everything from "Listerine mouthwash, tongue scraping, oral picks" to simply keeping her mouth clean, eating healthy, and consuming less dairy. However, none of the experimentations worked for her.
Such issues are often solved by a dentist as chronic bad breath is caused by the bacteria on the tongue, gums, or between teeth.
Follow us on Twitter to learn more.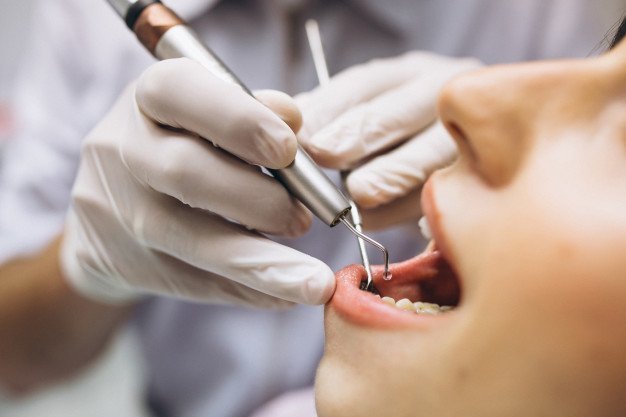 Source: Freepik
Surprisingly, Beckler's dentists discovered that Beckler had tonsil stones, which are tiny stones found in pockets of the tonsils. It was what caused Beckler to have a 'foul, rotten-egg odor,' the source explained.
"You really have to get to the root of the problem and treat the gas-forming bacteria," Dr. Yosef Krespi from New York's St. Luke's Roosevelt Hospital told the online source.
After the diagnosis, Beckler underwent a laser ablation procedure since tonsil stones can't be self-medicated.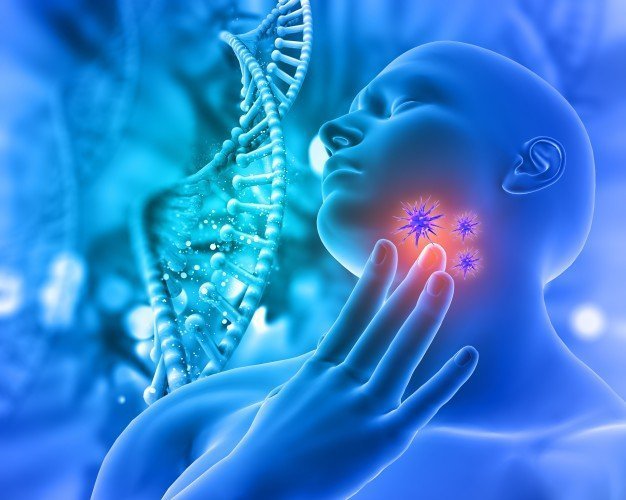 Source: Freepik
Laser ablation procedure involved the doctors burning the stone with a laser after numbing Beckler's throat. It took just under 20 minutes for the completion of the entire procedure.
Krespi explained that the success rate of this procedure is "very high" because it involves "eradicating the biofilm or the tonsil stone from that particular pocket."
The doctor further stated that the stones are removed forever and do not grow back in almost a hundred percent of the cases.
Beckler was greatly relieved after the procedure because she had experimented with so many treatments for her bad breath but none had been successful.
"I had tried everything, so for me, it was the only option," Beckler said. "And it has proven very effective."
As per a report from Daily Mail, halitosis is one of the common problems that affect a large number of people, but very few are willing to talk openly about it.
The problem is mostly linked to smoking and improper brushing of teeth, which causes the bacteria in the mouth to foster and create bad smelling breath.
Please fill in your e-mail so we can share with you our top stories!