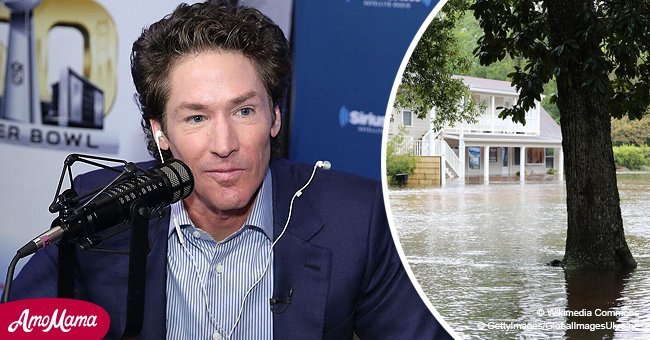 'If people were in my shoes, they would have done the same thing': Joel Osteen on Harvey flood
Some people may remember how the multi-millionaire televangelist failed to open his church doors for Harvey flood victims amid much controversy.
Daily Mail reported on Pastor Joel Osteen's reasons as to why his Houston megachurch had failed to provide a safe-house to Harvey flood victims seeking shelter, while all around him other houses of worship and community centers opened their doors to those fleeing the floods.
He felt compelled to tell his side of the story and revealed that the doors were not opened for security reasons. Furthermore, he said:
"I really believe that if people were in my shoes, they would have done the same thing."
Read more on our Twitter account @amomama_usa.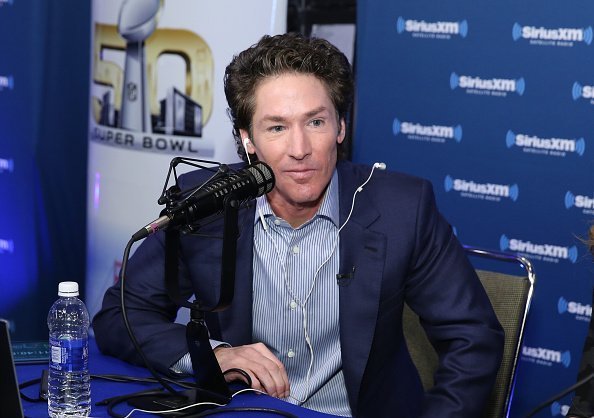 Source: Getty images
Osteen received much criticism on social media when reports came out that his church doors were closed to evacuees during the September incident.
The pastor claimed that the building had flooded before, so he had to take precautions before inviting anyone in, pointing out that it would have been a greater disaster if he had taken in evacuees and the church had flooded, putting them in harm's way.
The multi-millionaire televangelist confessed that he too was worried about people's safety and is one-hundred-percent dedicated to helping them spiritually and financially.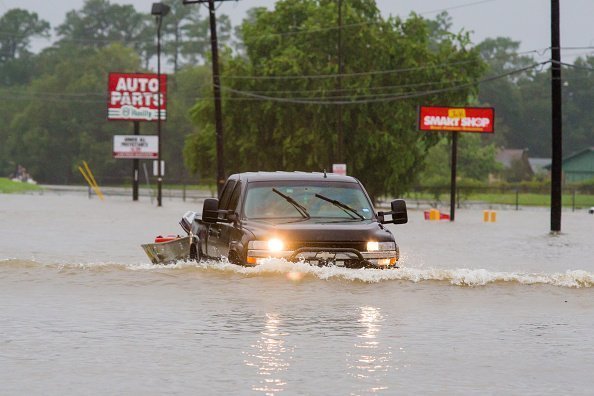 Source: Getty images
Osteen did not apologize for not opening the doors but did admit that he would have done things differently if he had the chance.
He believes he could have been better prepared for the flood, but doesn't think he could have opened the doors any sooner than he did.
Osteen also claimed that the city hadn't asked them to become a shelter so they were not ready to host evacuees. They didn't have any volunteers or staff in place at the time.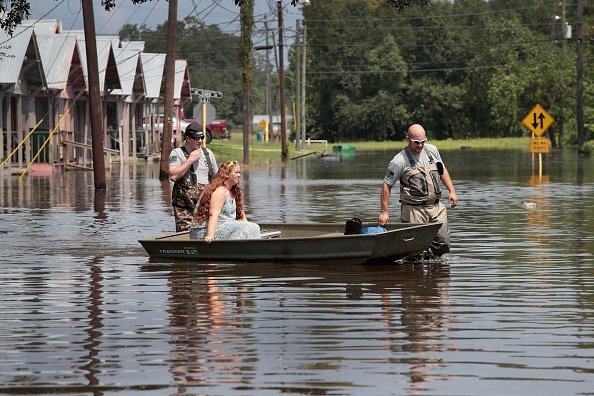 Source: Getty images
Osteen said that they had accepted several stranded victims a few days later, but they could not have opened the doors sooner due to lack of preparation.
He further added:
"When the building is clear, when it's safe, we can start taking people. That's what we have done for 60 years."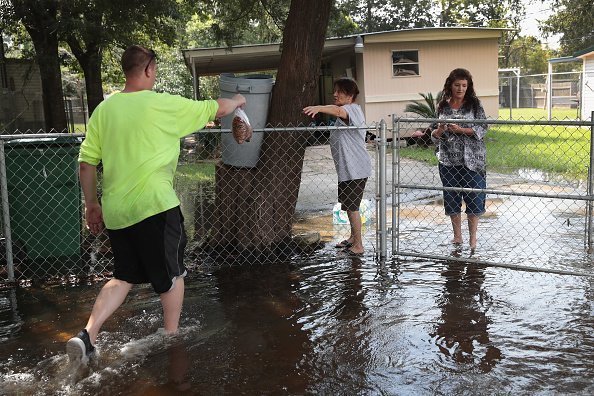 Source: Getty images
What did you think about Osteen's reaction? Was he right to not immediately allow the victims inside his church? Was this a well-calculated decision on his part?
Please fill in your e-mail so we can share with you our top stories!