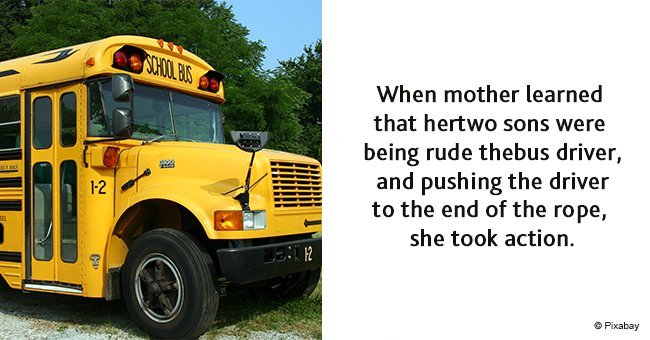 Mother learned that her two sons were rude to the bus driver and punished them
A mother punished her children to walk 7 kilometers to their school after finding out that they were rude to their school bus driver.
The mother-of-two decided to give their child the punishment after she received a call from the school complaining about her children, according to a report from CBC.
She took the matters into her own hand by further posting pictures of them walking to the school with cardboard signs that read, 'Being bad and rude to our busdriver! Moms makin [sic] us walk."
The Facebook post showing the humiliating pictures was captioned detailing why the mother consider it best to shame her children for their actions this way.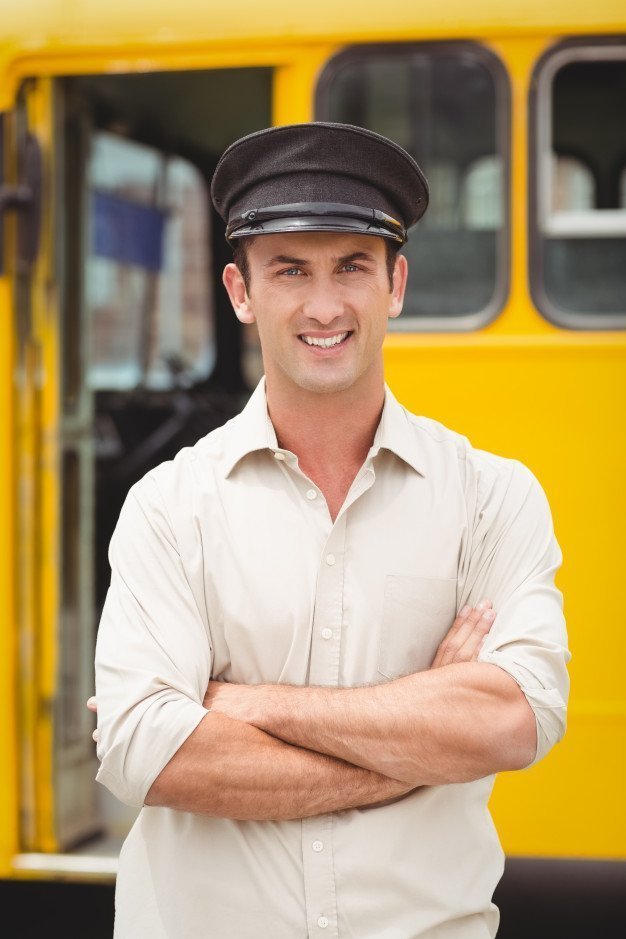 Source: Freepik
'My boys have been bad for their bus driver and I got a call from the school yesterday that drew a line for me! So this morning we did a 7km walk to show them what every day will be like for them when they kicked off the bus. 'Shit just got real for them. 2 hours later they made it,' her caption read.
According to the report from CBC, the mother's decision was viewed as social media shaming by the Children Aid Society.
Before it was finally taken down by the mother, the post was shared more than 38,000 times and received over 28,000 likes on Facebook.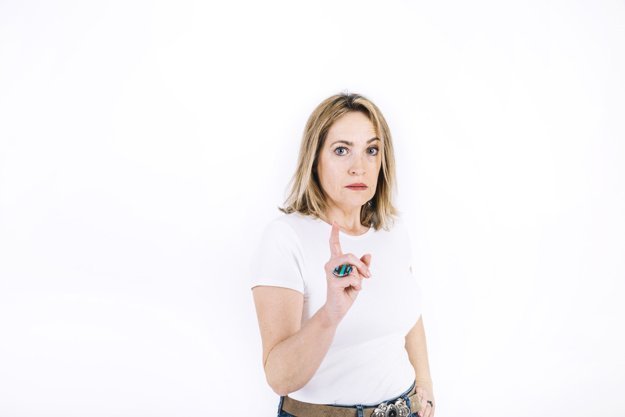 Source: Freepik
She later told the source that the punishment proved to be fruitful in case of her older son, who quickly learned his lesson. But she had to repeat the punishment for her younger son for the second day as well. That punishment was not posted on social media.
After she began receiving several negative comments and backlash for her action, she called the Children's Aid Society herself and explained her side of the story.
However, Tina Gatt, the manager of community outreach for Windsor-Essex Children's Aid Society, has not confirmed if the mother actually made that call.
According to her, the punishment for the children can be considered reasonable as long as there are no safety threats for the children. Considering the fact that the mother accompanied them on the walk, there appeared no safety threats for the children.
On the other hand, Gatt does have a problem with the mother posting the pictures of her children on social media, which she believes is not constructive in any way.
"We would be concerned, and not just Children's Aid, we should be concerned as adults, about shaming children," Gatt stated.
Please fill in your e-mail so we can share with you our top stories!