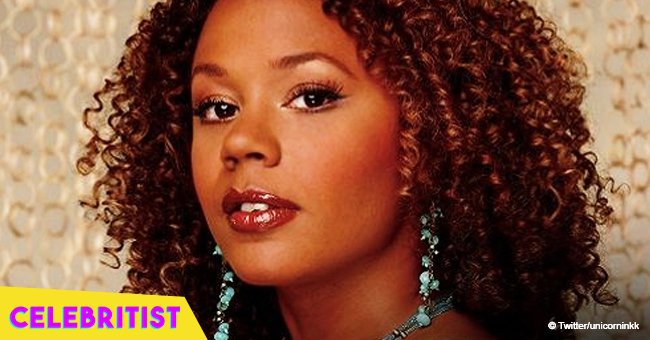 Remember Mona Thorne from 'Half & Half'? She looks so youthful at 51
Rachel True, best known as Mona Thorne on the UPN sitcom "Half & Half," has an active Instagram account where she uploads several aspects of her day regularly.
According to Hello Giggles, Mona Thorne was not the only important role True has taken throughout her career as she also played Rochelle, one of the four main characters in the 1996 film "The Craft."
Apart from that, she had a recurring role in the "Drew Carey Show" where she played Janet Clemons. However, the aspect that has attracted more attention about her in her latest Instagram posts is how good she looks.
True's physique is so beautiful that it seems like she hasn't aged a day since 1996 when she wrapped up "The Craft."
In the pictures that the actress has been sharing on social media, it is clear that her gorgeous face and curly hair haven't changed a bit throughout all these years when she has not stopped working but has got significantly fewer parts.
Recently, True uploaded a photo showing herself sitting on the floor with her legs crossed while gently caressing her hair and looking at the camera. She was wearing denim shorts and a black blouse.
For the caption, the 51-year-old actress revealed to be very excited about getting a verified check on Instagram. Apart from that, she admitted she was writing a book.
True has shared some quality time with important celebrities, and she uploads those experiences on social media, so her fans get in touch with as many details of her life as possible.
Last December, she shared a picture posing between actors Chris Rock and Bobby Brown in what seemed to be the backstage of Rock's "Total Blackout" tour.
One of the most recent posts True has uploaded showed her and actress Cree Summer posing for two boomerang videos.
In the caption, True revealed that both actresses were working on a secret project. Fans cannot wait for more details to be released.
Please fill in your e-mail so we can share with you our top stories!