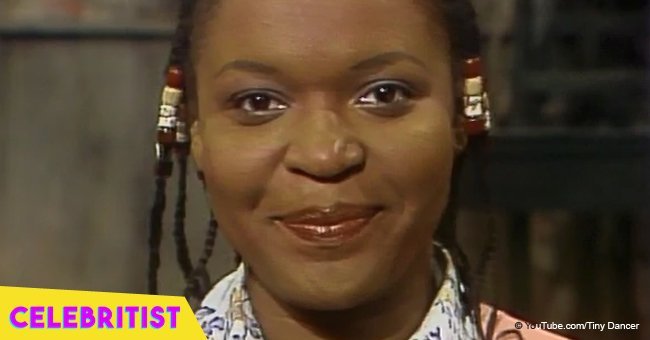 Remember Olivia from 'Sesame Street'? She married her 2nd husband a year before her untimely death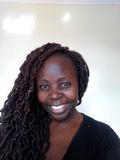 Popular actress Alaina Reed Hall passed away in 2009, just a year after she married her second husband, Tamim Amini.
The actress who can be remembered for playing Olivia Robinson on the television series "Sesame Street" and Rose Lee Holloway on the '80s sitcom "227" passed away at 63 after losing a two-year battle against breast cancer.
Most people did not hear about the passing of the crazily-loved actress due to a lack of mainstream media coverage of her death.
Actress Alaina Reed Hall is one of those actresses who'd considered to be a rare gem in entertainment. She touched the lives of many throughout her years in mainstream media. However, a lot of people did not hear about her passing in 2009.
Hall's passion for acting started from an early age, and by the time she attended Kent State University, she became an active performer at the institution's theater. She was also part of a vocal group known as Tiny and the Velours, and they used to perform regularly at Kent's popular student nightspot, The Fifth Quarter.
Alaina began her professional career in Philadelphia and off-Broadway productions. She was among the original cast members in the 1974 off-Broadway production of "Sgt. Pepper's Lonely Hearts Club Band."
In 1976, she won the role of Olivia on the children's series "Sesame Street," where her character was a photographer and the kid sister of Gordon. In 1985, she also starred in the first-ever Sesame Street movie "Follow That Bird," reprising her role as Olivia.
That same year, Hall co-starred on the sitcom "227," frequently traveling between New York City (where "Sesame Street" is taped) and Los Angeles to be on both shows at the same time.
Due to this schedule, she left the children's show in 1988.
Hall was married two times. In December 1988, she married actor Kevin Peter Hall after meeting him when he guest starred on "227." Unfortunately, she was widowed in 1991 after her husband died of pneumonia stemming from AIDS complications after receiving a blood transfusion.
In 2008, Hall married television director Tamim Amini, a year after being diagnosed with breast cancer.
She died a year later in Santa Monica, California, on December 17, 2009.
According to reports, prior to her death, Reed was in talks with Sesame Workshop for a return to "Sesame Street" to reprise her Olivia role. A script was supposedly written titled "Welcome Back, Olivia," but Reed's passing ended the deal in which she intended to sign after her medical treatments were done.
Please fill in your e-mail so we can share with you our top stories!