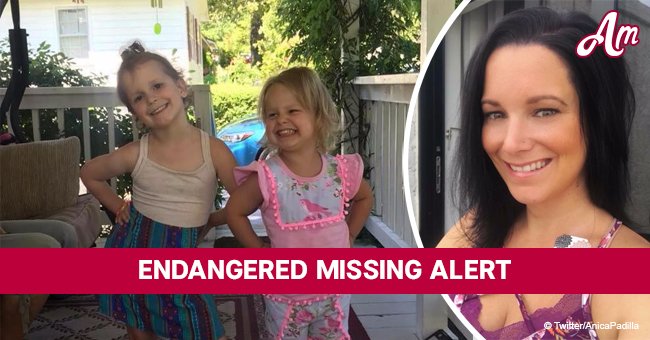 Endangered missing alert issued for pregnant mother and two young daughters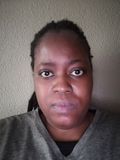 On Monday, the police were notified that a woman named Shannan Watts had gone missing in the Frederick area with her two young children.
According to The Colorado Bureau of Investigation, the missing woman is also pregnant. The case has been classified with an endangered missing alert.
Shannan Watts, 34, and her daughters, Celeste, 3, and Bella Watts, 4, have been reported as missing. The mother is also 15 weeks pregnant.
On Tuesday, an Endangered Missing Alert was activated by the Colorado Bureau of Investigation (CBI). At this time, there is no vehicle associated with this incident.
For more on this story go to our Twitter account @amomama_usa. Shannan was described as 5 foot, 5 inches tall and 148 pounds.
She has hazel eyes and black hair. Celeste is 3 feet tall and 37 pounds with hazel eyes too and blonde hair, while her sister Bella is 3 foot, 6 inches tall and 40 pounds, with brown eyes and brown hair.
The three were last seen in the Frederick area and it's been reported that the children may have medical concerns. According to the Longmont Times-Call, Sgt. Robert Bedsaul revealed that the police didn't have enough information to determine whether the disappearance was suspicious or not.
He said, "It definitely is a concern, because we don't know where they are."
An alert has also been sent to the Colorado law enforcement agencies to help them be on the lookout for the three people.
Chris Watts, Shannan's husband, spoke to 9NEWS and shared that the situation has been traumatic. He said that he hoped his wife and children were somewhere safe.
"Like, this house is not the same. Last night was traumatic. Last night was - I can't really stay in this house again with nobody here," Chris shared.
When it came to describing what kind of children his daughters were, the father could be seen glowing.
"Celeste. She's just a bottle of energy," Chris said. "She's - I call her rampage because she's got two speeds: go or she's sleeping. Bella. She's the more calm, cautious, mothering type and she's more like me - she's more calm."
Anyone with information is asked to contact Detective Dave Baumhover at 303-652-4222 or dbaumhover@frederickco.gov. People can also call the Frederick Police Department at 720-382-5700.
Frederick is located about 30 minutes north of downtown Denver.
Please fill in your e-mail so we can share with you our top stories!