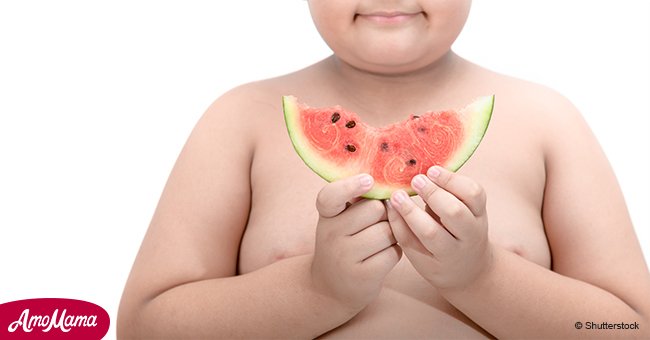 Here's why some kids are overweight, according to science

A recent study on childhood obesity in the US indicates that the number of affected children in the country has increased, contradicting previous reports claiming that the incidence of this health problem had stagnated.
A combination of lifestyle factors, such as poor eating habits and lack of exercise or calorie-packed school lunches, continue to increase obesity, wrote David S. Ludwig, M.D., professor of nutrition at the Harvard School of Public Health.
Ludwig's conclusions were shared in an editorial piece that accompanies the alarming study published on February 26, 2018, by the medical journal Pediatrics. Read more on our Twitter account @amomama_usa
American children continue to gain excessive weight, with the most pronounced increase in obesity occurring among children from 2 to 5 years of age, the study shows.
Researchers evaluated information from the Centers for Disease Control and Prevention (CDC) drawn from a nationally representative sample of more than 3,000 children.
They compared the body mass index (BMI) reported in 2013 and 2014 with the BMI reported in 2015 and 2016. What they found is extremely worrisome.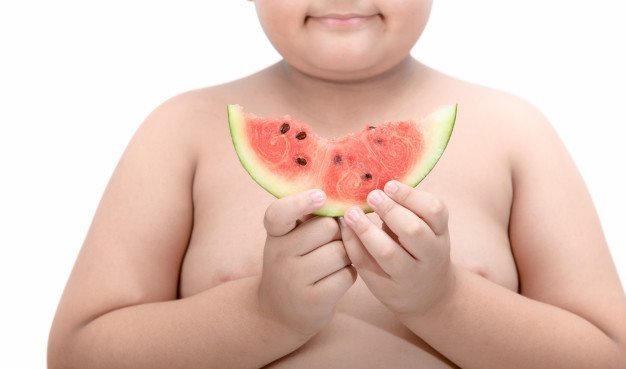 Source: Freepik.
The current state of things
"A few years ago, there was also some hopeful evidence that obesity rates might be declining for preschool-aged children. Unfortunately, our data, looking at the same age group, show this decline now appears to be reversing."
-Professor Asheley Skinner, CNN, March 13, 2018.
Asheley Skinner is a health services researcher and associate professor at Duke University in Durham, North Carolina who co-authored the study, titled "Prevalence of Obesity and Severe Obesity in US Children, 1999-2016."
"This is not surprising, necessarily, but is disheartening. It tells us that our efforts to improve the health of children is not reaching across the country," she said.
"We need to improve access to healthy food and physical activity, and do it in a way that recognizes that parents have stressful lives," added Skinner.
According to the CDC, the percentage of American children and teenagers affected by obesity has more than tripled since the 1970s, despite national campaigns such as Let's Move, endorsed by former US first lady Michelle Obama from 2010.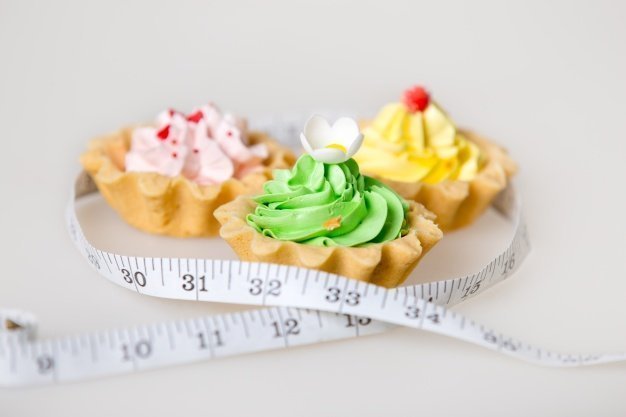 Source: Freepik.
What causes child obesity?
"We have deep knowledge of the biological drivers of obesity, which include poor diet quality, excessive sedentary time, inadequate physical activity, stress, sleep deprivation, perinatal factors, and probably environmental endocrine-disrupting chemicals," wrote Ludwig.
"What is lacking is an effective strategy to address these drivers with sufficient intensity, consistency, and persistence," he added.
Ludwig's editorial includes a call to action for the federal government to address this growing epidemic. But any responsible adult can take measures to prevent child obesity as well.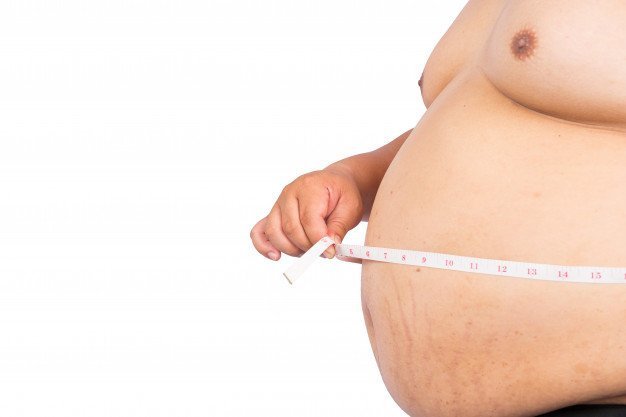 Source: Freepik.
How can we fight it?
"The battle against childhood obesity faces many obstacles, most notably entrenched special interests and a 'business as usual' mindset. But with political will and collaboration across key sectors of society, we can hopefully, soon, begin to end this worsening epidemic," Ludwig wrote.
Consumer Reports shared a list of things that can be done to reduce obesity in children. Children are not the ones who decide what to eat. Ultimately, the parents have control over this; so, the first thing to do is to teach the children to eat healthily.
Parents also have to educate themselves on affordable healthy foods, to let the myth that "healthier means more expensive" behind. Fruits and vegetables should be bought in their seasons, and some of them can be frozen to be consumed at any time.
Apart from healthier eating habits, gradually introducing physical activity into the daily routine is advisable. This habit should be observed by the entire family, as it is preventive and it benefits everybody.
Following that idea, it is important to address obesity as a family issue, even if just a child from the household is affected. The whole family should follow the same dynamic to support the individual.
This is very important in order for the member or members of the family suffering from this not to feel isolated and stigmatized. On the contrary, the fight against obesity should be a joint and fun effort.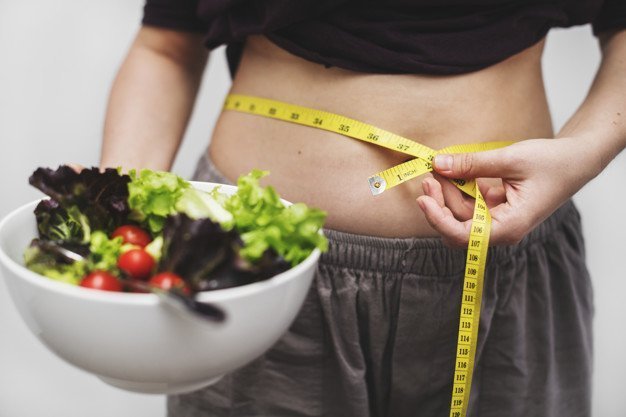 Source: Freepik.
The social stigma on obesity
Apart from all the health issues that usually come with obesity, such as high cholesterol, high blood pressure, heart disease, and diabetes, overweight people and children, in particular, have to face shaming and rejection.
Even though obesity is a public health problem, individuals affected by it should not become victims of mistreatment and mockery. Many factors are involved in a person being overweight and many of the escape from their control, especially for children.
Genetic factors, unhealthy eating patterns inherited from parents, and hormonal problems can make a child obese, and he or she doesn't need to be mistreated because of this.
While devising strategies to fight obesity, efforts should also be made to prevent the social stigma on obesity, which sometimes goes as far as causing physical abuse or "bully" at school.
Please fill in your e-mail so we can share with you our top stories!
The information in this article is not intended or implied to be a substitute for professional medical advice, diagnosis or treatment. All content, including text, and images contained on news.AmoMama.com, or available through news.AmoMama.com is for general information purposes only. news.AmoMama.com does not take responsibility for any action taken as a result of reading this article. Before undertaking any course of treatment please consult with your healthcare provider.