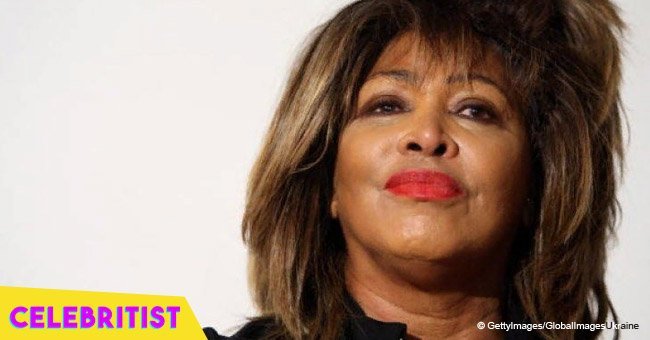 Inside Tina Turner's complicated relationship with her mother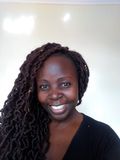 Tina Turner revealed that she lost a lifelong battle to win her mother's love.
"My mother didn't love me, it was as simple as that. Even when I was a little girl, I knew she didn't love me."
And that became her tragedy all her life.
Even though Tina had huge troubles with Ike, her mother was unsupportive of her daughter and claimed that it was Ike who made her into a success because he was a star when he met Tina.
Even though she tried to escape from him to her mother's house Zelma betrayed her.
One day, the news came, that her mother has passed away,
"Even although I was away, I called daily. One afternoon I was preparing for a bath when someone came in and said, 'Tina, ma died.' I just screamed and screamed."
Ike also came to the funeral, which caused Tina to be really angry, but, her mother wanted him to be there.
Ike had allegedly used Tina's mother to draw the attention of the press.
Tina's family was not poor and lived a modest life, but her parents had tough relations.
"When my mother was pregnant with me, she was leaving my father. She was a very young woman and she didn't want another kid. When I was very young, I wondered why we weren't close, but I was always a loner. And then I became more independent and didn't care anymore."
Tina also had found out that she was an unwanted child.
"I confronted her years later when a European psychic explained to me that I had been an unwanted child while still inside her. I said, 'Ma, I want to talk to you because we never got along'. And she cried and told me that it was true."
What do you think about her mother?
Please fill in your e-mail so we can share with you our top stories!