'Who Are You?' I Asked the Stranger in My Bed, and He Said, 'Your Husband' — Story of the Day
I came home one night and laid next to my husband on our bed. But when he woke up, I saw the face of a stranger who revealed a huge secret that I didn't want to believe.
"You're my grandfather?" I said to the phone after receiving a strange phone call one day. I didn't have any family left. My mom died of cancer several years ago, and my maternal grandparents passed when she was little.
I didn't know my father either because my mom told me he ghosted her after discovering she was pregnant with me. Unfortunately, I never developed great relationships with men afterward.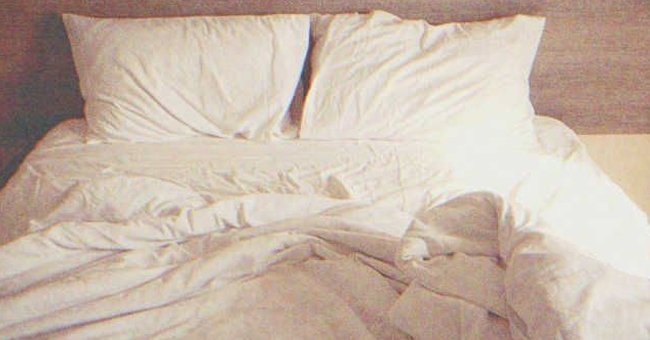 But now, a stranger told me that he was my grandfather and wanted to meet me. He found me after getting one of those DNA testing kits done. I only got it because I wanted to know my medical history, and now, I had apparently found family.
He lived in another town and paid for my plane ticket to come to meet him. "Hello, Lucy. I'm Zachary Gaines. It's nice to meet you," he said.
"Yes, it's nice to meet you too. I'm not good at chitchat, so can I ask why my father abandoned my mom when she was pregnant?" I asked immediately.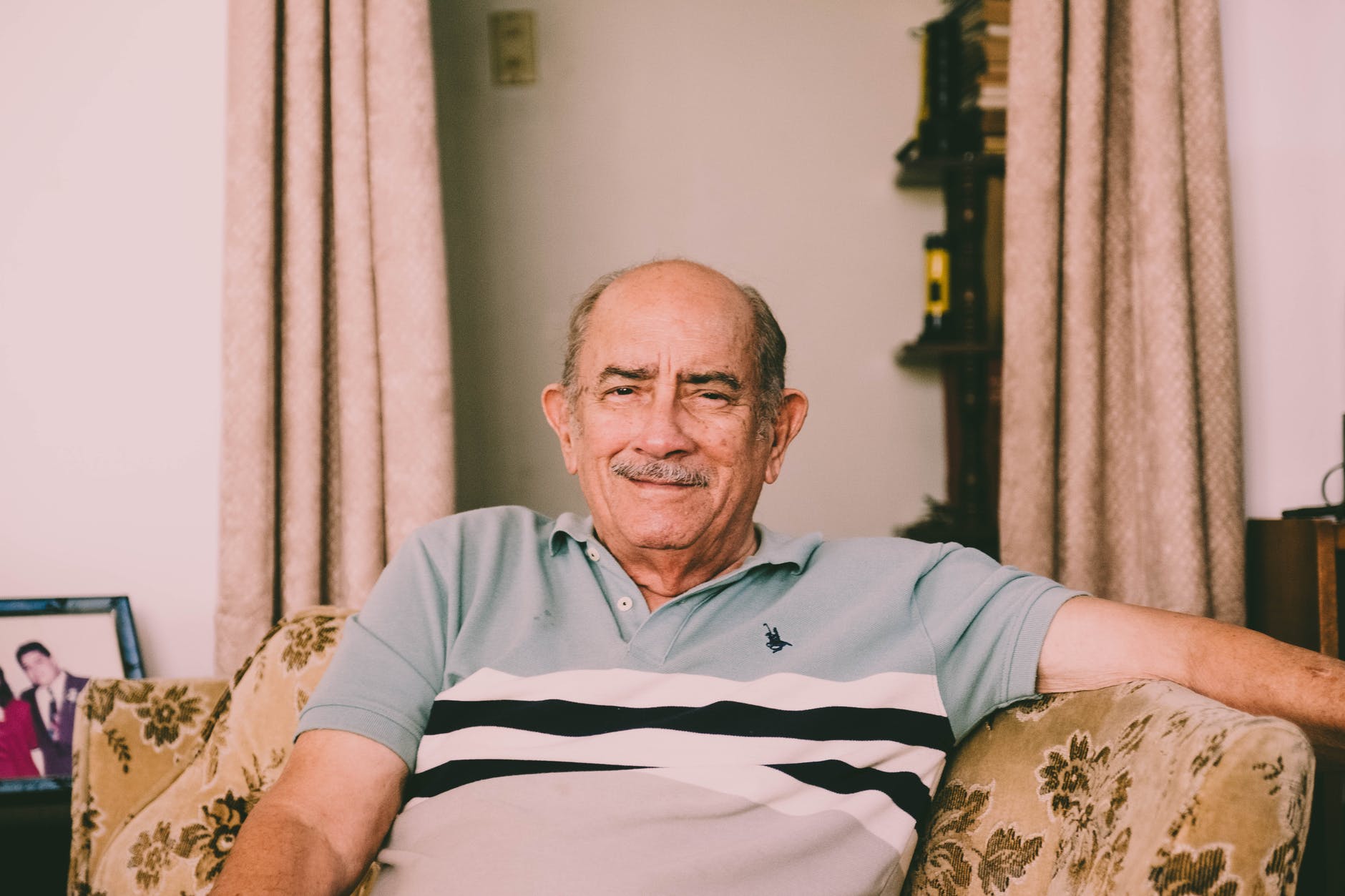 My grandfather sighed and started his story. "My son, Peter, didn't abandon you. One day, he went on a business trip that lasted for months. He came back and told us he had fallen in love and was getting married," Zachary started.
"We were thrilled that he was finally settling down. But the next day, he got into a serious car accident and died. He didn't tell us anything about your mother, and his phone was destroyed in the crash. We had no way to reach you," he finished with a tear running down his face.
He continued telling me stories about my father and asked me to move to his town. He had a publishing company and wanted me to work there with him. I accepted, eager to have a family after many years alone.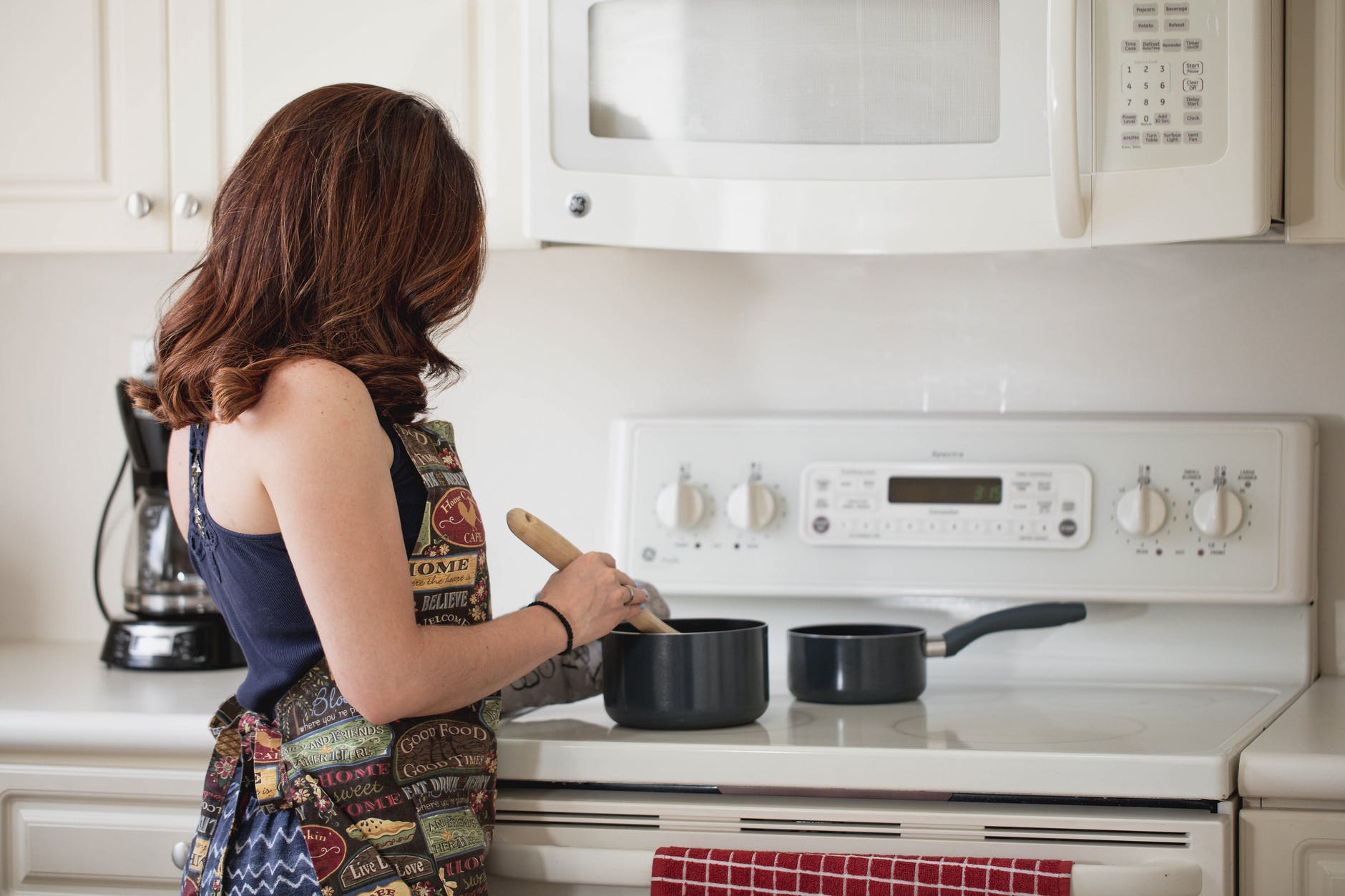 Eventually, my grandfather had to retire due to his health, and we hired Mary to be his live-in caretaker. She introduced me to her friend, Alex, and we hit it off right away.
Our relationship was a whirlwind. I didn't know much about men, but he was gorgeous and loved me. We got married a month after meeting, and my grandfather walked me down the aisle.
I worried about my grandfather's ailing health, but Alex was so supportive. I thought my family was perfect. Alex came from money, and we had a beautiful house. But he loved spending time at my grandfather's house to help out, even with Mary there.  We all grew really close during those months.
"Honey, I'm at your granddad's house. Where are you?" Alex asked on the phone.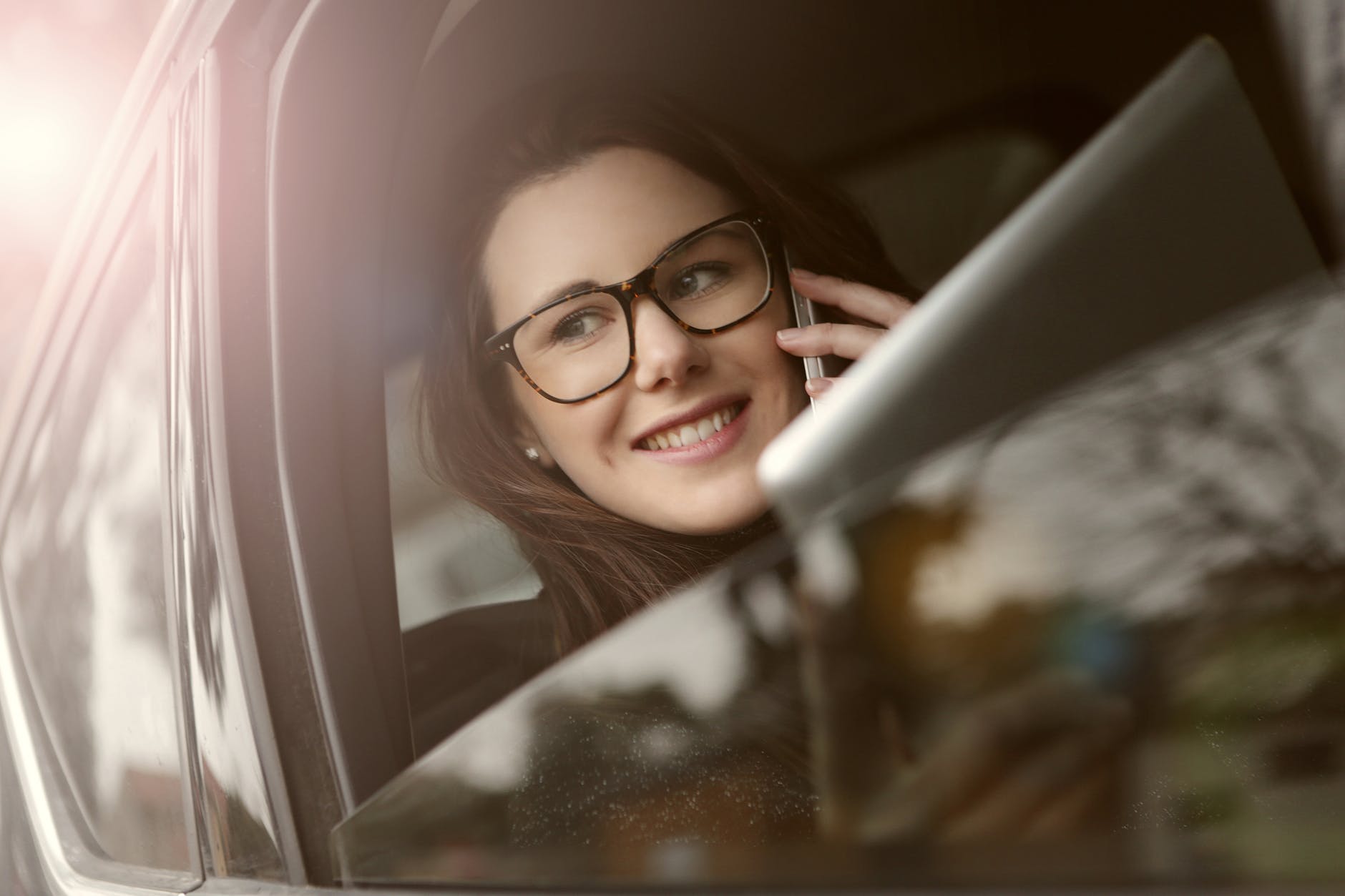 "Hey. I'm getting off work, but I want to go home and sleep in our bed," I replied while driving.
"I might stay here a little longer. Don't wait up for me," Alex told me. I didn't think anything of it and continued on my way. Unfortunately, there was an accident on the road, and it took me an hour to finally reach our house.
I was exhausted but not too tired to notice a strange pair of shoes at the entrance. It was a pair of sneakers, and Alex never wore anything like that. I shrugged and continued inside. I saw him sleeping on our bed and joined him.
"Hey, baby. You got home earlier than me," I said, cuddling with him. Alex woke up and turned around to face me, but it was not him.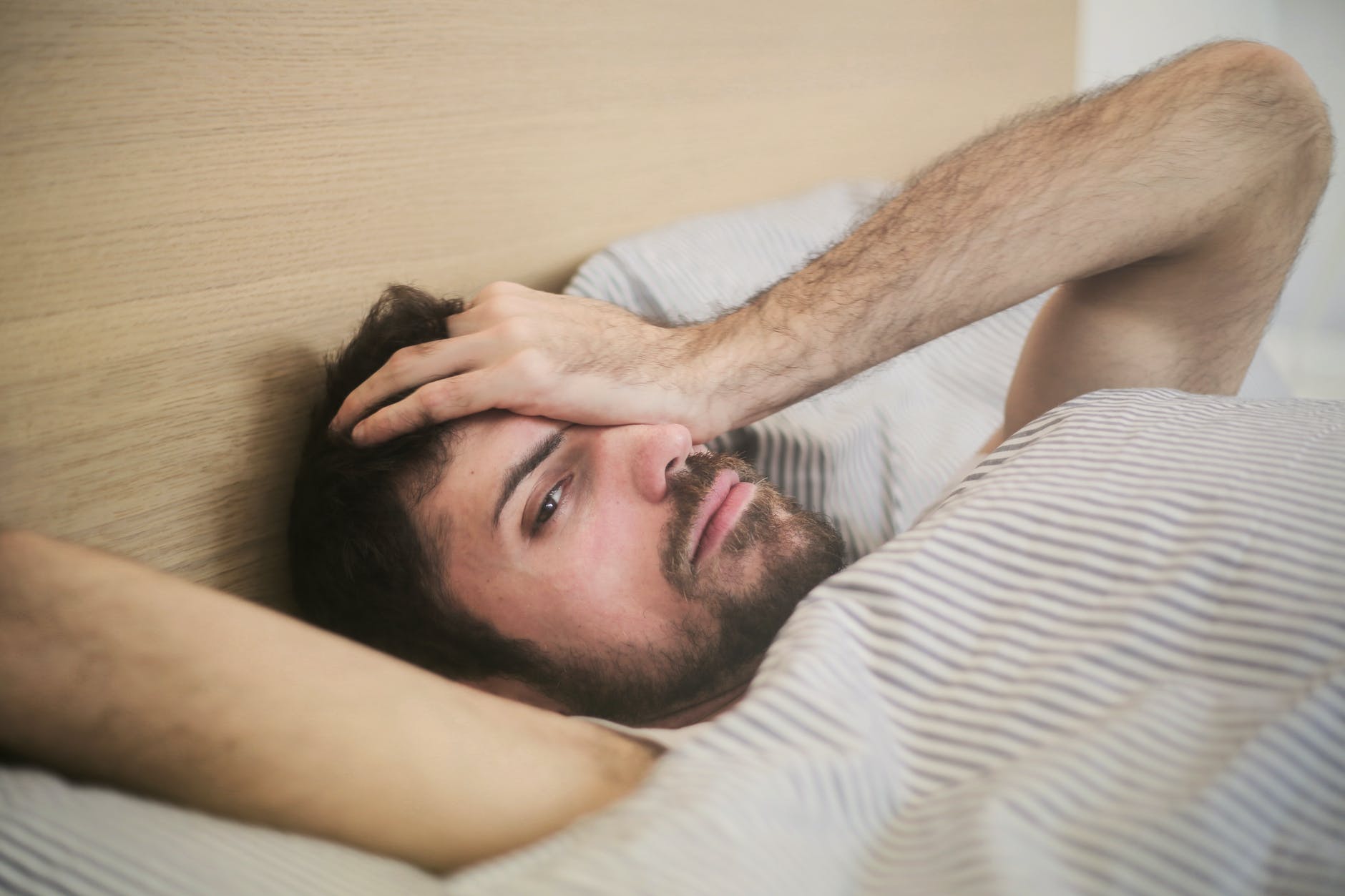 "Hello," the stranger said. I jumped up from the bed and screamed a tiny bit.
"Who are you?!" I exclaimed in fear.
"Your husband...technically," the stranger said.
"No, you're not! I'm going to call the police!" I threatened him.
"You can't unless you want to go to jail for living in my house illegally," he answered.
"What?" I asked, shocked. The stranger proceeded to tell me something I never imagined.
"I am Alex Cherry, and you are technically married to me because my brother Todd has been using my name for months. I went on a business trip to Africa and only discovered everything that happened when I hired a private detective to find my brother," he said.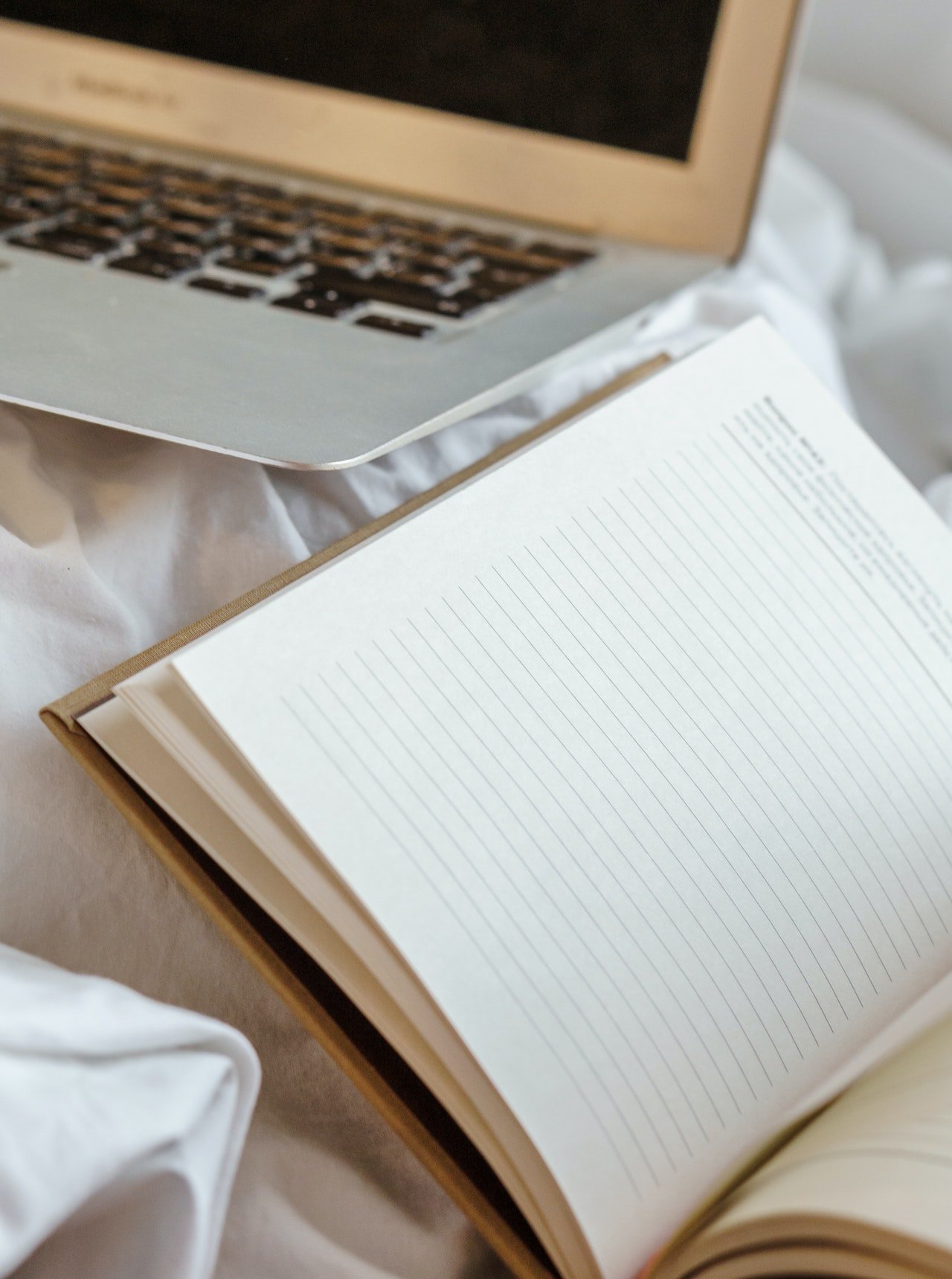 "How can I believe you over my husband?" I said, dumbfounded.
"I'll show you. Todd and I grew up with tons of privilege, but he got into trouble a lot. My parents eventually disowned him. He had committed several crimes over the years, but I never imagined he would do this," Alex started.
He showed me pictures on his laptop of him and Todd as kids. He also had his mug shot and evidence of everything. "He is now paired with a woman named Mary, and they want to swindle an old man from his company," Alex finished.
"My grandfather's company! That's why he asked me to marry him so quickly," I exclaimed.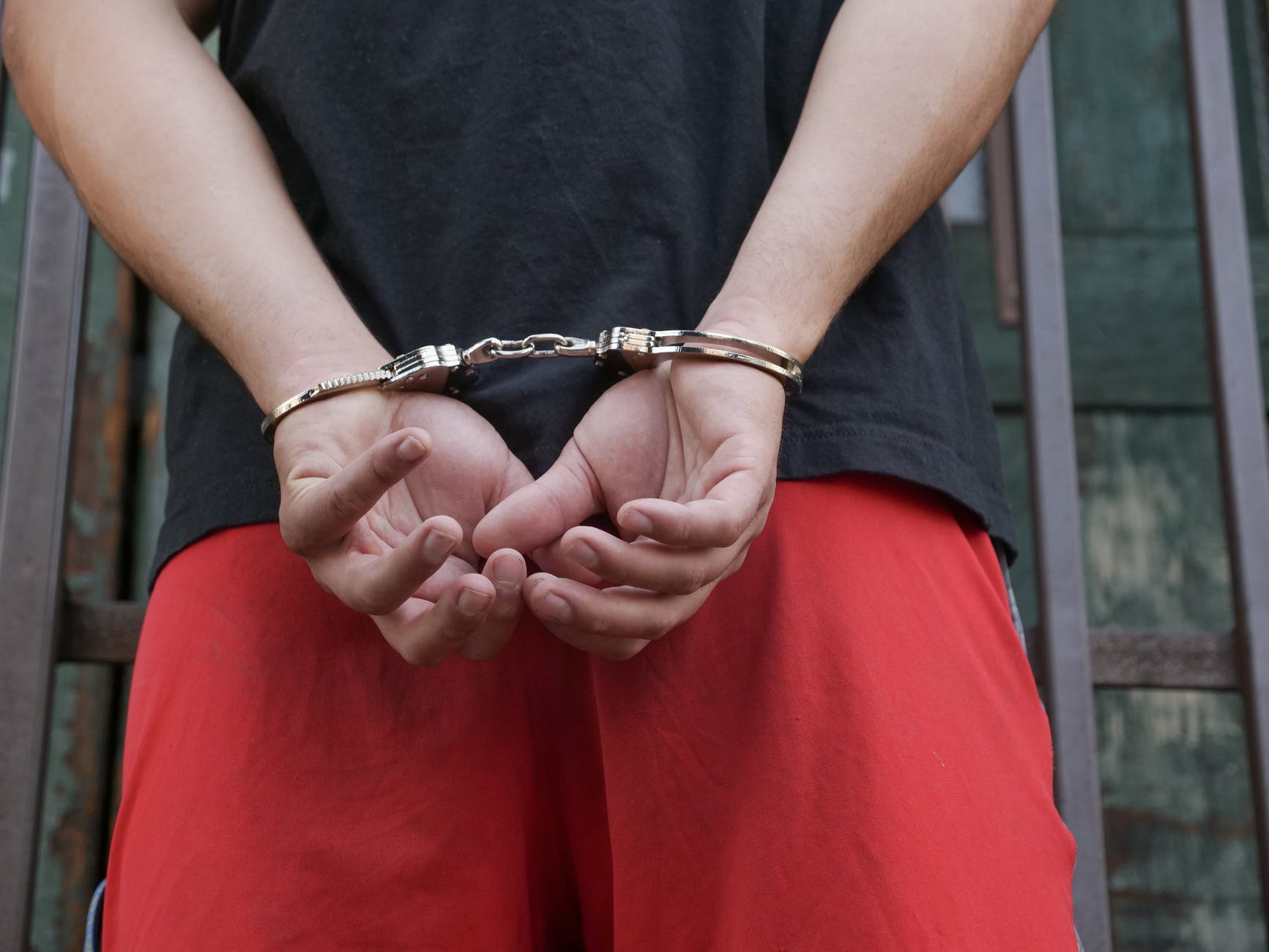 "Zachery Gaines is your grandfather?" Alex asked.
"Yes! Alex…I mean, Todd is at his house right now with Mary," I said. "Can we call the police?"
"They should be there already. I called them as soon as I arrived in town, but I guess I got tired and fell asleep," Alex said. "Let's go over there."
It was as Alex explained. Todd and Mary were arrested right on my grandfather's front lawn for various crimes, including identity theft. Luckily, my grandfather got better, and the courts granted me an annulment from my fake marriage.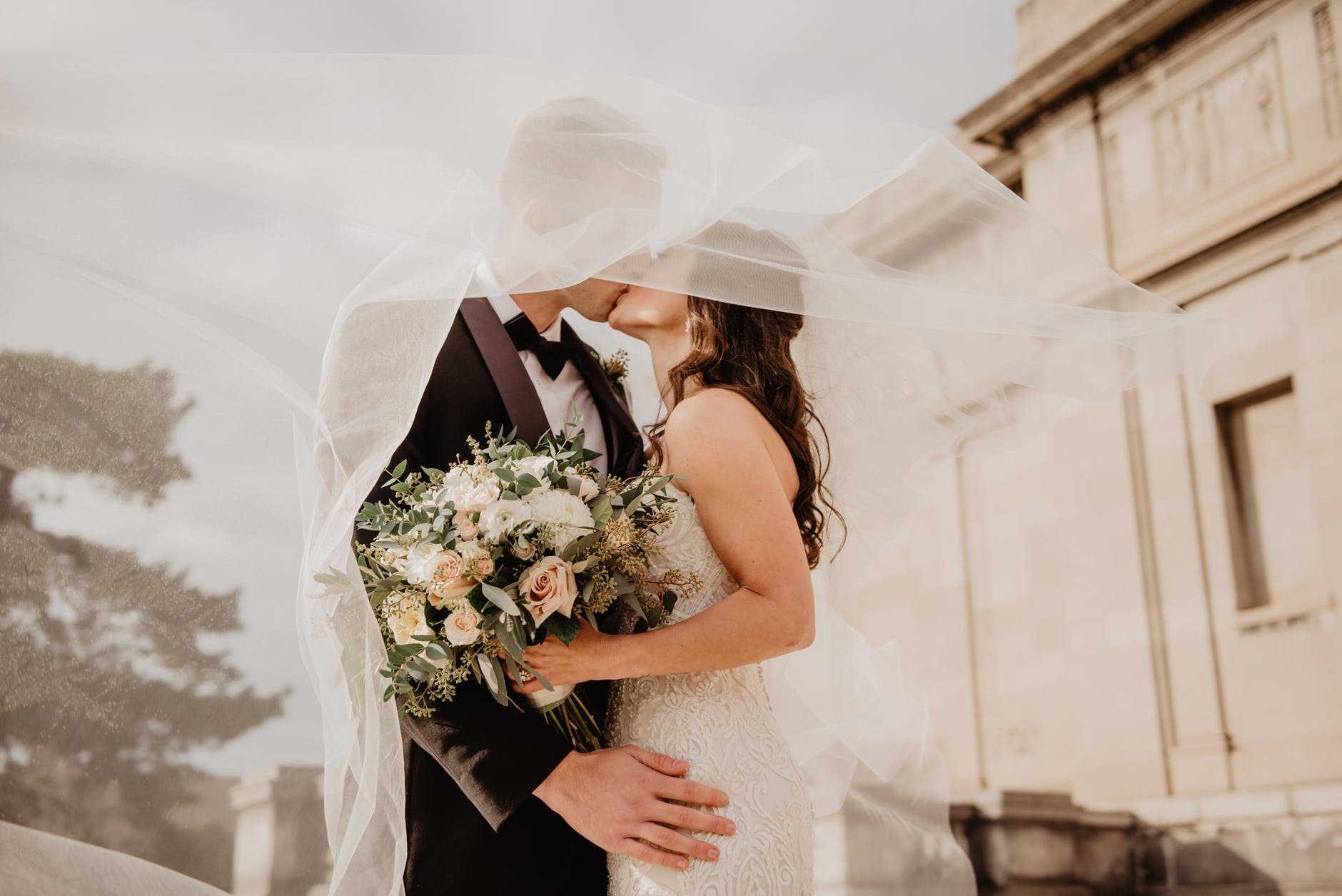 But eventually, the real Alex and I got close. We started dating after I got over being tricked by his brother, then we ended up at the altar.
What can we learn from this story?
Take your time to get to know people. Lucy rushed into a marriage with someone she barely knew, and he turned out to be a con artist.
Don't be so trusting. Trust is the most important part of a relationship, and Lucy shouldn't have trusted a stranger so easily.
Share this story with your friends. It might brighten their day and inspire them. 
If you enjoyed this story, you might like this one about a girl who was bullied for being poor but got her revenge in the end.
This account is inspired by our reader's story but written by a professional writer. All names have been changed to protect identities and ensure privacy. Share your story with us; maybe it will change someone's life. If you would like to share your story, please send it to info@amomama.com.