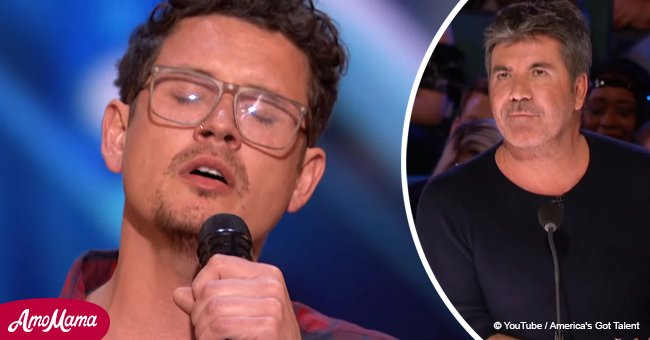 Adoptive father of 6 wins Gold Buzzer on 'America's Got Talent' with his magnificent singing
Michael Ketterer wowed judges with his powerful rendition of Bee Gees' "To Love Somebody" on America's Got Talent.
Ketterer's terrific performance earned a Golden Buzzer from the not-so-easy-to-please judge, Simon Cowell. A video of his performance, posted on June 5, 2018 has been viewed more than 10 million times on YouTube.
A father of six, Ketterer works as a pediatric mental health nurse in East Tennessee. He hails from Orange County, California.
Follow us on our Twitter account @amomama_usa to learn more and please scroll down to watch the video.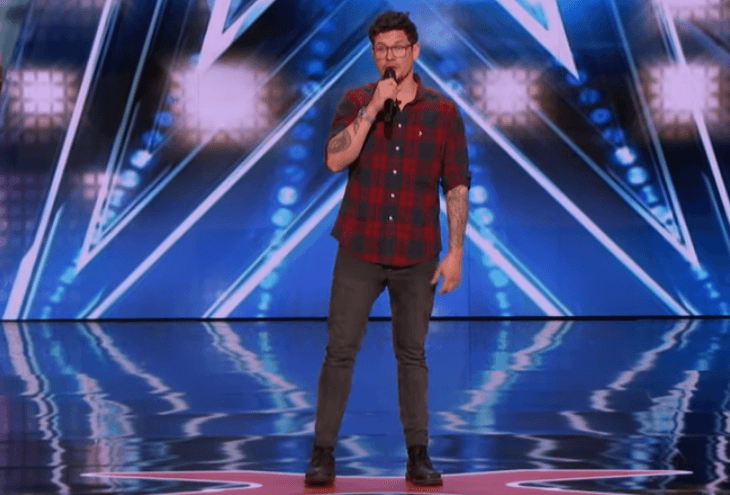 Source: YouTube/America's Got Talent
TOUCHING REASON FOR JOINING
Even before he started to sing, Ketterer already received applause from the audience as he explained why he joined the hit talent show.
"My family's my reason why I'm here - my wife and my six children," he said.
He earned admiration after disclosing that five of his children were adopted from foster care. He also said that he joined America's Got Talent to inspire his children.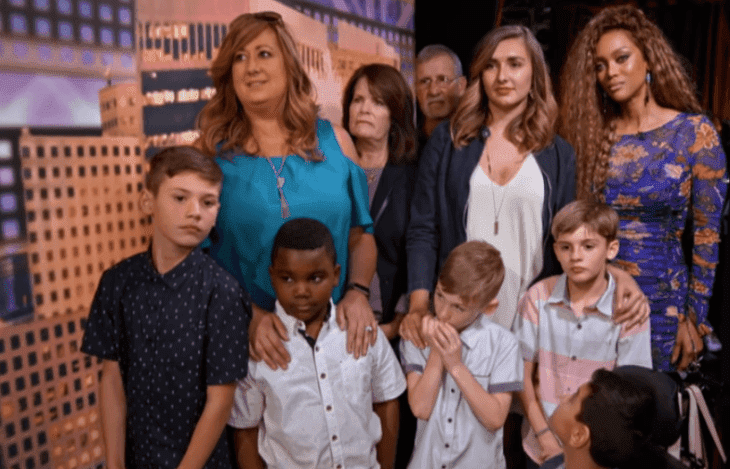 Source: YouTube/America's Got Talent
"When you're surviving, you can't dream. And that has been one of the most rewarding things, is providing them with a home and a safe environment where they're free to dream," Ketterer continued. "I want to show them that if their dad can live out his dreams, then nothing's impossible for them."
This moved the judges and the audience. As he began to sing, everyone got even more emotional.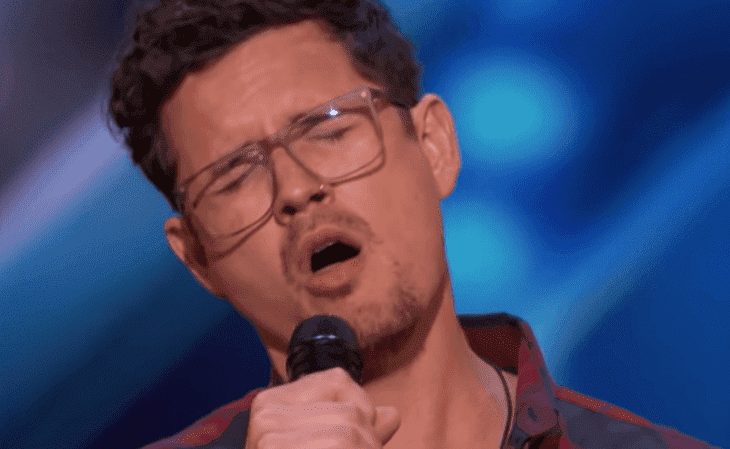 Source: YouTube/America's Got Talent
EARNING A STANDING OVATION
After his beautiful rendition of the popular song, the audience rewarded him with a standing ovation.
Cowell, who is known for his stinging comments for aspiring singers who couldn't measure up to his standards, was impressed with Ketterer.
"When we find singers on these shows, is it about being technical? Or is it about being relevant?" Cowell said. "Sometimes, for me, it's just about being real and a surprise. If I'm being honest with you—because you were so nervous—I was concerned for you. But I think sometimes, actions speak louder than words."
Moments later, Cowell reached over and pressed the coveted Golden Buzzer. Everyone erupted in cheers while others could not hold back their tears.
Ketterer's family then came on stage to celebrate with him.
Please fill in your e-mail so we can share with you our top stories!