Young man spots terrified elderly woman clinging to a lamp post and realizes she needs help
Last year in February, a UK estate agent named Dan Barnett saw an elderly woman clinging to a lamp post. He immediately realized she was having a hard time.
Being a Good Samaritan, he decided to go find out if she needed any help. His concern and humanity later earned him a box of chocolates.
Dan Barnett, then-25, noticed a terrified Joanie, then-96, clinging on for dear life to a lamp post. She was caught in the 60mph winds from Storm Doris and Barnett was able to see her from his office window in Walton-on-Thames, Surrey.
Joanie had gone out to buy Werther's Originals and some milk but became out of breath. She got worried that she would be swept into the road by the strong winds.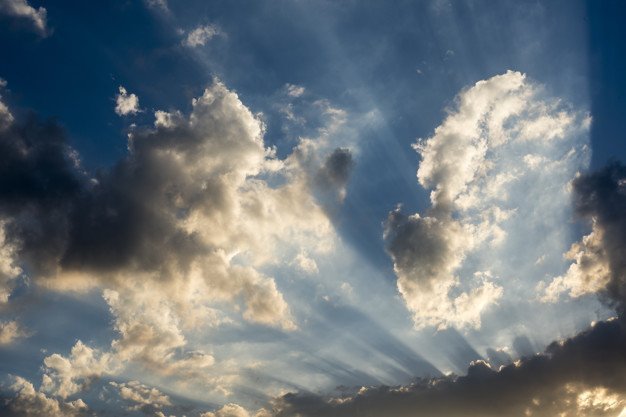 For more on this story go to our Twitter account @amomama_usa. 
On arrival, Barnett asked the woman "are you alright?" do you need a hand?" and her eyes lit up as she said "yes please."
"She said three people had walked past without helping her so I offered to walk her to her cottage five minutes away," the estate agent shared.
The elderly woman confessed to Barnett that she wouldn't have gotten home without his help but he was just happy to help out. His colleague Jodie Lynch, then-24, filmed his act of kindness.
She said, "Dan offered to take her to her cottage nearby and walked her to her front door. He's a lovely guy and it was a real touch of humanity."
As a thank you, Joanie visited HML Shaw estate agents to give Barnett a box of chocolates. Storm Doris had recorded winds of up to 94mph in the UK.
A 29-year-old woman was killed after being struck by a roof tile in Wolverhampton. Two other people were left with serious head injuries in separate incidents.