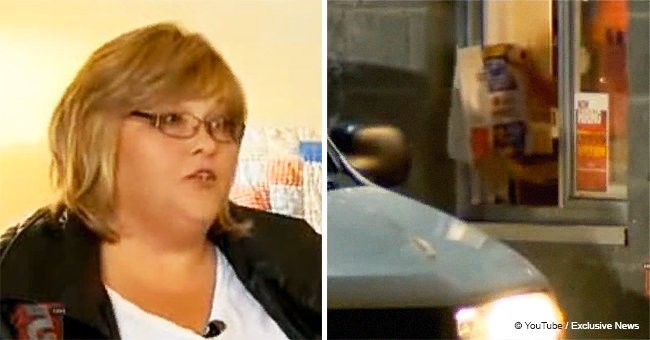 McDonald's worker hands bag of cash to couple instead of breakfast order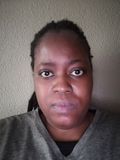 Stacye and Greg Terry drove to the McDonald's on Lebanon Road in Hermitage, Tennessee, expecting to get breakfast, but they got much more. They placed their meal order, paid and received their 'food.'
When they got home, they were ready to dig in as they usually do. However, Greg had the shock of his life when he opened the bag.
Stacye Terry recalled her husband, Greg saying, "You are not going to believe this." He opened the bag and they discovered that there was a lot of money inside instead of food.
When the McDonald's employee discovered that she had accidentally handed the customers a stack of banknotes she was in horror. The money was neatly wrapped in plastic and was supposed to be deposited in the bank.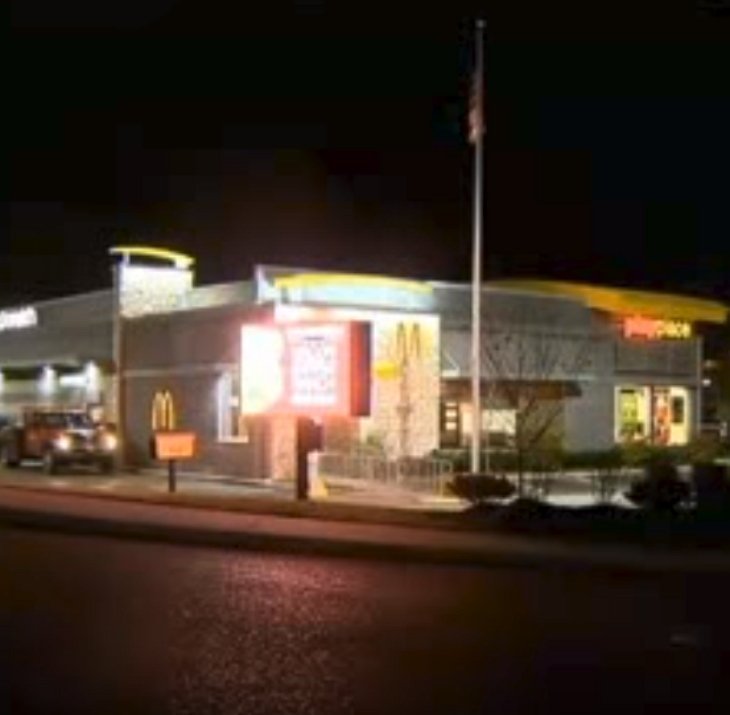 Source: JumbleJoy.com
For more on this story go to our Twitter account @amomama_usa. The employee quickly reached the Terrys in their home.
"The second that he said it was their deposit, my first thing was let's get in the truck and take it back," said Stacye. She added that "There is no other way to have it. I couldn't live with myself."
However, she did admit jokingly that "It was a fair amount of money — I could've done some shopping," Somehow, the bag of money ended up getting mixed up with the orders.
The couple was thanked by the Hermitage community and officials from the chain store for their kindness and rare act of honesty. Phil Gray, who owns the branch on Lebanon Road, released a statement thanking his patrons for their actions.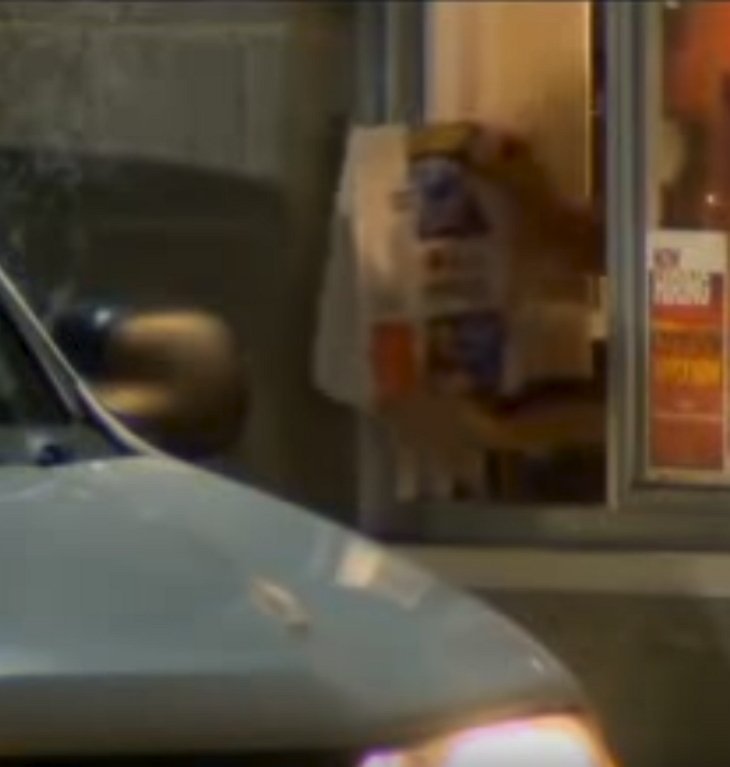 Source: JumbleJoy.com
"We are looking into why this mistake happened, but what is most important to us is knowing that we are part a community with the values that were evidenced by this person's actions," the statement read.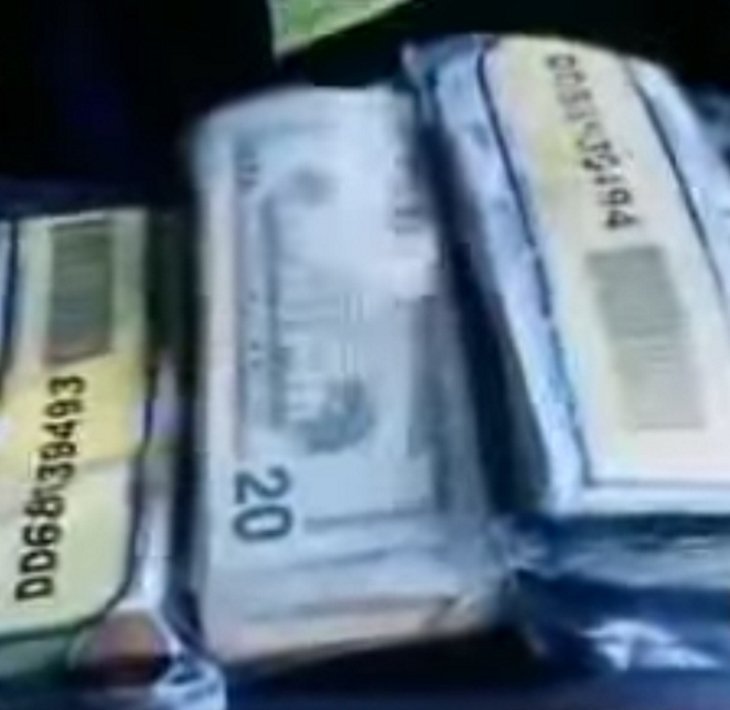 Source: JumbleJoy.com
The Terrys expressed hope that none of the staff would be fired over the mistake. Greg, who works as a land surveyor, and his wife said they planned to continue buying from the fast-food joint.
However, they were pretty sure they wouldn't come across another order of money any time soon.
Please fill in your e-mail so we can share with you our top stories!