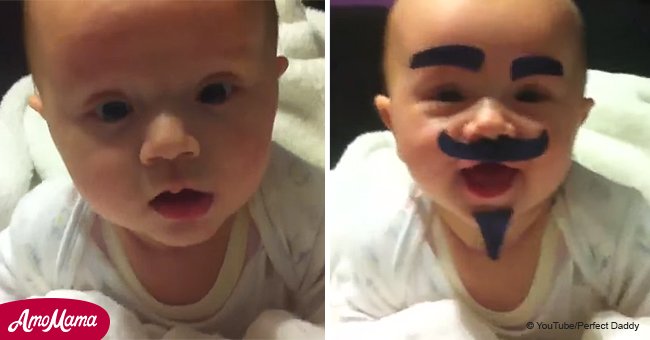 Here's what happened when wife left husband alone with little baby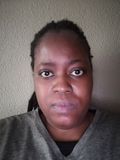 A father named Bartosz is an eager YouTuber who posts videos to his channel called Perfect Daddy. One of his posts that received almost 8 million views involved his daughter.
The clip was simply titled "What happens when my wife leaves me alone with our baby." Yep, you guessed it right, nothing good can come out of this.
The video starts off with cute baby Emily lying on her little belly watching as her father, Bartosz, focuses the camera on her. It's quite clear that the two are having a great time bonding.
The little girl can be seen smiling as her father gets going with his plan. The YouTuber attaches thick black eyebrows on the little girl.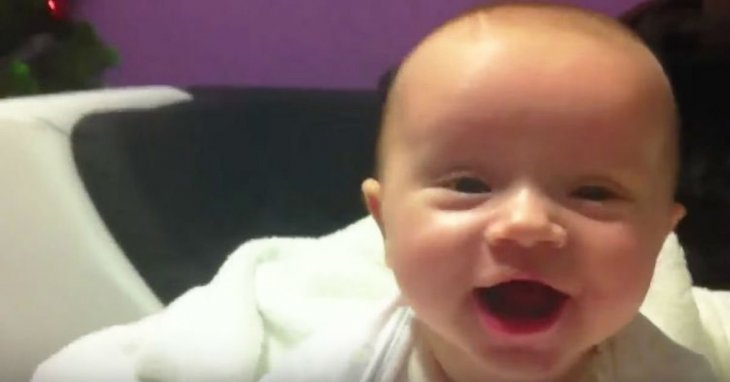 Source: JumbleJoy.com
For more on this story go to our Twitter account @amomama_usa. As if adorable little Emily is in on it, she lays still for her father to place them properly.
At this point, it's clear that Bartosz is going to be a typical father who is left alone with the children. Next up, the parent applies a thick black moustache over the little girl's top lip.
To complete her look, Bartosz adds a black lower moustache just below her chin. The baby looks like a cute version of the main character of the movie "V for Vendetta."
He starts laughing at his handy work and little Emily bursts out laughing too. It's as if she knows what he's doing and just loving his humor which is actually at her expense.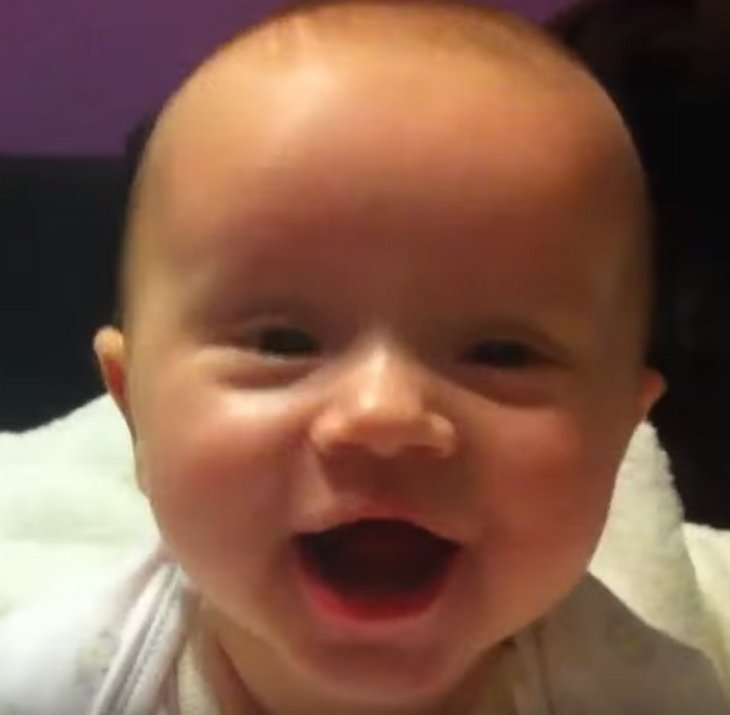 Source: JumbleJoy.com
People commenting on the post could not help but admit that the transformation was quite funny. Other followers noted that the clip was just too adorable and Emily enjoyed the little experiment.
So far, the clip has received 96,000 likes, 1,700 dislikes, more than 3,100 comments, and more than 7,9 million views. Not sure how his wife felt about the post though.
Please fill in your e-mail so we can share with you our top stories!