Mel Brooks, 91, looks great, but his granddaughter steals the show with her gown
Mel Brook's 19-year-old granddaughter stole the show as she walked on the red carpet with her grandfather, wearing a daring velvet gown.
AmoMama shares with you an article about Director Mel Brooks and his opinion on his granddaughter following his footsteps as they walked the red carpet on October 11, 2017.
The 91-year-old director showed up at the opening of the new musical, Young Frankenstein, which is the stage production version of his classic comedy-horror film.
Along with him was his granddaughter, Samantha, 19, who seemingly stole the show with her classy look at the Garrick Theatre in London.
The teen wore a tight, burgundy, velvet gown which perfectly hugged her slim frame. The gown had a thigh-high slit, which showed just how daring she can be.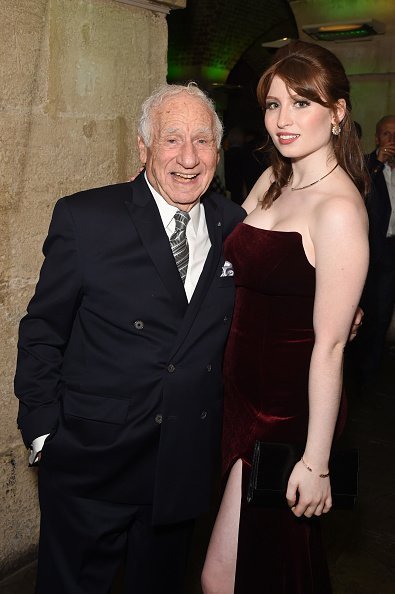 She matched the entire ensemble with metallic heels and a golden choker.
Samantha came to support her grandfather as they watched the first show on Tuesday.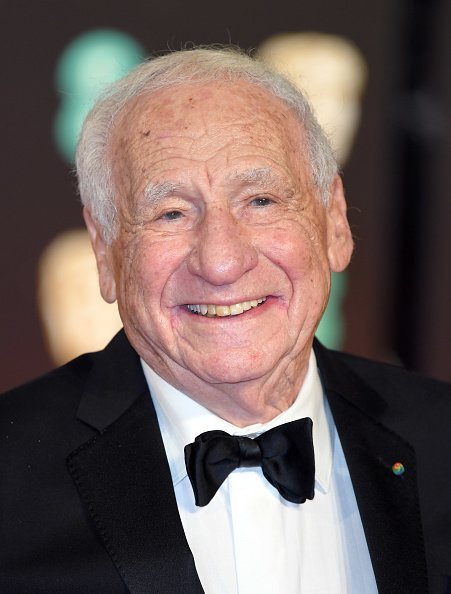 The teen is on her way to break through the industry in the hopes of making it as an actress. Previously, she directed and starred in her very own 20-minute short film in 2015.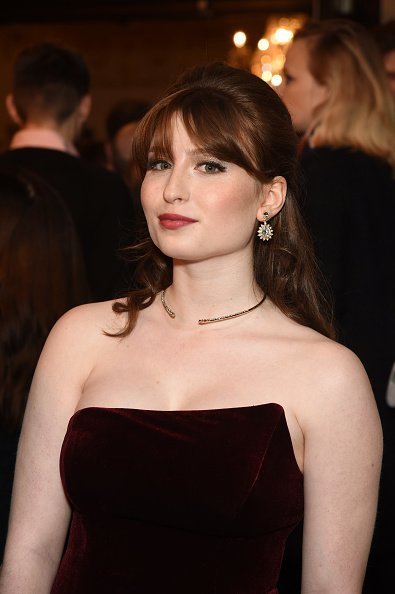 Talking to USA Today, Mel excitingly spoke about his granddaughter's career. He said it came as no surprise that Samantha is following his footsteps.
In 2015, he was asked if he could give Samantha a couple of notes and advice.
"It's giving up a lot for a 17-year-old, to allow me to voice anything that might even be vaguely negative. She's really following in my footsteps."
While laughing, he added, "In real life, your grandkids like you. Unlike anyone else in your family, they're the only ones who really like you."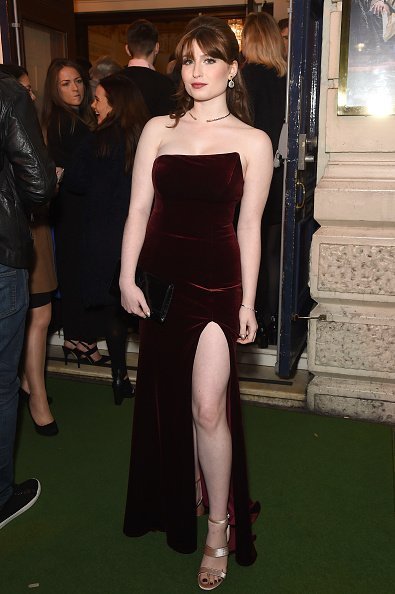 The creators of The Producers and Blazing Saddles brought Mel Brooks' Young Frankenstein back to life as a musical onstage. The classic comedy-horror film was released in 1974.
The lead character is played by theater star, Hadley Fraser. Meanwhile, Leslie Joseph and Ross Noble play the roles of Frau Blücher and Igor.