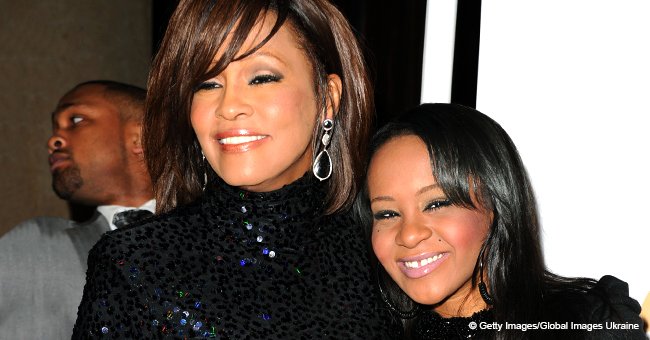 Bobbi Kristina's friend who found her unconscious reportedly dies the same way she did
Bobbi Kristina's friend who found her lifeless in a bathtub has tragically suffered the same fate and has passed away.
Max Lomas, a close friend of Whitney Houston's daughter, was found dead in his friend's home last Wednesday. According to TMZ, law enforcement in Mississippi reported that after Max didn't come out from her friend's restroom for quite some time, his friend became concerned and went to check on him.
A source confirmed that Lomas was found unconscious on the floor in the bathroom, with a syringe near his body. Although he was immediately rushed to the hospital, he passed away from an apparent drug overdose.
Lomas previously played a huge part in the reality TV star's death, as he was the one who found her on the brink of death in her bathtub. The publication also shared that it was Max spending a significant amount of time with Bobbi and her boyfriend Nick Gordon in the days prior to her death.
While no charges have been filed in connection with Bobbi Brown's case in 2015, the Houston-Brown family won a civil suit against the ex-boyfriend worth $36 million.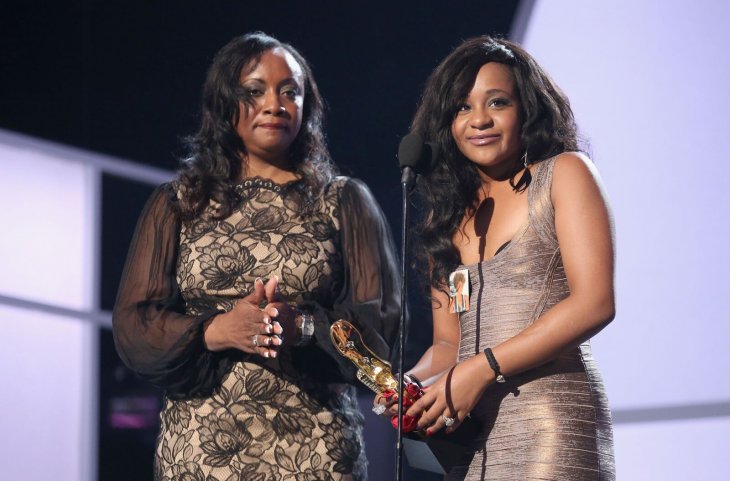 Source: Getty Images / GlobalImagesUkraine
Another recent report has claimed that Lomas had just recently completed a three-month rehab stint in Mississippi prior to his overdose, even finding a job after treatment. His death came as a shock especially since his close friends thought he was doing much better.
A source close to Max whom he had spoken to during his time in rehab said:
"He really worked the program. He had come so far. There was so much he wanted to do."
In an exclusive interview that Lomas previously gave to People, he says that he was taken in by Houston as a troubled teen. At the time, he and Bobbi were romantically involved. However, that ended when he went to jail in 2011 on a probation violation.
"[Whitney Houston] loved that we were dating and always wanted me to protect Krissy."
After he was released from jail, it was too late for him to get back with the 22-year-old singer as she already started dating Nick Gordon. While the young adults all pledged to quit drugs and start having healthier lifestyles, it didn't work out and their constant drug abuse led to their horrific deaths.
Please fill in your e-mail so we can share with you our top stories!