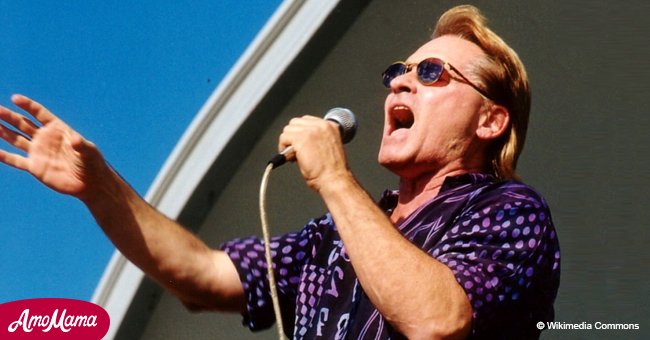 Well-known singer sued hospital for losing half his tongue
Marty Balin, the Jefferson Airplane lead singer almost lost his whole career two years ago. According to his lawsuit, his heart surgery recovery was botched by a Manhattan hospital.
The bad after treatment left him with half a tongue and a thumb that got infected and needed to be removed. His lawsuit was filed on Thursday.
Marty Balin, 76, is the co-founder of the 1960s psychedelic rock band Jefferson Airplane. He is famous for writing songs like "Comin' Back to Me" and "Plastic Fantastic Lover."
On March 12, 2016, he was in New York City to promote his new solo album, "The Greatest Love," with a performance at The Cutting Room in Midtown when the ordeal began. Then-74, Balin was rushed into the emergency room at Mount Sinai Beth Israel with chest pains a day before.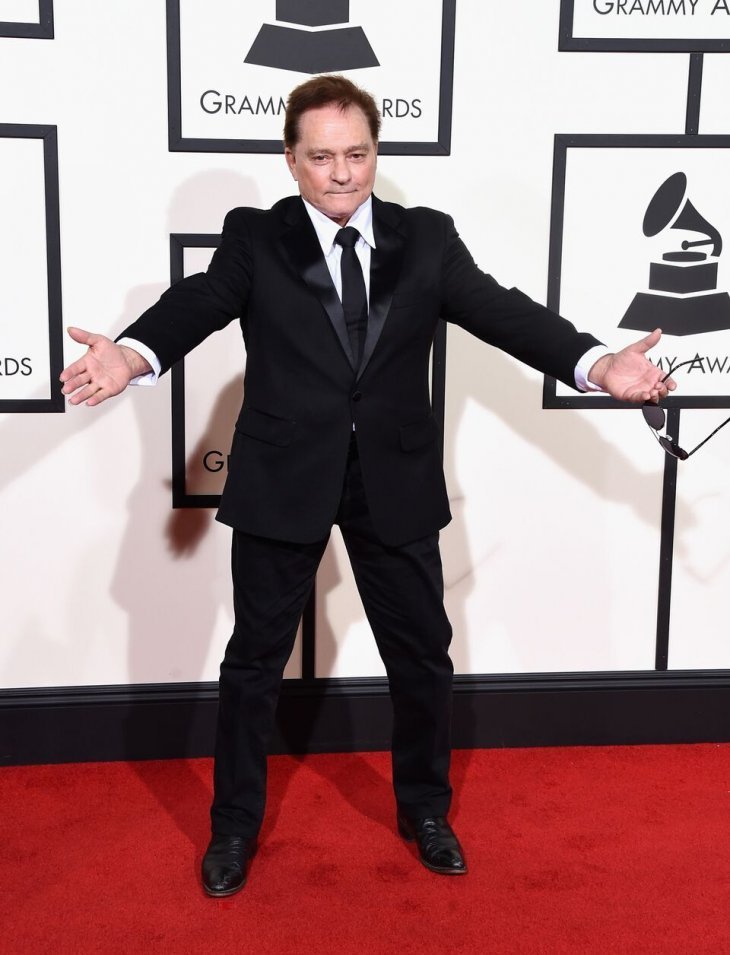 Source: Getty images/GlobalimagesUkraine
For more on this story go to our Twitter account @amomama_usa. His lawsuit, filed at the Manhattan federal court, stated that doctors at the First Avenue hospital performed open-heart surgery, a triple bypass and a valve replacement.
The singer was fine but required recovery in the intensive-care unit. The 17th Street branch of the hospital was in the process of closing and was, therefore, too understaffed to provide the care he was promised.
"They should have told him, 'We are closing, so go uptown to Mount Sinai because we can't handle the aftercare.' It was like a comedy of errors," Balin's lawyer, David Jaroslawicz, said.
He shared that the hospital was supposed to have special nurses and doctors to help the serious patients to get the rehab they needed. The staff was also responsible for monitoring Balin.
Mount Sinai didn't have a pulmonary specialist or a critical-care physician on hand. The singer had to undergo a tracheotomy due to the hospital's "negligence," according to the suit.
However, the procedure was scheduled too late and was messed up by a doctor who left Balin with half of his tongue and a paralyzed vocal cord. The musician also suffered permanent injuries to his left hand.
His wife, Susan Balin repeatedly complained to the hospital staff about the singer's care. She's the one who noticed that his thumb was turning blue from an intravenous line that was improperly placed and not monitored.
Unfortunately, necrosis set in and the singer ended up losing his thumb.
"He played the guitar for the band, and he lost his left thumb because they hit an artery," the lawyer said. "No one was watching it by the time it happened," Jaroslawicz added.
Balin also suffered from bedsores and kidney damage and now can't eat or speak properly. He requires dialysis and can't "care for his special-needs daughter" who has spina bifida.
Last month, the star spoke to the Marin Independent Journal in California during a phone interview. He shared how the past two years were hell but that he was doing well.
Balin revealed that he's been busy making music and hoped to go back on tour.
In a statement, Mount Sinai said: "But we can share our highest priority is delivering the highest level of compassionate care to our patients."
Balin was also the frontman for Jefferson Starship, an incarnation of the Jefferson Airplane, before leaving in 1978. He's currently a resident of Tampa, Florida.
Please fill in your e-mail so we can share with you our top stories!