Black teen assaulted by white policeman at Texas pool party wins huge settlement
Dajerria Becton, a black teen who was violently arrested by a white policeman at a pool party, won a massive settlement and is planning to throw another pool party to celebrate.
In 2015, a video of several police officers running behind teens at a pool party in McKinney, Texas, went viral after Eric Casebolt, one of the officers, fiercely slammed then 15-year-old Becton to the ground and even put his knee on her back.
The seven-minute recording didn't show why the police were chasing the teens, but what it did portray was the moments when Casebolt, who resigned four days after the incident, dragged Becton from the group she was in and took her to the ground.
When a couple of friends tried to help her, Casebolt immediately pushed them and pulled his gun out. One of them ran away, and two other officers chased him.
Black teen files $5 million lawsuit against white cop who assaulted her at 2015 Texas pool party https://t.co/yczddm0Bc6 pic.twitter.com/YcCUvgni62

— Raw Story (@RawStory) January 4, 2017
At the end of the video, Becton is displayed laying on the ground and handcuffed while the other young man who ran from the officers was captured, handcuffed, and taken to the place where Becton was also laying. He looked as if he was extremely exhausted or as if he had been punched.
Soon after that, the Bectons filed a lawsuit against the officer and the city in federal court seeking $5 million in damages alleging that Casebolt used excessive force.
Remember Her? Black Teen Assaulted By White Cop Leaving 2015 Mckinney Pool Party Wins $148,850 Settlement https://t.co/iiyR69qYd7

— Bossip (@Bossip) June 20, 2018
In may 2018, almost three years after the incident, the family reached a settlement which awarded the teen $148,850 – the amount left from the actual $184,850 settlement after paying for attorney fees.
Kim T. Cole, Becton's attorney, revealed that she received the money just after she graduated from high school and that she was planning another pool party to celebrate and to raise funds for scholarships for the other teenagers at her school, reported BET.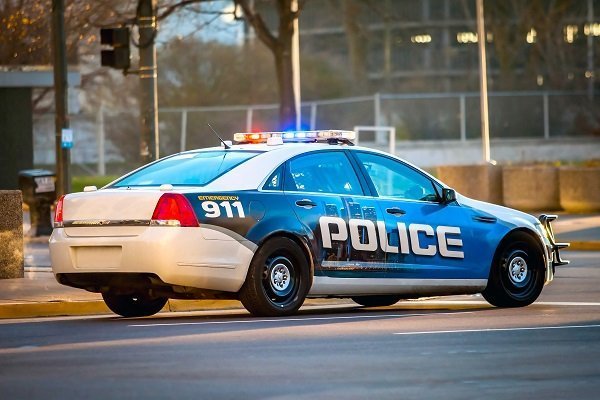 Cole added that Becton would never be the same girl she was before the incident. The attorney pointed out that they would never know who Becton would have been if that incident hadn't happened.
"Anyone who has been a teenage black girl knows how hard it is, and to have this type of negative publicity, in your bikini, shown all over the world, it tore her up," said Cole.