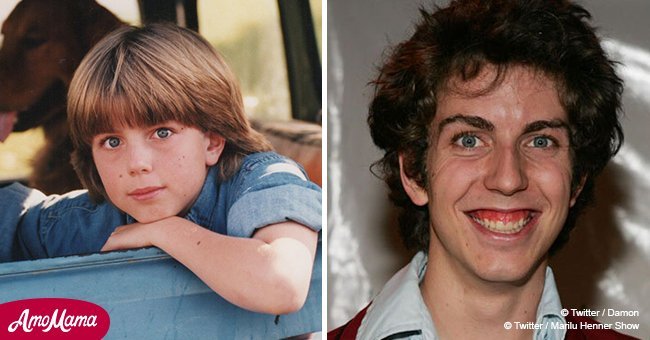 Difficult life of Taran Noah Smith from 'Home Improvement'
The young Taran Noah Smith who played Mark Taylor in the much-loved series "Home Improvement" walked out of the spotlight at the age of 17.
"Home Improvement" was a big hit in the 90's. To this day, fans remember Tim Taylor's constant need for power, AI Borland's famous plaid shirts, and the dry wit from the show.
Taran Noah Smith was among those who rose to fame thanks to the show along with his co-stars Tim Allen and Jonathan Taylor Thomas. Smith was just seven years old when he landed his first acting job.
The show was one of the most watched in the decade and when it wrapped up in 1999, Smith seemingly walked away from the spotlight.
Though he won the Young Artist Award in both 1992 and 1994 for his performance as Mark Taylor, he didn't want to continue a career in acting. He later came forward to explain his decision:
"I started 'Home Improvement' when I was seven, and the show ended when I was 16. I never had the chance to decide what I wanted to do with my life. When I was 16, I knew that I didn't want to act anymore," he stated.
However, he grabbed attention again when, at 17, he married 33-year-old Heidi van Pelt. His parents weren't particularly pleased by his marriage.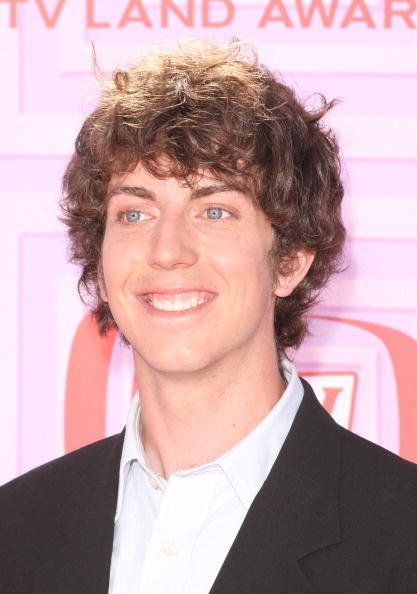 Source: Getty images
Smith sued them for control over his $1.5 million trust. He told the judge that his parents squandered a large portion of his fortune buying themselves a mansion. By his 18th birthday the following year, he was in full control of his trust.
Despite the legal battle, he made peace with his parents a few years later, reuniting with his mother. He openly said the strife was something common between parents and children, but in his case had been blown out of proportion by the media.
In 2005, the Smith and his wife opened a vegan restaurant named Playfood. They even welcomed a child before parting their ways and closing the restaurant in 2007.
In 2012, Smith found himself in trouble for driving under the influence and for the possession of marijuana. He pleaded guilty and received a minimal sentence, avoiding jail time.
He has since worked as an installation artist at various festivals and some museums and is happy with his life and career. Building things and being able to see the finished product is something he loves to do.
He also does lots of charity work, spending half of 2014 in the Philippines doing disaster relief for an organization. In 2017, he also lent his hands to help those impacted by Hurricane Harvey in Texas.
Please fill in your e-mail so we can share with you our top stories!