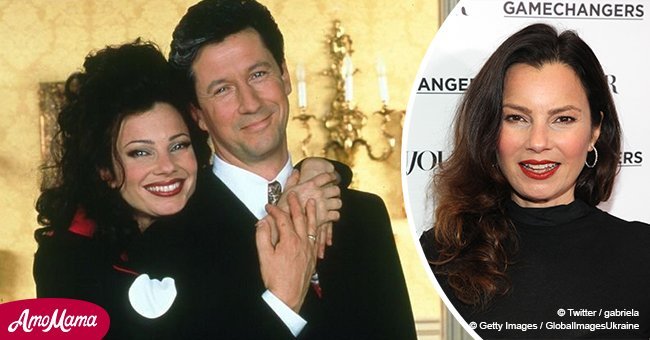 Fran Drescher on how her relationship with Charles Shaughnessy killed 'The Nanny'

Francine Drescher says that passion between her and Charles Shaughnessy on the screen was the reason why the sitcom ended.
The hit series "The Nanny" was cancelled in 1999, sooner than expected, and Drescher explained what caused its unexpected cancellation amid talks of a reboot.
Fran Fine, who was played by Fran Drescher, was in love with Maxwell Sheffield, the father of kids she took care of. This chemistry between two actors on the screen was the reason why the show was cancelled, according to the actress.
Drescher explained that when Mr. Sheffield and Fran Fine got together, it completely changed the show. The dynamic was different, because it wasn't about Fran and the children she was supposed to care for any more.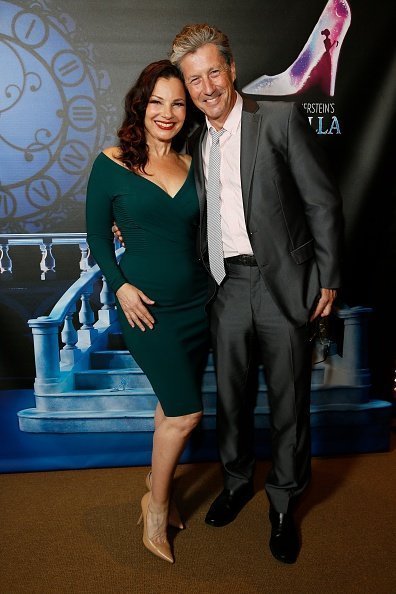 Source: Getty images
The actress stated that the "sexual tension" should have been kept out of the show, because as soon as they got together, the intrigue of "will they or won't they" was gone, and the audience lost interest.
Drescher was a part of the show from 1993 until 1999, and she explained that when the show time was changed, "The Nanny"'s ratings also dropped.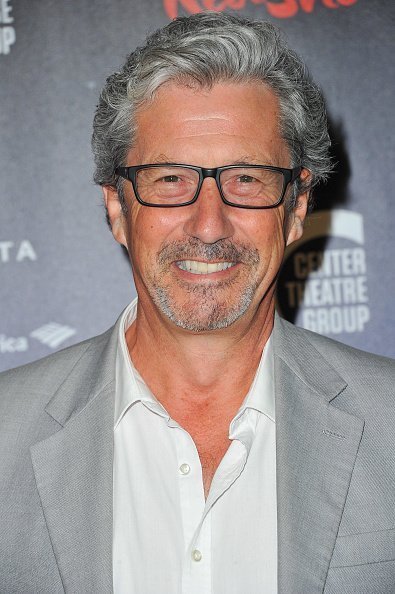 Source: Getty images
She had been against the plot line where her character married Max, because she had a feeling it would ruin the show.
After the couple's wedding, "The Nanny" came to its end in the next season. Now Drescher is talking about a possible reboot of the show. Charles Shaughnessy, who played Maxwell Sheffield, thinks it might be a bad idea.
"The whole concept of "The Nanny" is a nanny to these three kids. When those three kids are all grown up, there is no need for a nanny."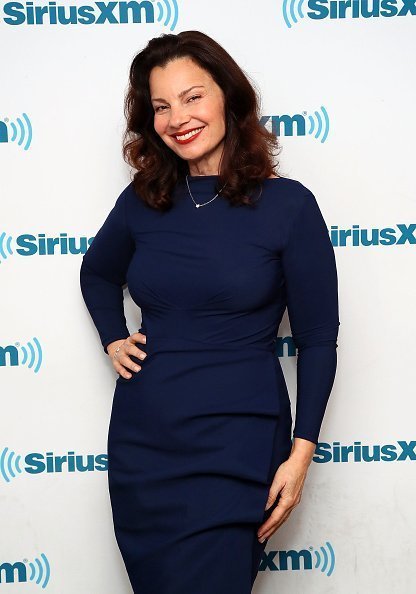 Source: Getty images
Drescher has said that she might agree to play in the reboot, but not just for money. She wants the reboot to be of a 'high standard', and for it to make sense 20 years later.
Shaughnessy doesn't believe that a reboot of the show 20 years later would interest the viewers, and believes that it should be left as is, considering it was given it's logical happy ending.
Please fill in your e-mail so we can share with you our top stories!