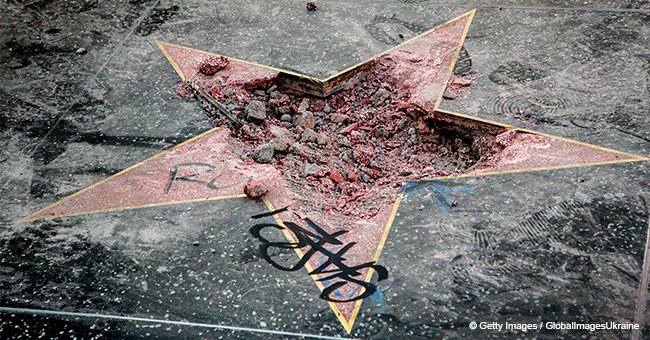 Man who destroyed Trump's Hollywood star finally sentenced
The man who destroyed the president's star on the Hollywood Walk of Fame has been charged, and could even face jail time.
Austin Clay, a 24-year-old man from Glendale, California, took a pickax to President Donald Trump's star on July 25, smashing it to pieces. Security guards in the area had tried to stop Clay while he destroyed the star, but were unable to due to a lack of police powers.
When he was done, Clay "called police and advised he had vandalized Donald Trump's star and basically called on himself and said, 'See you soon,'" Lt. Karen Leong of the Los Angeles Police Department said.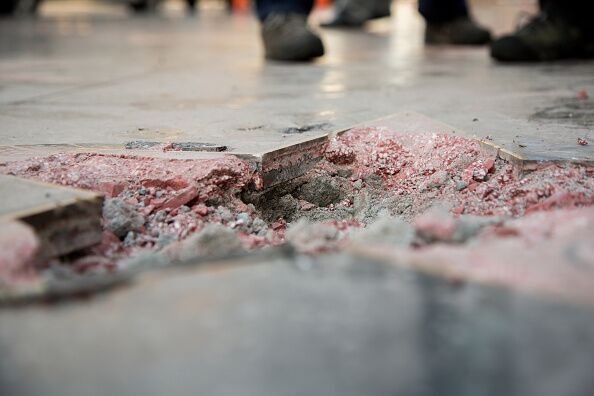 Source: Shutterstock
An hour later, he turned himself in at the Beverly Hills Police Department, where officers of the LAPD arrested him.
On Monday, he was charged with one count of felony vandalism by the Los Angeles County District Attorney's Office. He could face up to three years in prison if he is convicted. He was originally booked on "suspicion of felony vandalism" and his bail was set at $20,000.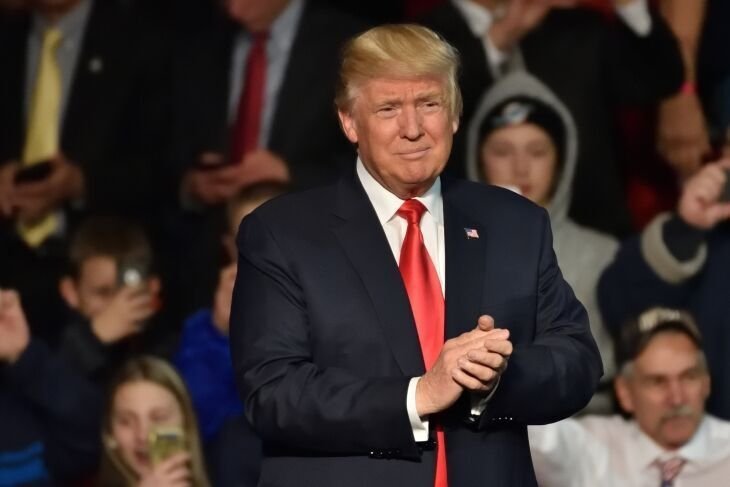 Source: Shutterstock
It is not the first time the star has been vandalized. Back in 2016, just days before the presidential election polls closed, James Otis smashed the star as well.
Shortly after Clay was arrested for destroying the star, Otis said that he would happily pay Clay's bail, and wanted to meet the man as soon as he was released.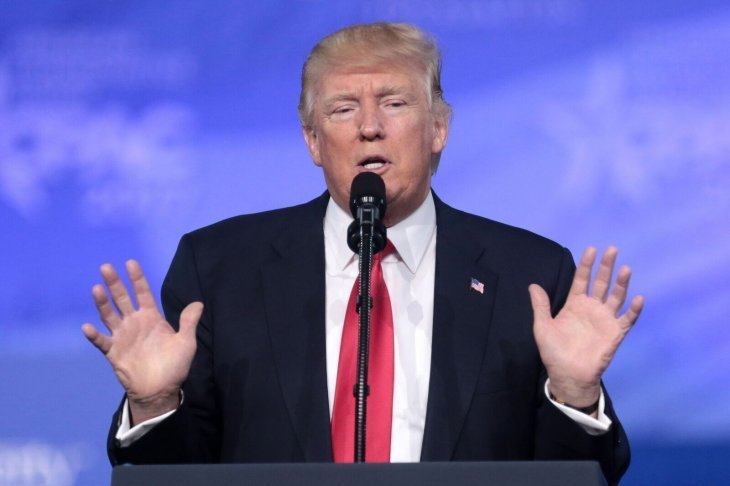 Source: Shutterstock
Otis was slapped with a $4,000 fine for the damage, and sentenced to community service after pleading no contest.
Other incidents since Trump's swearing in include a black swastika spray-painted on the star and a "mute" icon.
Trump was awarded the star on the famed Hollywood Walk of Fame in 2007 for his work as the creator and host of NBC's "The Apprentice."
Please fill in your e-mail so we can share with you our top stories!