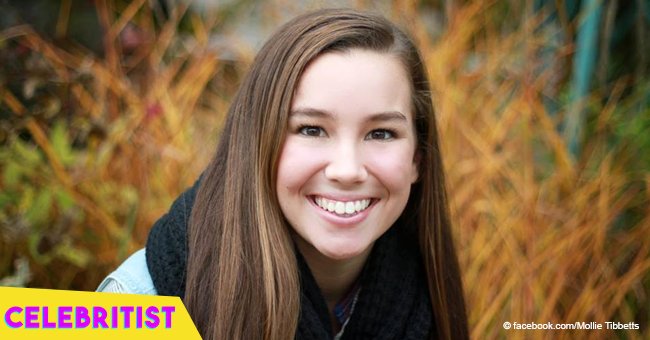 Mollie's suspected murderer confessed

The man suspected of killing her knew Mollie
Cristhian Rivera, 24, has been with first-degree murder on the 21st of August 2018, suspected of killing college student Mollie Tibbets, 20.
Tibbets went missing over a month ago, on the 18th of July 2018, after she went jogging that evening.
An intensive search and investigation turned up nothing until Tibbets' body was found today.
Police have now declared that they have a suspect in custody, and he led them to Mollie's body where he had hidden it in a cornfield after killing her, reported the Daily Mail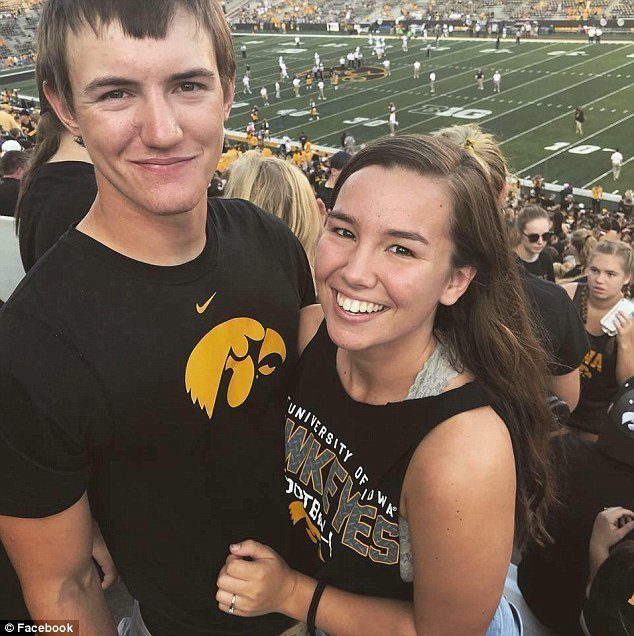 Source: Facebook
"He followed her and seemed to be drawn to her on that particular day. For whatever reason, he chose to abduct her."
Special Agent Rick Ryan, Daily Mail, 21st of August 2018
Abductor says he "blacked out"
Rivera admitted that he had followed Mollie in his car and tried to talk to her, but she told him she would call the police. Rivera claims that he "blacked out" and struck out at her.
According to him, he remembers nothing of the actual attack. He said he noticed one of her earphones in his lap, and blood spatter in the car. Only then did he remember that he had put her in the trunk. He drove to a cornfield where he hid Tibbets' body under the corn stalks.
Read more about Mollie Tibbets on our Twitter account @amomama_usa.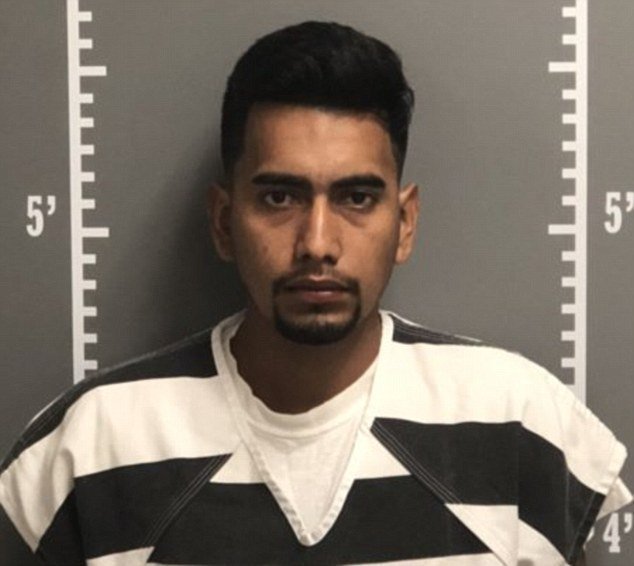 Source: Iowa State Police
The accused was seen following Tibbets in his car
The break in the case came when investigators were given surveillance footage obtained last week in which Rivera was seen following Tibbets in his car as she jogged ahead.
Mollie Tibbets cause of death has yet to be established, pending a report by the medical examiner.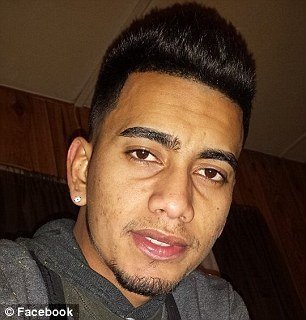 Source: Facebook
Mollie was a friend of his daughter's mother
Rivera has been living in the US illegally for the last four to seven years and is a citizen of Guayabillo in Guerrero. He said he had seen Mollie before, and she was a Facebook friend of his daughter's mother, Iris Monarrez.
Rivera has been charged with first-degree murder, and he remains in custody on a $1million bond.
Read more details about Mollie Tibbets and the ongoing investigation in the following article.
Suspect held in death of Mollie Tibbetts
Please fill in your e-mail so we can share with you our top stories!