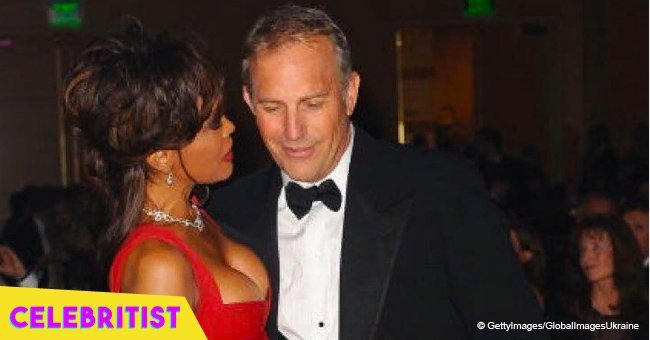 Kevin Costner admitted Whitney Houston's dark skin nearly made her miss out on 'The Bodyguard'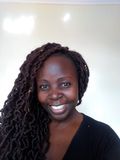 The late Whitney Houston without a doubt will be remembered as a superstar diva. But according to Kevin Costner, people weren't that excited about the idea of Houston being his co-star on the memorable film, "The Bodyguard."
Houston gave life to the superstar Rachel Marron in their 1992 romantic thriller film. And despite being at the peak of her career as a singer, and having millions of fans around the world, Whitney's acting role opposite the handsome, multi-awarded actor Kevin Costner, didn't attract much favorable attention at the time.
Kevin, who played the professional bodyguard of Rachel, Frank Farmer, has said in several occasions that some people weren't pleased with her being cast as his character's love interest due to Whitney's skin color.
The actor revealed that her dark skin was a problem for many people and that it was believed that having an African-American actress wasn't their idea of a good romance on-screen. According to Costner, people were disgusted by the kissing scene between his character and Houston's, and it was because of the racial difference.
But even though there was a lot of criticism regarding his choice for his character's love interest, he still went with his gut and starred alongside her. The now 63-year-old actor, nevertheless, believed that the late Whitney Houston was undeniably perfect for the role because he firmly thinks that she was a great actress who was able to nail an excellent performance.
Talking on "Good Morning America" about the movie that, to this days still can make people cry their heart out, the actor explained why he believes it was such a great hit. He said:
"We want that level of security--who cares for us, who loves us, who would stand in front of us, who would stand for us, but the reality is, we have this little songbird, Whitney, who had this big voice that came out of her and it was her first movie...she was so beautiful and I thought, 'well, this is the girl for me.'"
On Houston's funeral in 2012, Costner gave an emotional eulogy where he shared some stories about his friendship with the late singer. Explaining that they bonded over their love for the church, Costner went on to talk about Whitney's audition for the movie that sealed their close relationship.
"Whitney was nervous and scared that she wasn't good enough for the role. But I told her I would be with her every step of the way," he said.
"I wanted to tell her that the game was rigged. That I didn't care how the test went, that she could fall down and start speaking in tongues. That somehow I would find a way to explain it as an extraordinary acting choice."
For Costner, the fact that Whitney was one of the biggest stars of her time and still doubted if she was good enough, will always be something to remember of the singer. He told GMA:
"There were times when she didn't think she was pretty enough, she didn't think she was good enough and the rest of us are going, 'Really? Whitney, you have it,'."
Hear Kevin's full speech at Whitney's funeral below:
Please fill in your e-mail so we can share with you our top stories!