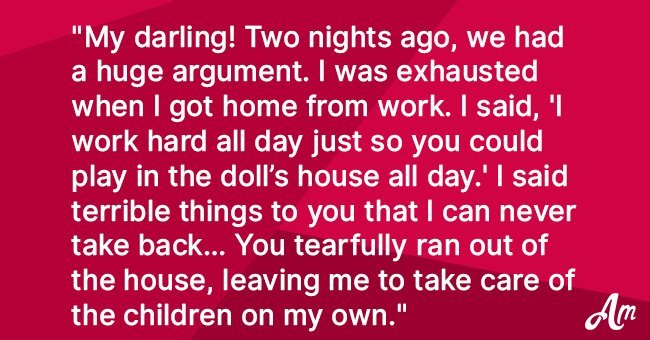 Husband's note to wife after she walked out following a fight goes viral
A husband's heartfelt note asking his wife to forgive him for an argument goes viral on the internet. Everyone is now praising the husband's remarkable turnaround and realization.
Inspiring shared the photograph of the husband's note that went viral and reported the details about the events that led the husband to draft the letter of apology.
The source informed that the husband returned home after a hard day's work one day, wanting to do nothing more than relax and enjoy a game on the television.
His demeanor frustrated the wife as hehe didn't seem to want to look after the chores of the house or help her put the children to sleep. She confronted him about it, and it led to a huge argument.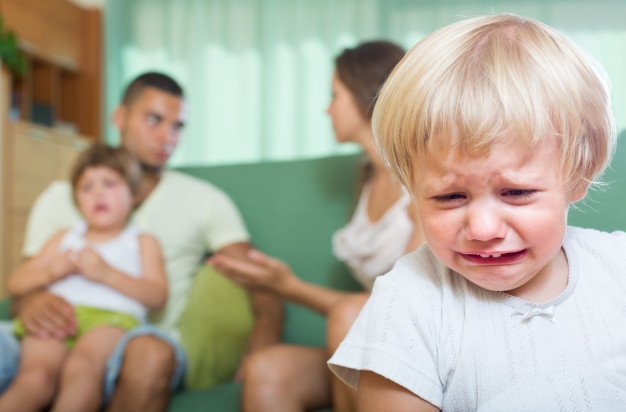 Source: Freepik
Follow us on Twitter to read more.
"YOU CAN HELP OUT MORE"
His wife screamed at him for turning up the television volume while she was trying to make one baby go to sleep with the other two kids fighting among each other.
'Would it kill you to play a more active role in your children's upbringing? You can help out more around the house, too,' his wife said.
However, the husband was not in the right temperament to understand his wife's problem. In the note, he admitted that what he replied was hurtful.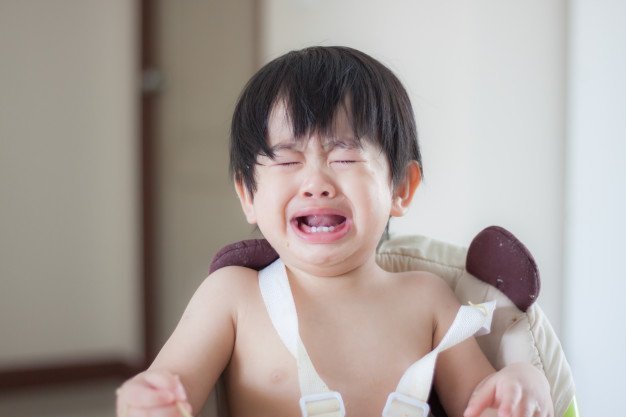 Source: Freepik
'Hey,' he told his wife. 'I work hard all day just so that you could play in the doll's house all day.'
THE ROLE-REVERSAL
The argument went on for some time beyond this and, by the husband's admittance, he said some 'terrible things' to his wife. Things that he can 'never take back,' the husband wrote.
Eventually, his wife broke down into tears. She left the argument midway and walked out of the house. She didn't return that night and also did not receive her husband's messages or calls.
After she left, all the chores around the house including the responsibility of taking care of children fell on the husband's shoulders.
THE TURNAROUND
He soon realized the massive responsibility that his wife oversaw each day. He also realized how physically and emotionally drained she would become after each day's work.
He concluded the note with one powerful message for his wife, 'You are strong, doing an excellent job, and I admire you.'
If you enjoyed this story, here's another hilarious one about a woman posting an advertisement for a perfect husband for herself.
Please fill in your e-mail so we can share with you our top stories!